New Super Mario Bros. Wii-U Challenge Targets A No Coin Run
---
---
---
Mike Sanders / 5 years ago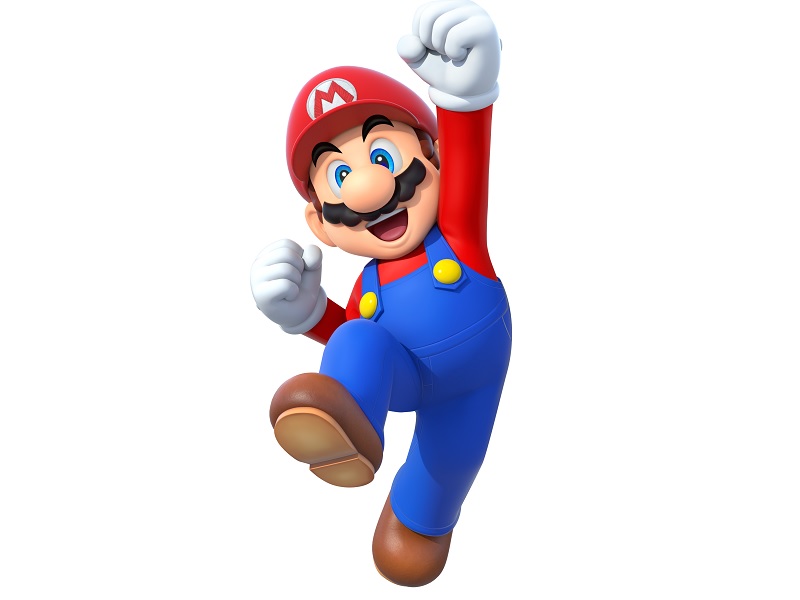 New Super Mario Bros. U Challenge Targets A No Coin Run
If you play a game a lot (and by a lot, we mean more than is probably healthy) you will often find that the game has no challenge any more. What better way around this problem is to create one of your own?
Well, that's exactly what Ceave Gaming has done. In a YouTube video, they have attempted to see whether it would be possible to get through Super Mario Bros U (On the Wii-U) without collecting a single coin.
Mario… But With No Coins
Given that coins are in plentiful supply in Mario games, you can appreciate just how difficult a challenge this is. Particularly in a game such as Super Mario Bros on the Wii-U which has a lot of things going on at once. If you want to see if it's possible without any spoilers, we've copied in his video below.
Is It Possible?
Well, as you could see, while a run is possible, it's not without certain concessions. As you could see, there were certain areas which simply required you to collect a coin. Despite this though, the run isn't necessarily flawed. For example, there are many similar challenges which require the occasional bending of the rules to make it work.
For example, there is a similar challenge on Super Mario Bros 3 on the NES, except in that particular one you can't touch anything. No enemies, no coins, no power-ups. To make such a challenge work though, there are again a few exceptions where this simply can't be bypassed.
What do you think? Is this challenge crazy? – Let us know in the comments!