New Terminator Film Reunites Hamilton and Schwarzenegger
---
---
---
Ron Perillo / 6 years ago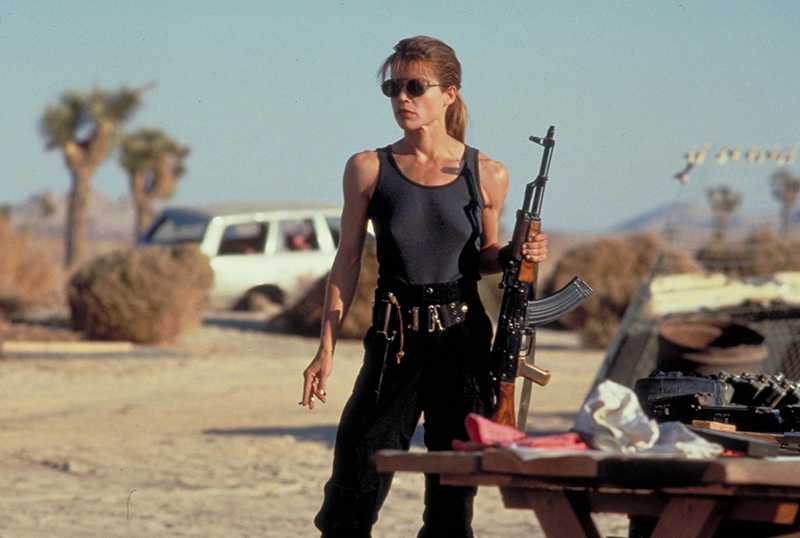 Great news for fans of the Terminator as both Arnold Schwarzenegger and Linda Hamilton are set to return to the movie franchise. The announcement comes directly from legendary director James Cameron, who will also be producing it. Cameron left the franchise after Terminator 2 and the quality has obviously dipped since then. Creating awful follow up movies which ended up getting worse than the last. The return of both principal leads and Cameron himself sets the new revitalized franchise off to a good start. On top of that, Tim Miller will take the directorial seat. He is mostly known for his recent work in Deadpool. Miller will be pushing the Terminator franchise back to its roots with Cameron's guidance.
Terminator Reunion 25-years in the Making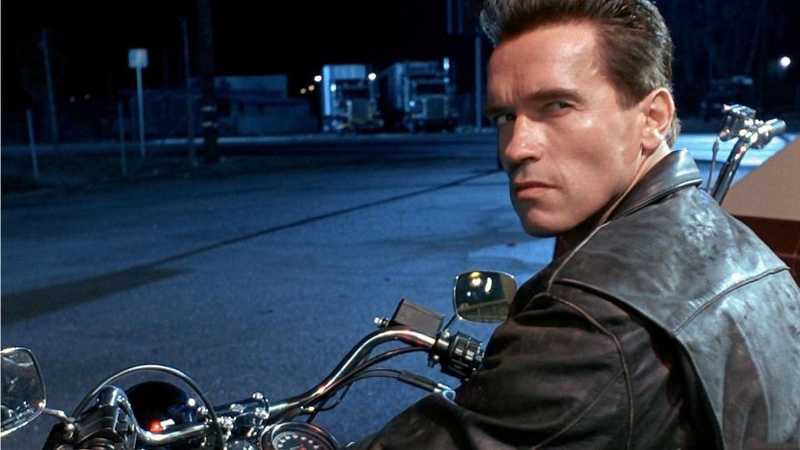 James Cameron is very critical of Hollywood's ageist and sexist views. He is even critical of the recent blockbuster Wonder Woman movie as "a step backwards" for feminism and progress. Unlike Wonder Woman who got her powers from a male god, Linda Hamilton's Sarah Connor is self-made and survives through her grit and determination alone. Her portrayal of Sarah Connor 25-years ago is enduring and remains one of the most iconic female roles in history, despite being a sci-fi movie.
Aside from Cameron, Skydance and Paramount will be producing the film. US distribution will be under Paramount, while Fox handles the international release. The plot of the new film comes from Cameron directly. However, Cameron and Miller are hammering out a trilogy with a heavily talented writers' room for an overarching story. This writers' room includes notable names such as David Goyer, Charles Eglee, Josh Friedman and more.
The next movie is going to be a direct sequel to T2: Judgment Day, ignoring Terminator 3 and all other movies in between.