New Tesla Roadster Unveiled—0 to 60 MPH in 1.9 Seconds
---
---
---
Ron Perillo / 5 years ago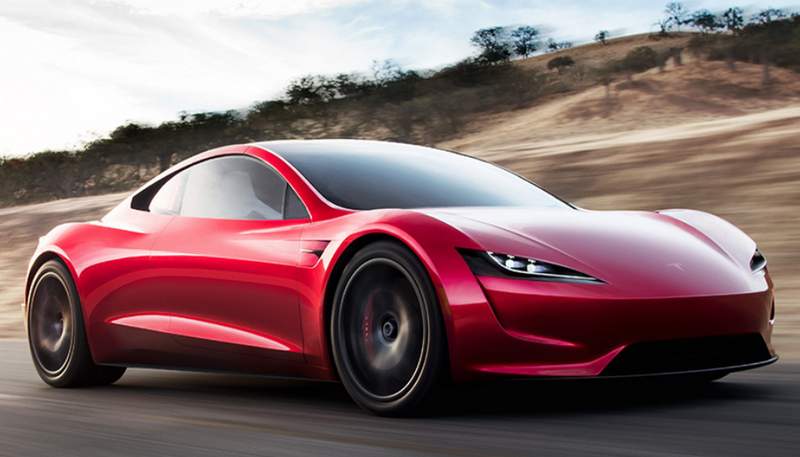 Tesla just unveiled their new Tesla Semi truck which is quite impressive. It is capable of 0 to 60 mph in 5 seconds and can do 0 to 60 in 20 seconds with an 80,000 lb load. The truck also has a 500 mile range with a center-seated driver, making it compatible across continents with varying driving laws. It will also be semi-autonomous, with Musk promising self-driving abilities in the near future. However, the good news did not stop there as the much bigger surprise came in the form of the new Tesla Roadster.
Tesla Roadster Features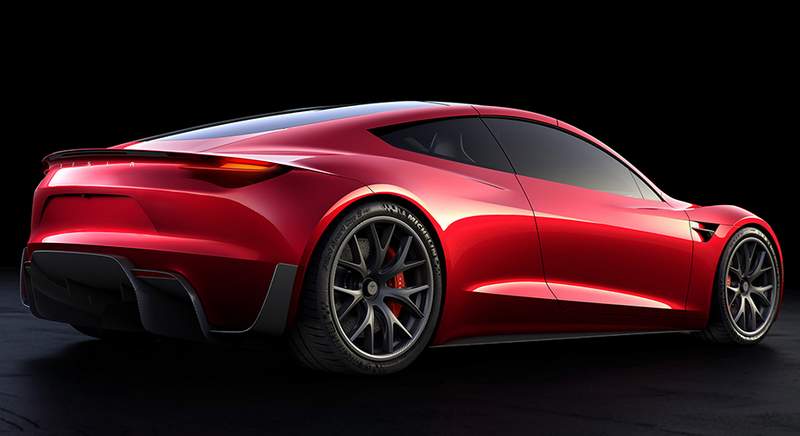 The new Tesla Roadster is a four-seater, removable-top, all-wheel drive vehicle. Which are uncommon features for a supercar. Then again, they are not exactly playing by any normal supercar rules, they are here to break it. The all electric monster can reach a top speed of over 250 miles-per-hour. Acceleration from 0 to 60 mph only takes 1.9 seconds and can do a quarter mile in 8.9 seconds.
While speed is impressive, the question of range and battery capacity is always at the back of most people's minds when it comes to electric cars. Packing a 200kWh battery that has a 620 mile range should convert many non-believers however.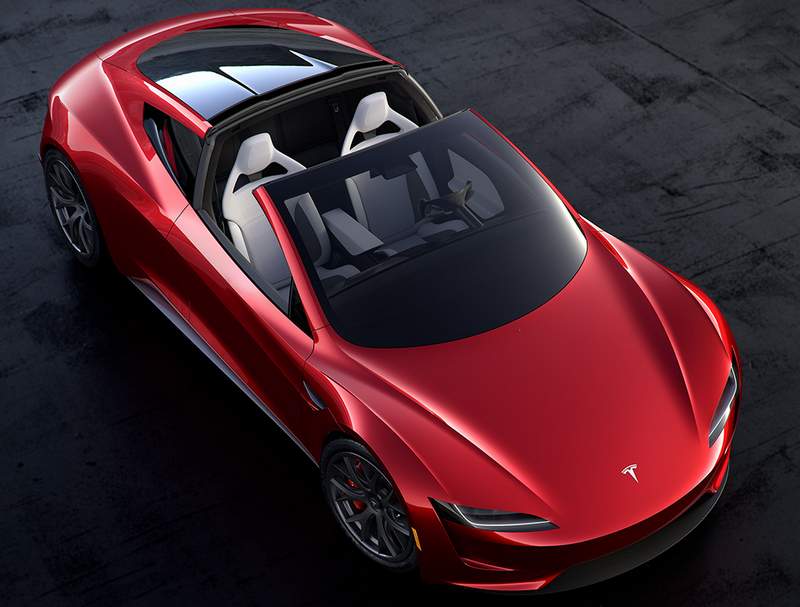 Pricing Information
The official website is now online, outlining all of the car's features. It also lists the base price as $200,000 USD, with a $50,000 base reservation.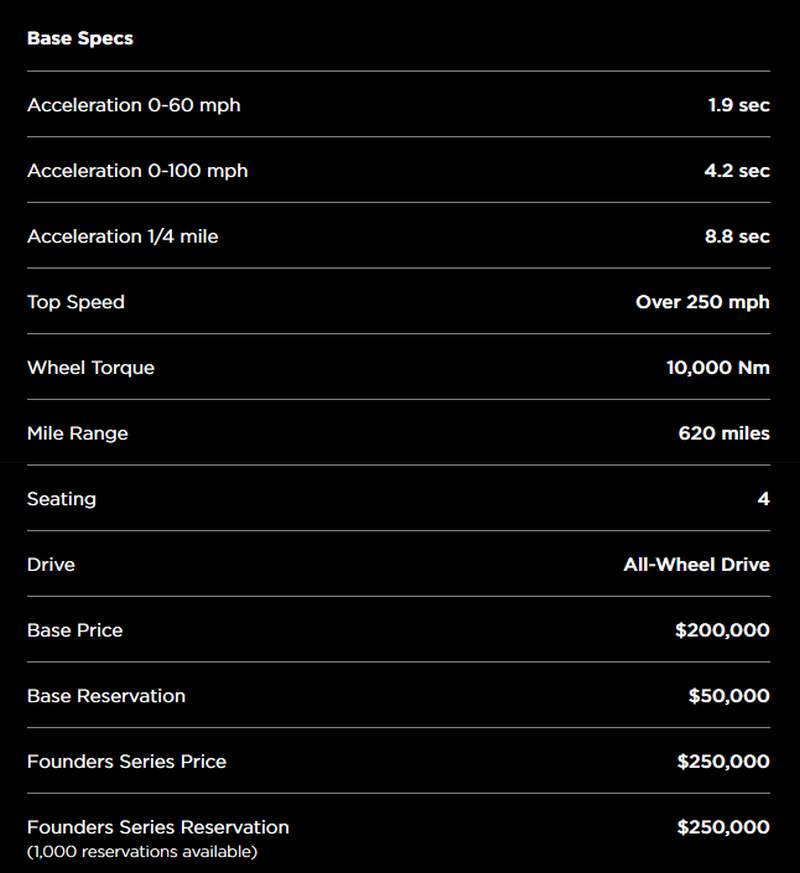 Tesla Roadster Gallery