New Tomb Raider Game Gets Review Bombed Due to Sale Price
---
---
---
Ron Perillo / 4 years ago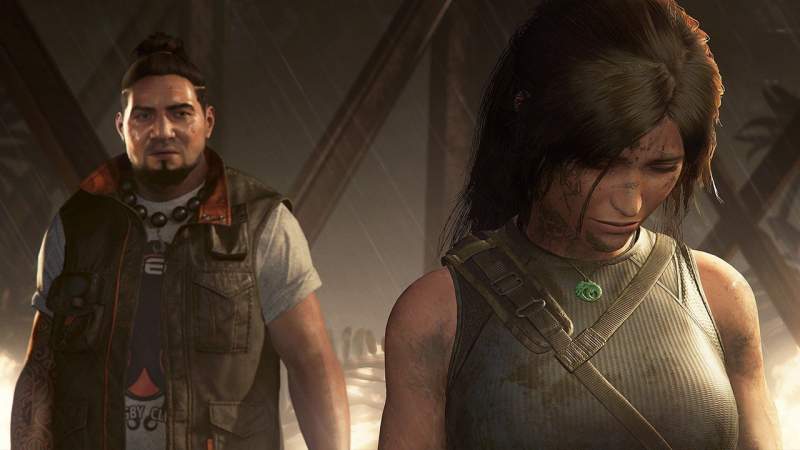 Featuring a Different Kind of Outrage
Fans of Lara Croft are not happy with the latest Tomb Raider entry for several reasons. One of which is, as weird as this might sound, because Square Enix is offering it with a discount on Steam.
Shadow of the Tomb Raider just launched last month and it is currently available with a 34% off discount on Steam. There is also a 'Croft Edition' with all the DLCs with an even bigger 47% discount. Furthermore, a Digital Deluxe variant is also available with 36% off. All individual extras are also 34% off each.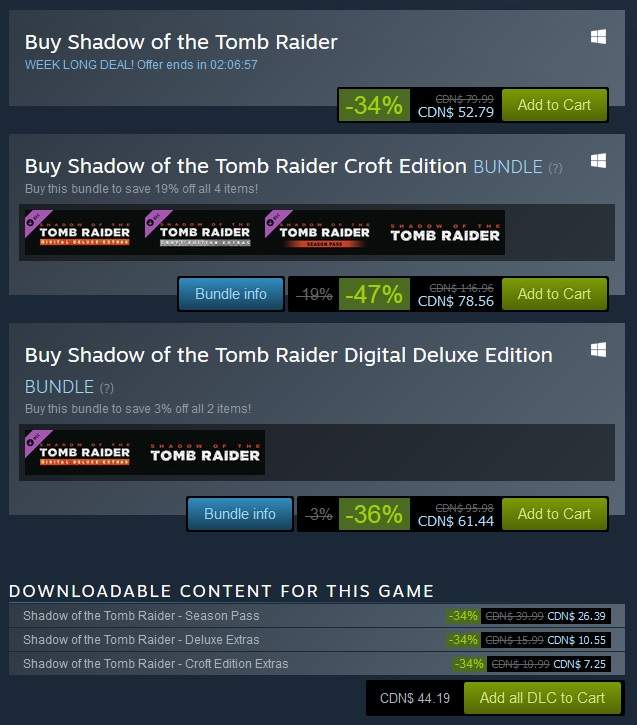 Fans who waited and did not buy the game yet are undoubtedly glad to see a fresh game get a big discount quickly. However, many fans who bought it close to launch day or pre-ordered it are understandably miffed. They are also using Steam's review system to express their feelings.
What do Steam Users Think of Shadow of the Tomb Raider?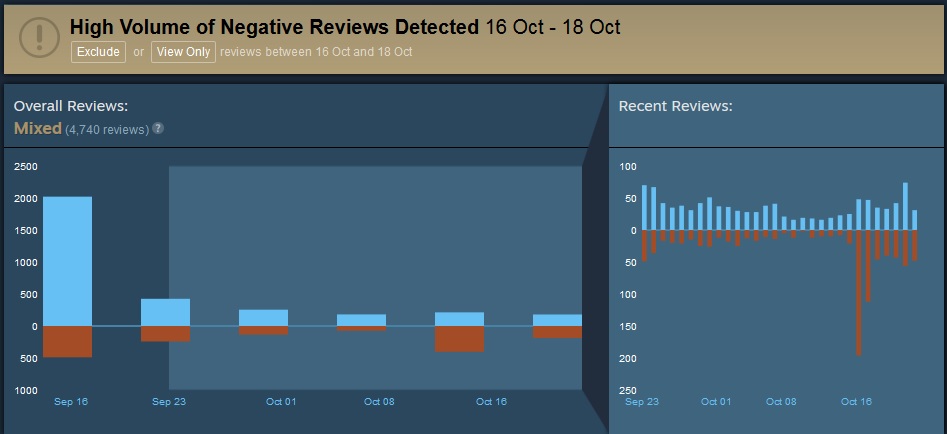 Thankfully for us, Steam introduced the user review graph and review bomb notification feature. This makes it much easier to verify and keep track whether a review outrage bomb is definitely taking place. As you can see above, the ratio of positive reviews to negative reviews have been constant since launch.
That is until the Steam weekend sale began and Shadow of the Tomb Raider saw close to 200 negative reviews while only having less than 50 positive reviews for that day. The negative review ratio has also significantly increased for the next few days with no signs of stopping.
For example, Steam user moonshadow writes: "First and foremost I feel I have been ripped off, an object lesson in how to shaft your loyal customers who where dumb enough to pre-purchase." Also letting off a parting shot with: "And to add insult to injury the game play is very second rate, at best tedious at worst boring."
User czekolada also echoes the sentiment, describing the game as "just rince (sic) and repeat as the previous one."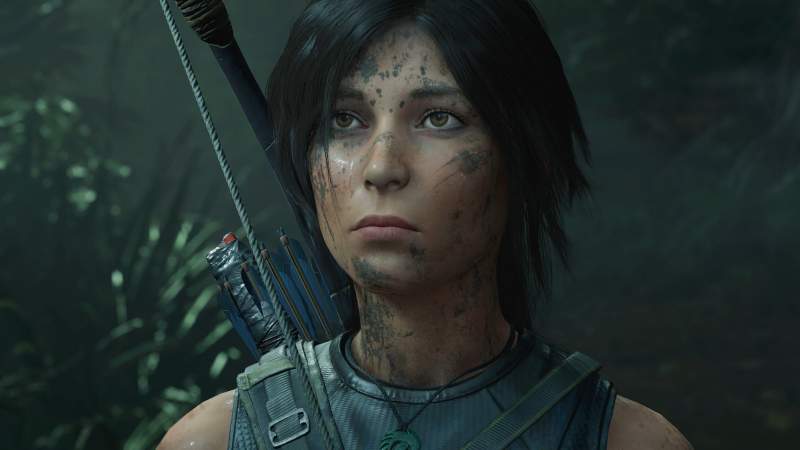 Although to be fair, not all recent reviews are negative. user AdmiralTeddy writes that "It's a good entry, but by no means the best in the series. There is more history to learn here than in previous titles." While not exactly glowing, it is better than the stream of thumbs down it is receiving.