New Trailer for Cosmos Season 2 Explores Alien Worlds
---
---
---
Ron Perillo / 4 years ago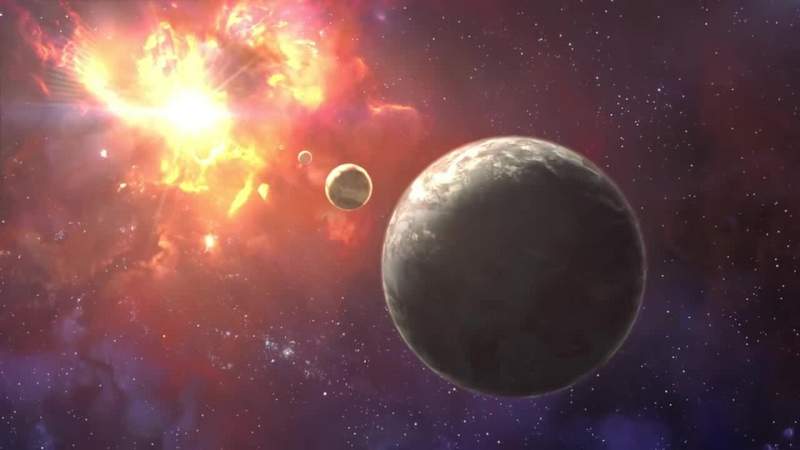 New Space Voyage Beyond
The San Diego Comic Con 2018 is a haven for nerds of all types. So even though it is not strictly sci-fi related, the event is the perfect opportunity to debut the new Cosmos trailer. Dubbed 'Possible Worlds', the second season reboot of Carl Sagan's original series is going beyond our solar system this time. In fact, the trailer shows a glimpse of the possible alien worlds out there. Places in other galaxies where life might have evolved much differently than ours. In other words, it will be bridging the gap between science fact and science fiction.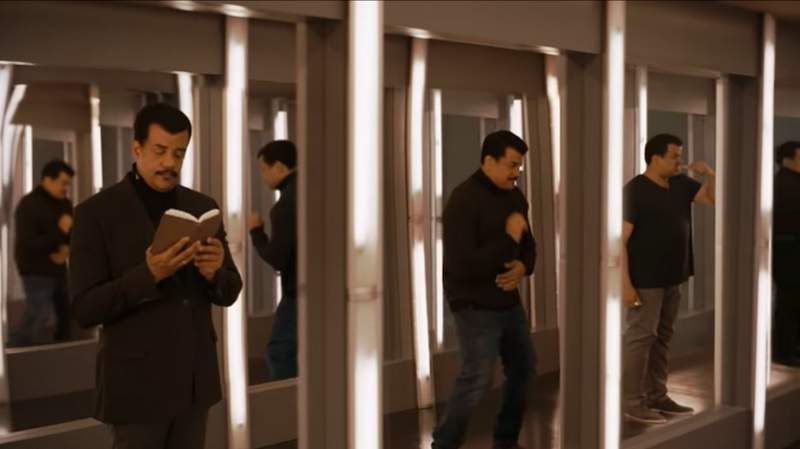 Returning to the series is producer Seth McFarlane and its host, top astrophysicist personality Neil deGrasse Tyson. Furthermore, the series will carry on with much of the same creative team along with executive producers Brannon Braga and Jason Clark. Emmy Award winner Ann Duryan who also co-wrote in the original Carl Sagan series is also on-board.
"It's really, to me, a moral mandate to have a science show on a major network that reaches 500 million people worldwide," said Braga, later adding, "What we're trying to do is make science accessible because it's really a very human endeavor, it's a very emotional endeavor."
The Cosmos panel at SDCC 2018 did not go into specifics of what topics they will be exploring. Although, it might even include other esoteric topics like multi-verse theories and time travel. We would just simply have to wait and see.
When is the Premiere for Cosmos: Possible Worlds?
The FOX and National Geographic produced TV series is set to launch sometime in spring 2019. The new 2-minute long trailer is viewable below.
https://www.youtube.com/watch?v=mXako3rIAr8