New Trailer for COSMOS: Possible Worlds Released
---
---
---
Ron Perillo / 3 years ago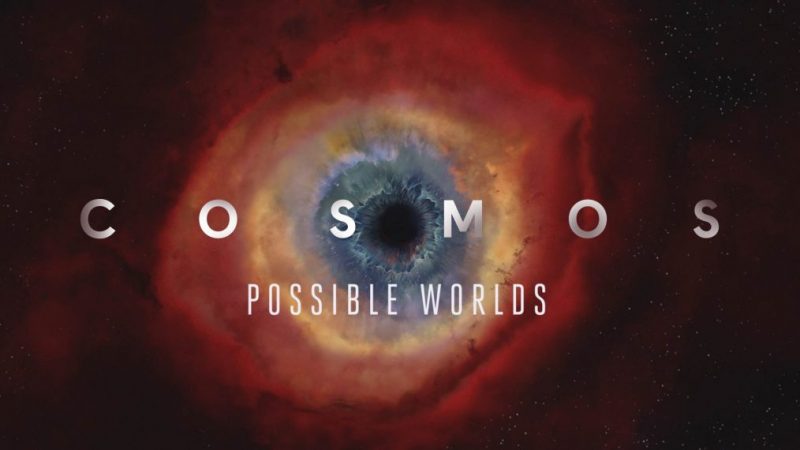 The Journey Through the Cosmos Continues
The second season of Cosmos: A Space Time Odyssey was officially announced over four months ago. Now they finally have a new trailer to go along with its promotion. Cosmos: A Space Time Odyssey is of course, the 2014 reboot of the Carl Sagan classic. This time it is titled Cosmos: Possible Worlds, and is an expansion beyond the confines of our solar system. Focusing on what "we don't know" about the universe.
"The new season will reveal previously uncharted realms, including lost worlds and worlds to come, and those that we may one day inhabit in a thrilling future we can still have." according to the press release.
Returning to the series is producer Seth McFarlane and its host, top astrophysicist personality Neil deGrasse Tyson. Furthermore, the series will carry on with much of the same creative team along with executive producers Brannon Braga and Jason Clark. Emmy Award winner Ann Duryan who also co-wrote in the original Carl Sagan series is also on-board.
When is the Premiere for Cosmos: Possible Worlds?
The FOX and National Geographic produced TV series is set to launch sometime in spring 2019. The new 2-minute long trailer is viewable below: