New Trailers Introduce Characters of Mass Effect Andromeda
---
---
---
Ashley Allen / 4 years ago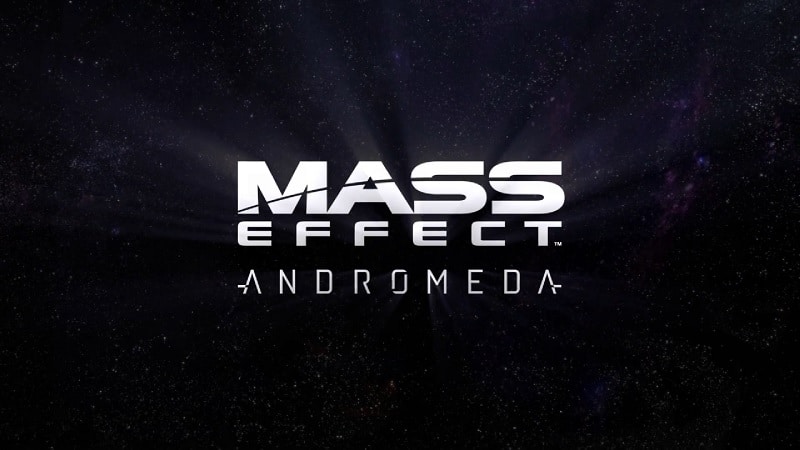 BioWare has released a pair of new trailers for the next entry in its sci-fi RPG saga Mass Effect, both of which give us a better look at the game's cast of characters and a greater sense of its story and setting. The two videos for Mass Effect Andromeda – a second cinematic trailer and the latest Andromeda Initiative briefing – shows us the crew of the starship Tempest and the game's shadowy antagonist.
Commanding the Tempest's Pathfinder mission is Alec Ryder, an N7 soldier and father of the two twins – Scott and Sarah – who will be the Mass Effect Andromeda's playable characters. Will Alec survive the game, or will he perish or be captured to allow his one of his kids to step into his shoes?
Also on the crew is Salarian pilot Kallo Jath, Liam Costa – a Crisis Response Specialist, whatever that means – and Lieutenant Cora Harper, the biotic Operations Specialist. Other friendly characters include Krogan toughguy Drack, a female Turian called Vetra, and reckless Asari Peebee.
The game's arch-villain, meanwhile, is an unknown alien known as Kett Archon, a formidable figure who sets down the fearsome ultimatum: "Surrender or burn."
Mass Effect Andromeda is set for release for PC, Xbox One, and PlayStation 4 on 21st March.