New Windows 10 Sign-In System Will Include Face, Iris, and Fingerprint Scans
---
---
---
Ashley Allen / 8 years ago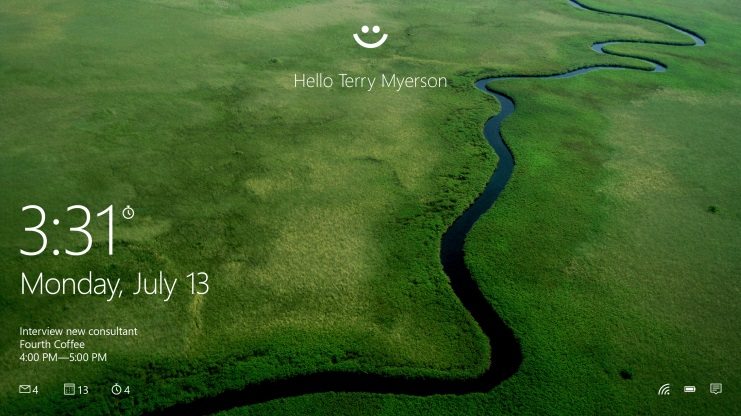 Microsoft has unveiled its new sign-in system for Windows 10, called Microsoft Hello, on its Windows Blog.
http://youtu.be/1AsoSnOmhvU
Hello allows users to sign-in with a traditional password or PIN, but also by face, fingerprint, and retina scan. While Hello will use existing fingerprint scanners, the face and retina recognition system will require a specialised infrared scanner.
Though face and fingerprint recognition has been available on Android and iOS for a while, and fingerprint scanners have featured on more and more laptops and netbooks, Microsoft's effort to unify the two, plus sophisticated retina scans, within Hello means the company is taking user security very seriously.
Source: The Next Web