New Windows Update Looks To Promote Edge Browser
---
---
---
Mike Sanders / 5 years ago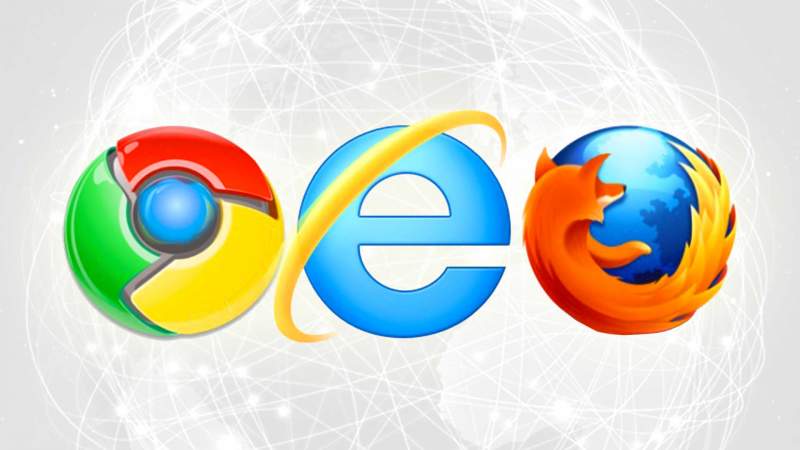 New Windows Update Looks To Promote Edge Browser
Following the launch of Windows 10, Microsoft has been working hard to get people to try and adopt their new Edge browser. You may have noticed when you probably installed one of their competitors, that a Window would pop up advising you of all of the benefits you gain for using Edge. Despite that, you probably shut it down and stuck with Chrome.
In a report via CNET though, in the latest test build of Windows 10, it looks like Microsoft is going to start taking an even stronger line!
Use Edge… Please?
The Edge browser reportedly has only around a 2% market share at the moment. In terms of user base, that's pretty woeful considering that it is the supplied browser with Windows. It is, however, said that in the new test build Microsoft might start checking to see if you're looking to install a different browser. If it finds you're trying to cheat on it, a new window will pop up prompting you to stop the installation and stick with Edge.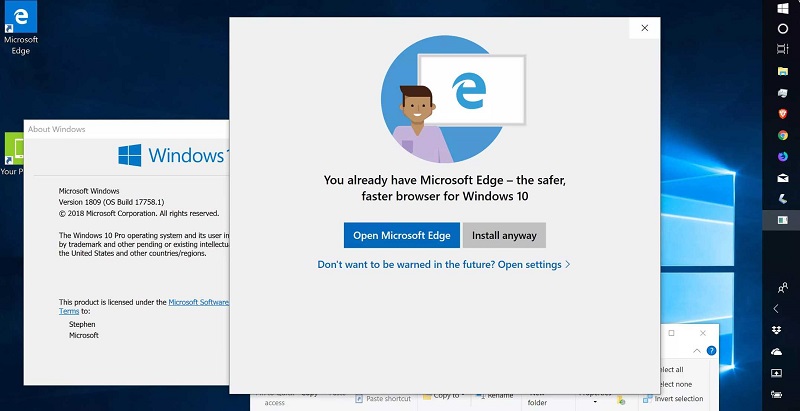 I'll Never Go Back To Edge Or Internet Explorer
I've personally used Google Chrome for about 10 years now. I adopted it fairly quickly after it launched simply because it was a lot better than Internet Explorer. Since then, I have occasionally toyed at Switching browsers again, but Chrome always wins. The thing is though, even if the claims Microsoft make are true (such as it is faster and safer), I like Chrome, I don't like Edge.
Admittedly, these days the differences are more blurred. Even so, I daresay that you are probably not reading this in an Edge browser…
What do you think? – Let us know in the comments!