New York Going Green With Electric Streetcars
---
---
---
Gareth Andrews / 7 years ago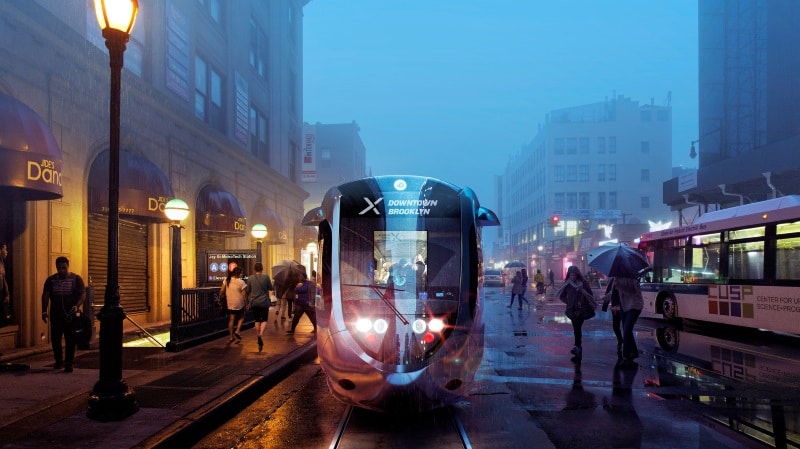 Electric cars are all the range, with Tesla dominating the market and Apple soon to enter the market. While they are expensive at the moment, electric cars are quickly becoming public transport with buses and shuttles cutting down emissions and traffic all in one go. The Netherlands started the process with their electric shuttles, and soon New York will join them.
One of the things that you associate with America is the street cars, the little red trams that run down steep roads and ring that bell as they approach. With an estimated cost of $2.5 billion, the new tram system will run between Astoria, Queens and Sunset Park, Brooklyn at around 16 miles in length. Named the Brooklyn Queens Connector (BQX for short), the new streetcar is estimated to take around three years in design with another four to build. With 7 years before you can ride the new system, 2020 will be a busy year for electric vehicles in new york.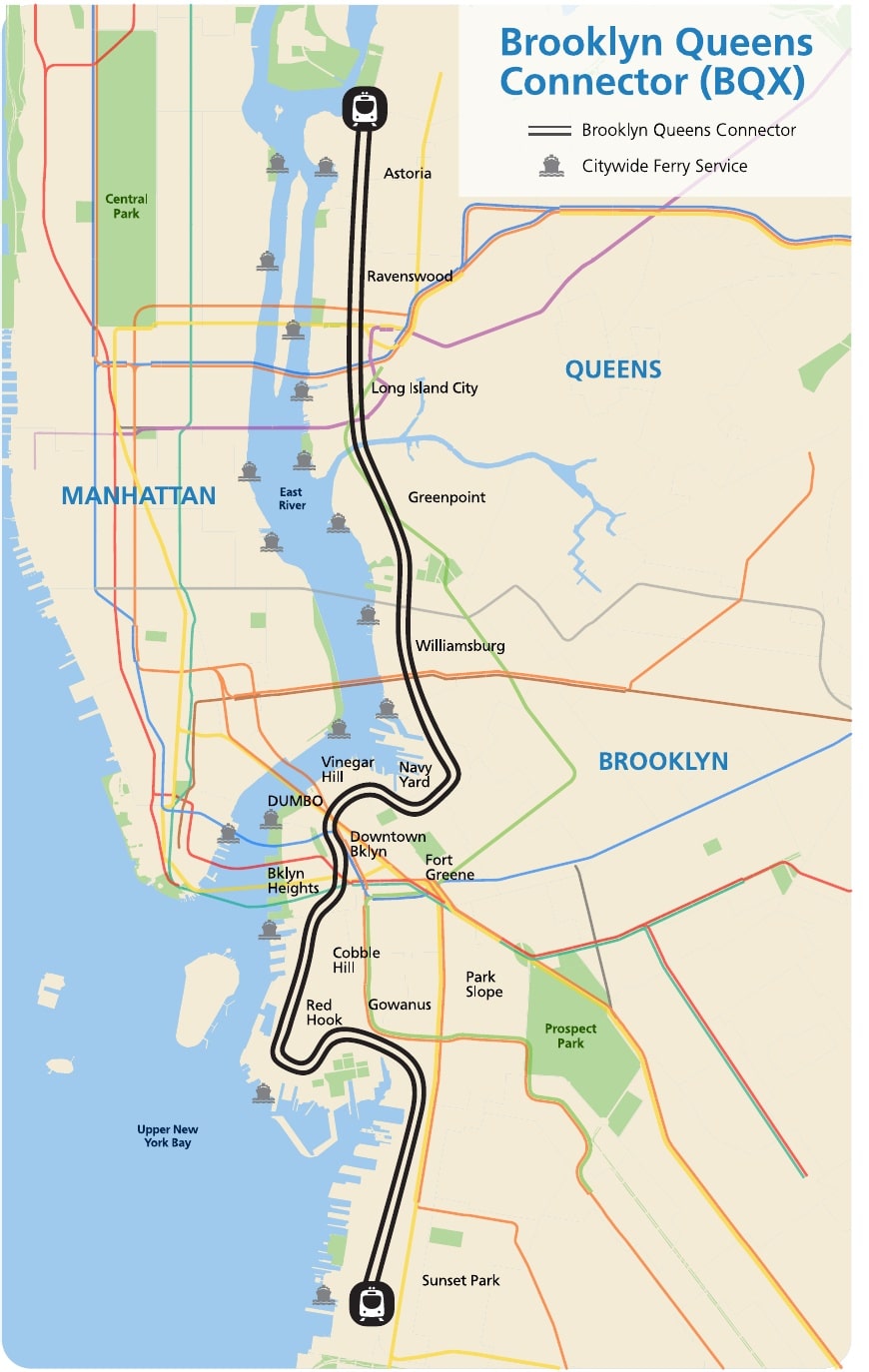 With the average speed of the proposed streetcars being just 11.3mph, while not speedy you will get great views and reduced carbon emissions as you ride along the route shown above.
With some questioning why they are creating a new form of transport rather than adding dedicated bus routes along the waterfront, the new plans are already under fire before they even begin. What do you prefer? A new bus or do you think transport like streetcars are underrated?