New Zealand Joins Numbers Blocking Huawei Telecoms Tech
---
---
---
Mike Sanders / 4 years ago
New Zealand Blocks Huawei Telecoms Technology
Huawei is, by far and away, one of the worlds biggest providers of telecoms technology. With the planned roll-out of the 5G network, their products are therefore clearly amongst those being touted for the implementation. In recent months, however, there have been more than a few concerns about it. Specifically, that the Chinese government might be implanting backdoors to allow for 'tracking' to take place.
Concerns are so great in fact that the New Zealand government, which is currently looking to implement 5G, has officially rejected any use of Huawei technology.
Are They Right?
In a report via the BBC, a member of the New Zealand government has said that the use of this brand: "would, if implemented, raise significant national security risks". This marks another blow to the company who has received concerns from practically around the world for the use (or more accurately, continued use) of their communications technology.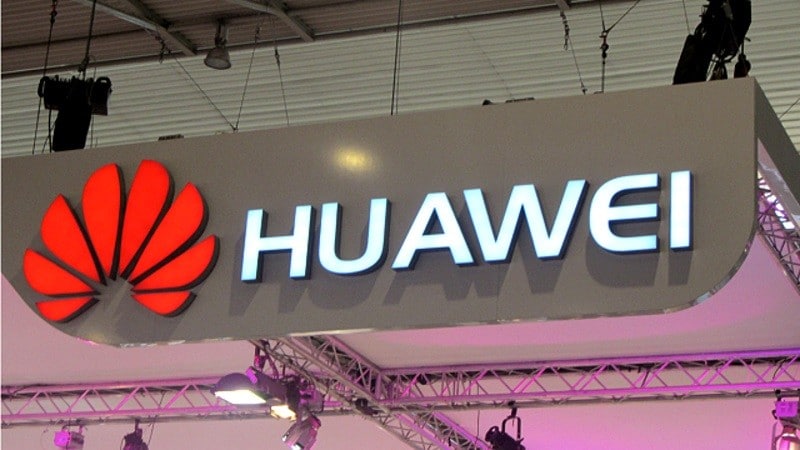 Who Isn't Happy?
New Zealand joins Australia in outright blocking the use of Huawei. In addition to this though, the US, UK, Germany, France and Japan have also expressed significant concerns. On the whole, with 5G just around the corner, it's not good news for the company who, while they acknowledge the concerns, have not really done much to allay them.
What do you think? Is this the right decision? – Let us know in the comments!