Newest Smartwatch From LG Cancelled After Six Days on Market
---
---
---
Alexander Neil / 7 years ago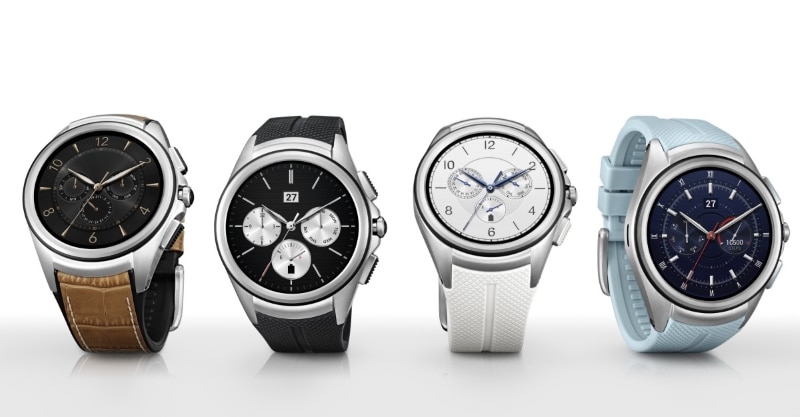 LG's newest smartwatch, the LG Watch Urbane 2nd Edition LTE, has just been cancelled, after only being available on the market for 6 days. The true reason for the cancellation is not yet clear, but an LG representative went on record with Android Police that it was due to hardware issues.
LG refused to detail exactly what the issues with the hardware were, however, it was assured that use of the device was not hazardous to the user, instead providing this statement: "Late in the quality assurance process for the LG Watch Urbane 2nd Edition LTE, our engineers were made aware of a hardware issue which affects the day-to-day functionality of the device. After further investigation, the decision was made to cancel the rollout of the Urbane 2nd Edition LTE due to the complicated nature of the issue."
Despite already having been on sale for six days, the removal of the device from the sites of distributors such as Verizon and AT&T have been swift, with sites either reporting errors or redirecting to other LG Smartwatches in place of the Urbane 2nd Edition LTE's page. The watch is even conspicuously absent from LG's own website, which is a very abrupt about-face for the company. With LG unsure as to whether the product will ever be available for sale again, it is clear they want to avoid publicity on the issue, due to their strong position as a hardware manufacturer for some Android Nexus devices. Despite this, LG is yet to issue a recall on the product to anyone who already purchased the watch, so it may be prudent for any early buyers to look into the returns policy from their provider.
The cancellation of this device is a setback for both Google and LG, who touted the product as the first Android smartwatch with built-in cellular connectivity, allowing it to make calls and receive messages even when separated from a handset. This would have opened up sales to people who don't see the purpose of a smartwatch if it's just another interface for your phone and not very useful when separated. The only assurance LG leaves us with is that "For now, our top priority is to ensure that only products that meet our very specific quality standards are available for purchase."