Next-Gen id Tech Engine to "Consume All The CPU That Ryzen Can Offer."
---
---
---
Peter Donnell / 6 years ago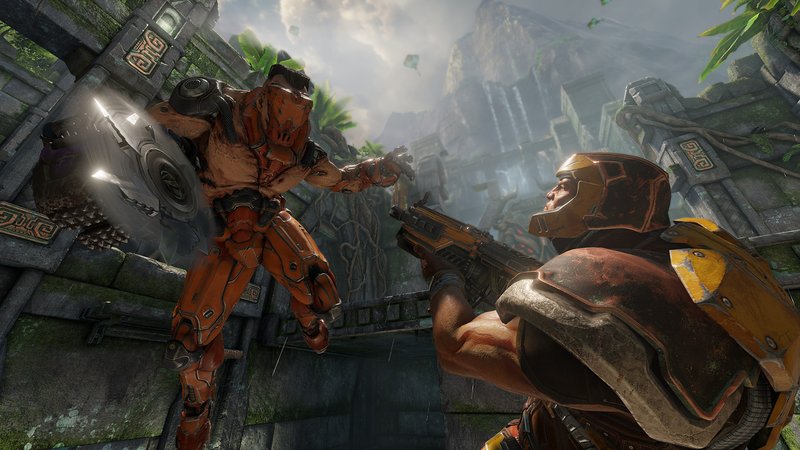 id Software is one of the most iconic developers of all time, and while they've had many great gaming successes, they've also won much praise for their game engine technologies over the years too. id Software CTO, Robert Duffy, recently revealed that their team has already begun work on the next-generation on their id Tech Engine.
"We're working on the next-generation of id Tech right now, and we're definitely going to optimize, you know, fully for Ryzen. The new engine tech that we're working on is far more parallel than id Tech 6 was. We plan to really consume all the CPU that Ryzen can offer." – Robert Duffy.
Robert didn't go into detail on how far they've progressed with the new engine but did state that the new version of id Tech is going to be more parallel than id Tech 6. We expect it'll still be a while though, Quake Champions is still using id Tech 6 and Saber, but they're expected to make updates to support Ryzen on that engine too.
It's great to see more developers pushing to go beyond the 1-4 core usage on modern processors, and we expect to see some huge gains in this area over the coming months and years.
Are you looking forward to Quake Champions? Are you looking forward to whatever comes from the next-gen id Tech Engine?