NHS Issues Warning Over Scam COVID-19 Vaccination Emails
---
---
---
Mike Sanders / 2 years ago

With COVID-19 vaccinations currently being rolled out across the UK, it's entirely understandable that many people are more than a little anxious to get their jab. It seems, however, that scammers are attempting to tap into this fear as following an official Twitter post by the NHS, they have issued a warning to all residents to beware of hoax emails.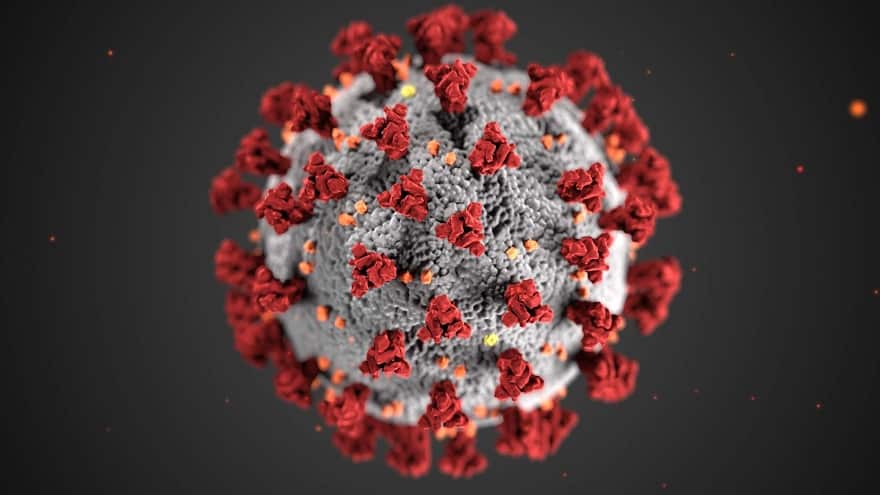 NHS Warns of COVID-19 Scam Emails
It is understood that people have started receiving emails offering them the opportunity to register to get their COVID-19 vaccination. While the email itself looks fairly legitimate though, as you might expect, warning alarms should start to trigger when it asks you to enter your bank account details to 'confirm your identity' and/or require you to send over copies of your identification (such as your driving license or passport). – One of the pretexts of asking for your bank details, just in case you were curious, is so you can be "charged" for your jab. As I hope you should know though, the COVID-19 vaccine is a service that's being offered via the NHS for absolutely free!
Put simply, this is, of course, absolutely nothing to do with your vaccination and is merely an attempt to get you to voluntarily give away some exceptionally personal information.
The COVID-19 vaccine is free of charge on the NHS.

We will never ask for:

❌ your bank account or card details

❌ your pin or banking password

❌ copies of personal documents to prove your identity such as your passport, driving licence, bills or pay slips. pic.twitter.com/fZtLhBAMCp

— NHS (@NHSuk) January 25, 2021
Do Not Respond to Scammers!
In discovering the scam, the NHS has felt compelled to issue a warning that, under no circumstances, will they charge people to receive the vaccination. In addition, they will never ask you for your bank account details or copies of your personal documents. – So if you do receive one of these emails, just do the right thing and hit that delete key because if you respond, well, while you'll probably end up paying for it (and rather a lot we imagine), it'll have no impact on how quickly you get your shot!
What do you think? – Let us know in the comments!