Ni no Kuni II: Revenant Kingdom Coming to PC
---
---
---
Peter Donnell / 4 years ago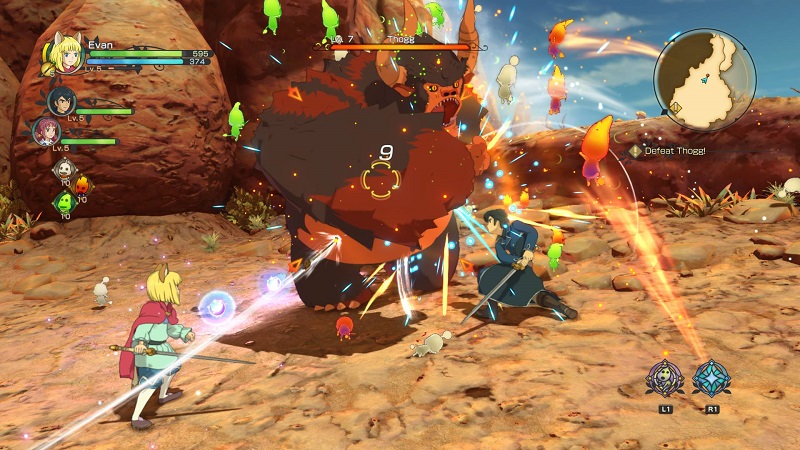 I'm a huge fan of the first Ni no Kuni game, it was a breath of fresh air in the world of RPG gaming, while also giving us all the hallmarks of the genre that made me love it in the first place. The downside to the game was that is was exclusive on the PlayStation 3, although it can now also be played on the PlayStation 4, it was never released beyond those formats.
Bandai Namco has now revealed that Ni no Kuni II: Revenant Kingdom will be heading to PC alongside the PlayStation 4 version! Hailing from legendary Japanese developers Level-5, as well as having support from Yoshiyuki Momose, the animator who used to work at Studio Ghibli, as well as Joe Hisaishi on the music score, the new game is sure to be a real treat.
"No! I've made up my mind!" The sequel to the beloved Ni no Kuni: Wrath of the White Witch is coming to PS4 in 2017, with an all new cast of characters and new worlds to explore. Are you ready to start Evan's journey?
This is great news for PC gamers, and follows right in the footsteps of Bandai Namco revealing Ace Combat 7 for PC too, seems they're eager to show love to us PC gamers throughout 2017!