Nigerian Torrent Downloaders Given Prison Sentences
---
---
---
Ashley Allen / 5 years ago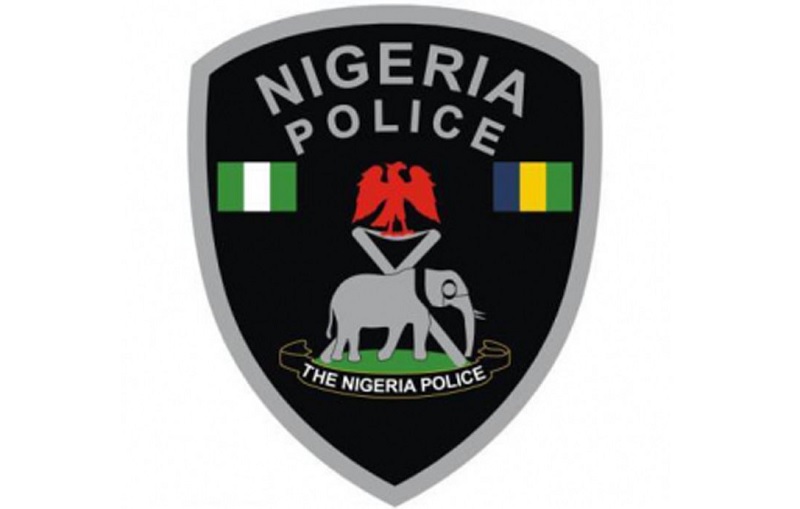 Downloading torrents of copyright-infringing material is illegal, as we all know, and while those involved in large-scale file-sharing operations – like YIFY/YFS – or maintaining torrent sites face potential prison sentences for their actions, your garden variety torrenter, caught downloading a copy of Deadpool, usually expects little more than a hefty fine. Not in Nigeria, though: eighteen people were charged by the Nigerian Security and Civil Defense Corps – effectively a paramilitary police unit run by the Nigerian government – with piracy and were each sentenced to 45 days in prison and a £30 fine; harsh, considering Nigeria is a country which has lax property enforcement and what the US classifies as a "critical" crime rate.
"When the one-count charge of piracy was read to them, they all pleaded guilty," Ibrahim Idris of the NSCDC said (via TorrentFreak). "The Chief Magistrate, Sanusi Usman, thereafter sentenced them to 45 days imprisonment or to pay a fine of N12,000 each."
"The convicts were accused of downloading and sending of Hausa films, an act that contravenes a section of Kano State Censorship Board laws 2001," Idris explains.
The films downloaded, though, were not the usual Hollywood fare, but instead were Hausa films produced in Nigeria, and this is likely why the NSCDC took such a hard stance over the crime, following the strict laws established by its Censorship Board.
"The primary responsibility of the board is to filter any viewable, audible, or readable material produced by the mass media, or via the internet or performed on the stage," the Board says. "It is the duty of the board to censor such materials before they are released for public consumption; educate the stakeholders and the general public; and to prosecute the defaulters."
The Nigerian Censorship Board has a tight grip on film, television, and music allowed in the country. It regularly bans media, and so understandably view torrenting as a major threat to its strict controls.
"The cheapest way of corrupting our cultural base is through the use of tools of mass media namely, the internet, television, adverts, movies, other cinematographs and through assorted literary works," the Board explains. "These tools of mass mind control and corruption are targeted on the youths of our developing countries on whose shoulders lie the future of this generation and yet unborn ones."