Nintendo Files Copyright Infringement Suit Against ROM Sites
---
---
---
Ron Perillo / 4 years ago
Nintendo Goes on the Offensive
Nintendo is apparently going after several console ROM websites for copyright infringement. Namely, LoveROMS.com and LoveRETRO.co, who stand accused of causing millions of dollars in potential damages. In a 76-page document filing obtained by TorrentFreak, Nintendo is going after these sites first since they are "among the most open and notorious" online hub for ROM piracy.
The document also accuses the sites of reproducing, distributing, and displaying a staggering number of unauthorized copies of Nintendo games.  Furthermore, the websites also distribute proprietary BIOS software. All while using trademarked logos and characters owned by Nintendo.
The filing was is in Arizona courts since both websites are based there. Owned and operated by Jacob Mathias of Mathias Designs LLC, named in the suit.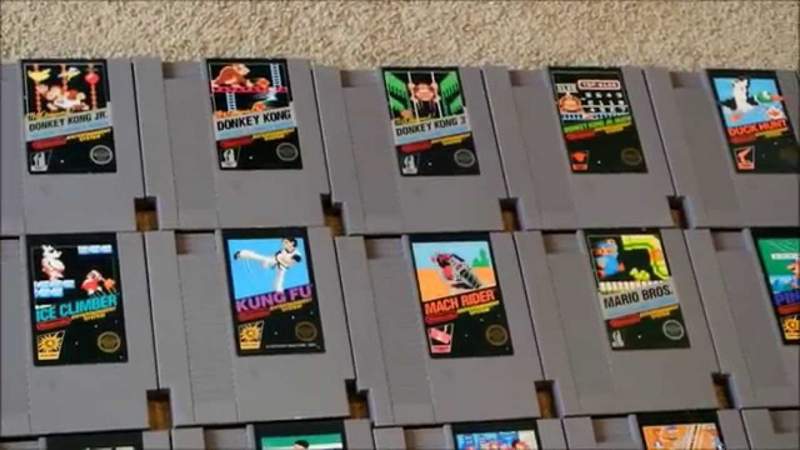 What Does Nintendo Expect From This Lawsuit?
Needless to say, the company is seeking to shut down this operation entirely. They are requesting statutory damages of $150,000 per infringing game, as well as up to $2 million for each trademark infringement. Doing the math, this easily reaches in the hundreds of millions with over 40 trademarks and 140 copyrighted titles on record.
The lawsuit is still on going but both LoveRETRO and LoveROMS have now taken the preliminary steps to comply. In fact, LoveRETRO is now offline, and LoveROMS no longer has any Nintendo titles.