Nintendo Say Mario Movie Will be Scrapped If The Story Is Bad
---
---
---
Mike Sanders / 3 years ago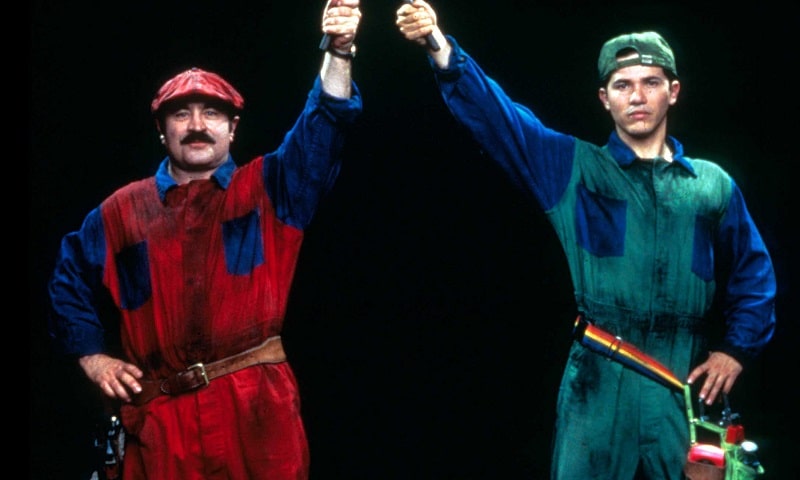 Mario Movie
Ok, it's been around 25 years since the last Mario movie hit our screens. The one in which Bob Hoskins apparently spent mostly drunk (to survive filming) and quite possible also killed the career of Luigi's John Leguizamo.
Last year we revealed how Nintendo was considering bring back Mario for a feature film. Subsequently, we revealed how this was potentially going to be an animation rather than live action.
Don't get too excited, however, as in a report via GameSpot, Nintendo has said that upon receipt of a script or screenplay if the concept looks even remotely bad, they will can the whole project.
Prospects for the film
An animated film is definitely a good idea. I should add at this point, I'm not actually a particularly harsh critic of the 1993 live action film. I think it was a well-meant attempt at creating a film out of something with practically no substance. Yes, it wasn't great, but as John Leguizamo once said of it, it was nearly a good movie.
The animation does open up a lot more doors in regards to creating something out of nothing. Heck, why not even look at a Lego Mario Bros film?
Animations are also, mostly, a lot less expensive to make. So if Nintendo does decide to go for this, it shouldn't represent such a massive financial loss.
Shigeru Miyamoto, Godfather at Nintendo, has, however, made it 100% clear that if the new film is looking even mildly bad, the company will pull the plug on it.
An interesting side note
Aside from the 1993 Mario Bros film, there is an interesting nugget of information regarding Nintendo's involvement in the movie industry. Did you know that aside from the Mario Bros. film, they also own the rights to a couple other movies?
You might at this point be wondering what they are. Well, the titles The Super Hornio Bros (1 & 2) should give you a clue. Yes, Nintendo owns the rights to a parody porn film of the original feature film.
Anyway, any animated film will likely not enter production until at least 2020, so if you are waiting for this film, don't hold your breath.
What do you think? Interested in a Mario film? Did you like the original? Super Hornio Bros? – Let us know in the comments!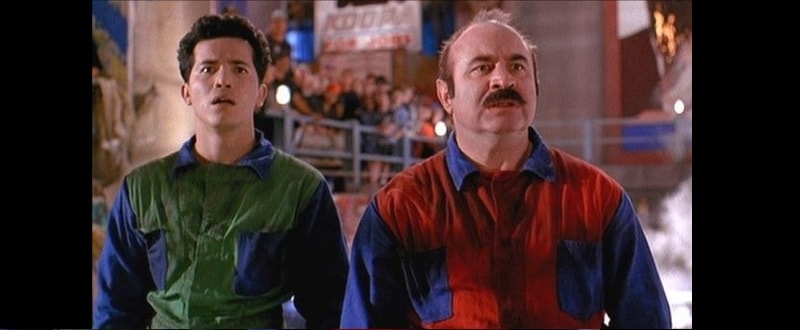 Support eTeknix.com
By supporting eTeknix, you help us grow and continue to bring you the latest news, reviews, and competitions. Follow us on Facebook and Twitter to keep up with the latest technology, share your favourite articles, chat with the team and more. Also check out eTeknix YouTube, where you'll find our latest video reviews, event coverage and features in 4K!
Check out our Latest Video