Nintendo NX to be Region Free – Prototype Includes 32GB Internal Storage
---
---
---
Alexander Neil / 5 years ago
Rumours of the true nature of Nintendo's next console, the NX, continue to rage on, following last month's revelation that it will be powered by an NVidia Tegra processor and some insight on its screens coming to light just days ago. Now, insider Emily Rogers has even more information to share regarding Nintendo's potential home console/handheld hybrid with the most notable being that the NX, like Sony's recent consoles, will be completely region free.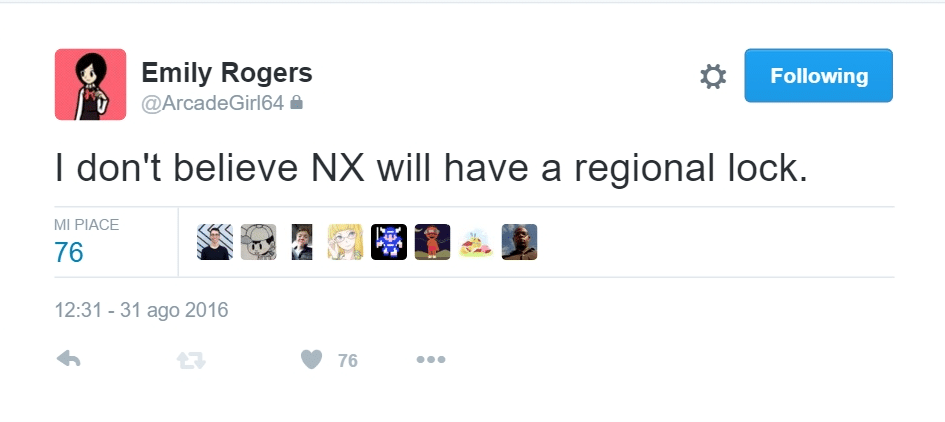 Around the same time as that information was let slip, Emily also mentioned some of the particulars of the NX prototype, most notably that it currently contains just 32GB of internal storage, which is identical to the Wii U. Liam Robertson, who has revealed insider information on the NX in the past also confirmed this.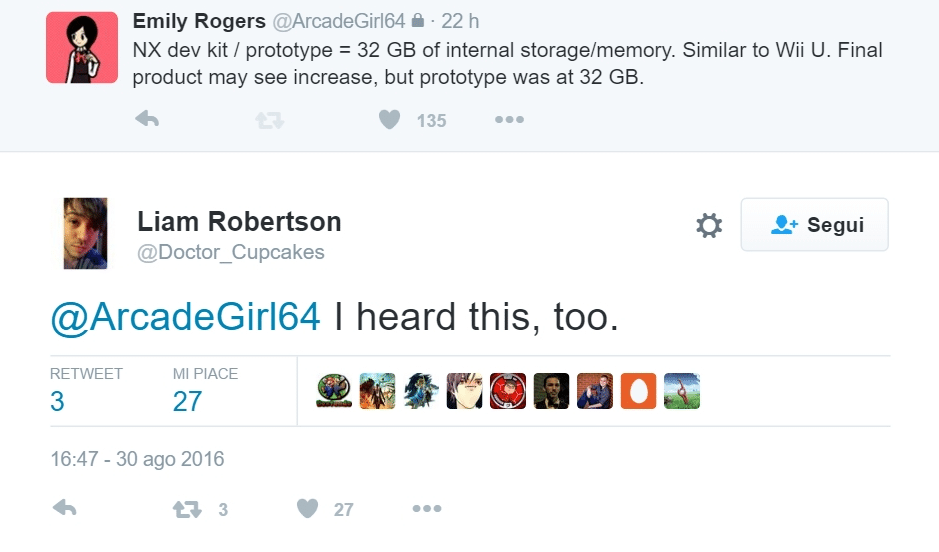 If the NX is indeed region free it may lend more weight to the idea of it being a handheld as well as a home console, with Nintendo traditionally not placing region locks on their handheld consoles since the original Game Boy. The size of the internal storage may be worrying to those who enjoy getting their games digitally, however, with many modern games occupying as many gigabytes alone and Nintendo's rivals offering consoles with hard drives up to 1TB in size.
As always with leaked details such as these, they are best not to be taken too seriously until proper confirmation is received. However, should this news be found to be true, it could be exciting for those who enjoy getting their hands on the latest and greatest Japanese games, without needing a second console or other workarounds to get their fix.