Nintendo Reveal They've Sold Over 700 Million Consoles
---
---
---
Mike Sanders / 3 years ago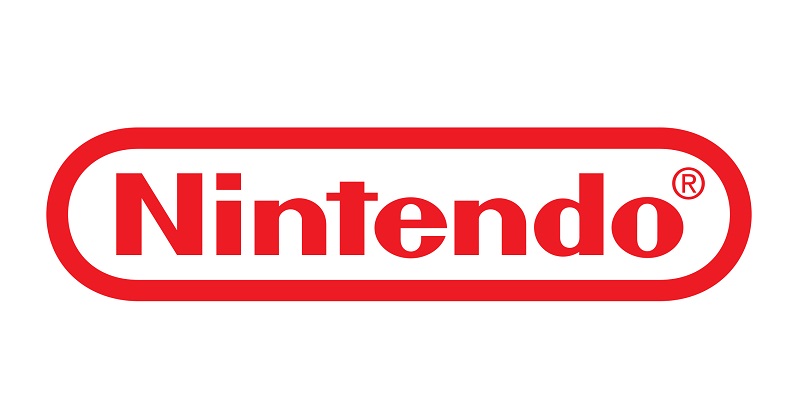 Nintendo Sells Over 700 Million Consoles
Despite Nintendo seemingly being around forever in terms of gaming. The company has actually been around for much longer. It was originally founded in 1889. No, I haven't got the numbers the wrong way around there either. It's a company with a remarkable history, but one that really came to note until 1985 when the NES launched in North America.
Since then, the company has produced many consoles and handheld devices with the recent Switch providing to be a massive success.
In that 33 years of console sales though, Nintendo has confirmed that a new major landmark has been achieved. Following the good sales of the Switch, Nintendo has now sold over 700 million consoles in their history.
The figures
In a report via GamesIndustry, the console sales figures are broken down into the following systems;
Consoles
Switch: 19.67m units
Wii U: 13.56m units
Wii: 101.63m units
GameCube: 27.74m units
Nintendo 64: 32.93m units
SNES/Super Famicom: 49.10m units
NES/Famicom: 61.91m units
Handheld
Nintendo 3DS: 72.89m units
DS: 154.02m units
GameBoy Advance: 81.51m units
GameBoy (includes GameBoy Color): 119.69m units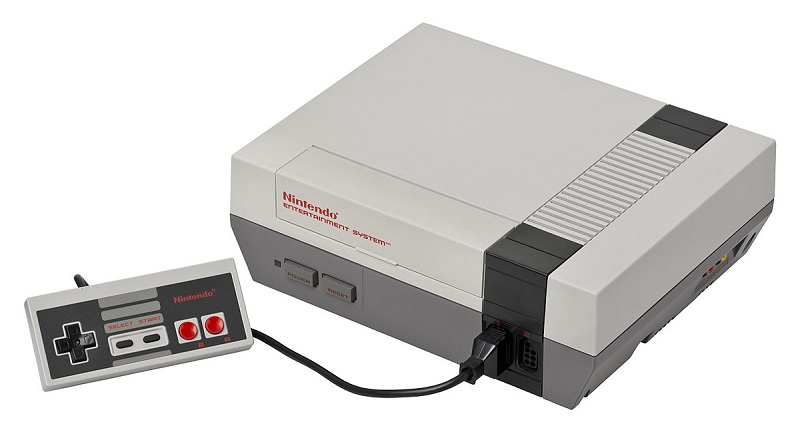 Hits and Misses
The figures clearly demonstrate where Nintendo has done well and where it hasn't. For example, The Gameboy, DS and Wii all sold over 100 million units each. The poor old Wii-U, however, didn't even sell 14 million units. A console which in fairness suffered more from bad marketing than anything else.
It is, if nothing else, a fascinating history of the companies success and failure. Well, in the gaming industry at least. It doesn't really speak for their activities from 1889-1984. Given how much we love the Switch too, we wish them nothing but success in the future!
What do you think? How many of their systems have you owned? – Which was your favourite? – Let us know in the comments!