Nintendo Switch is Officially the 3rd Best Selling Console of All Time!
---
---
---
Mike Sanders / 4 months ago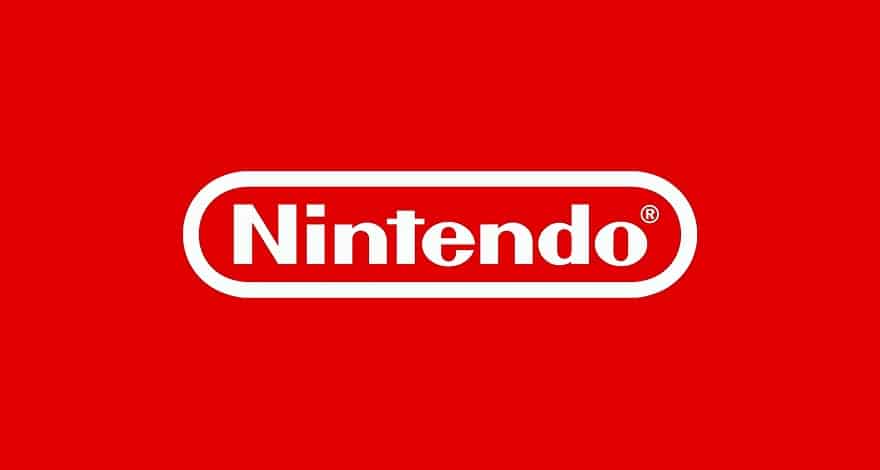 Prior to the release of the Switch back in 2017, Nintendo was in a lot of trouble. The Wii-U had proven to be a huge commercial failure for the company and while I won't go as far as to say that they needed the Switch to be a success, having it strike a chord with consumers would undoubtedly help cement their long-term future which, at the time, was more than a little shaky.
Fortunately, the Nintendo Switch has proven to not just be a hit, but a monumentally huge one. Just how big though? Well, following a report via IGN, as part of the publication of Nintendo's latest figures, they have effectively confirmed that the Switch is now officially the third-best-selling console of all time!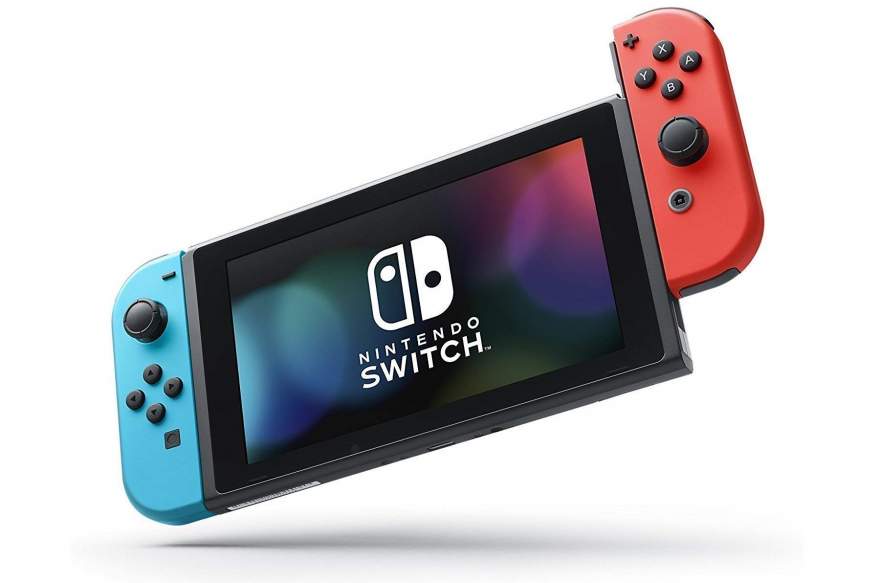 Nintendo Figures Confirm Switch is Third-Best-Selling Console Of All Time!
As part of their yearly report, Nintendo has confirmed that 2022 saw the Switch gain an additional circa 13 million sales (5 million original, 8 million OLED). While this is (quite understandably) a fairly substantial drop when compared to 2021 (21%), taking known sales figures to date into account, this sees the console officially hit 122.55 million sales moving it up into third place behind the 3DS and the PlayStation 2 (154 and 159 million respectively).
So, yeah, with numbers like that if there was any doubt that Nintendo was going to make a follow-up to the Switch… Well, this should pretty much put those rumours to bed!
What do you think? Do you own a Switch? If so, what's your favourite game? – Let us know in the comments!