Nintendo Switch Sales Hit Nearly 80 Million Units
---
---
---
Mike Sanders / 2 years ago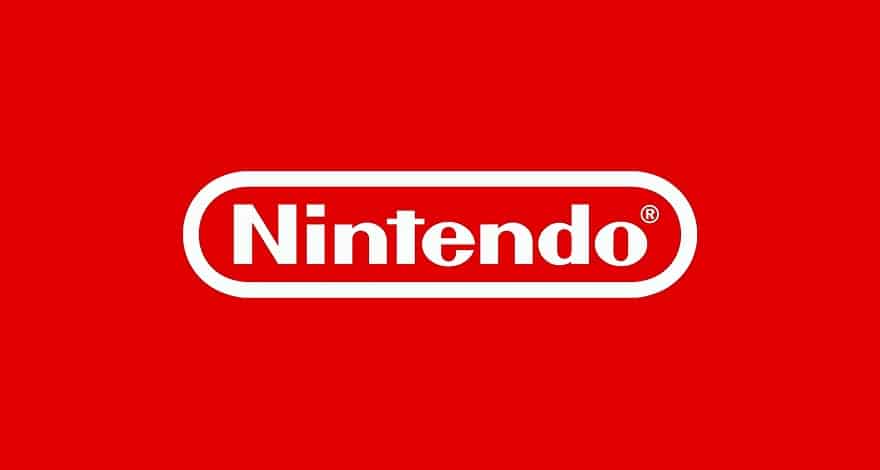 Ever since the Nintendo Switch launch back in March 2017, it's been more than a little surprising to see that the console has been one of the most consistently popular gaming systems around. A factor that we suspect has particularly been bolstered during this near year of COVID-19 lockdown where people have been looking towards it as a (relatively) cheap and (definitely) fun piece of entertainment.
Just how successful has it been, though? Well, following an update to the official sales figures, it has now been confirmed that in just under 4 years, the Nintendo Switch has managed to sell 79.87 million units!
Nintendo Switch
With sales figures of the Nintendo Switch now confirmed at 79.87 million following the last update to the numbers, this has now resulted in the highly-popular console leapfrogging other amazingly successful gaming products such as the 3DS, and even the original NES. Put simply, the Switch has been a colossal boon for Nintendo and undoubtedly remains, despite its relative age, very much desirable and in high demand by many consumers.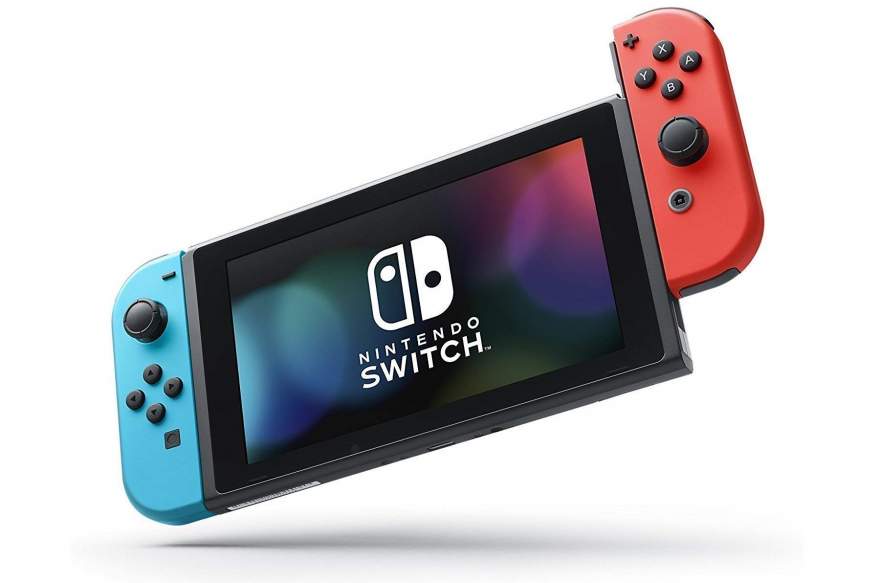 Can This Continue?
Unless something very unusual happens, while the figures are undoubtedly massively more positive than Nintendo likely initially hoped, there is a genuine possibility that the Switch could overtake systems such as the PlayStation, PlayStation 4, Xbox 360, and even the Wii to get it into the top 5 best selling consoles of all time. And when you consider most of those systems had a market lifespan of around 8 years, there's still plenty of time for Nintendo to shift around another 25 million units to make that happen. I mean, at this point, would you rule it out?
What do you think? Do you own a Nintendo Switch? If not, do you have plans to purchase one in the future? – Let us know in the comments!