Nintendo Warns No More NES/SNES Classics Will Be Made
---
---
---
Mike Sanders / 3 years ago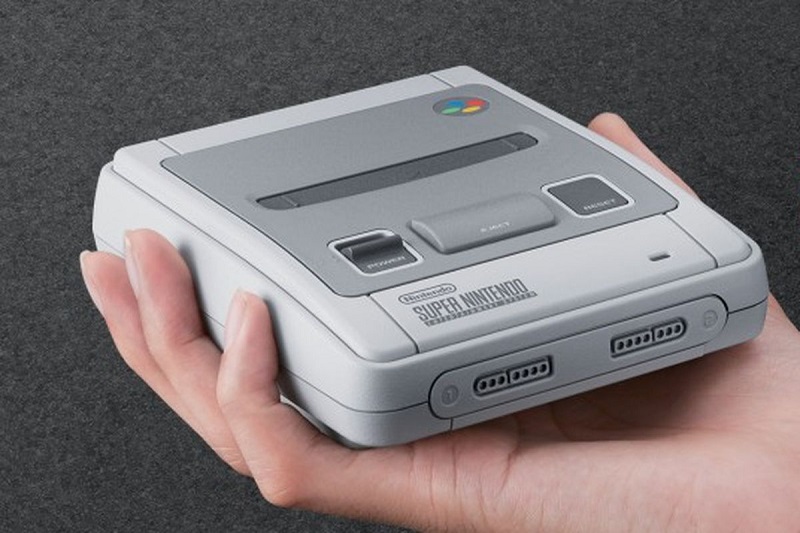 NES / SNES Classic – Once They're Gone, They're Gone!
With the release of the NES and SNES classic in recent years, Nintendo has found something of a cash-cow in their highly popular retro systems. Despite a bizarre bit of hesitation though, when the initial stocks sold out, the company didn't seem to want to make any more. We could assume that Nintendo didn't like (essentially) printing money!
Public demand did, however, lead to the 2nd release of both consoles earlier this year. In a report via CNET, however, it seems that they want to now draw a line under the models. Put simply, production has stopped and once they're sold out, they're gone!
Why Are They Doing This?
With the 2nd production line, Nintendo did help ease some of the supply line pressure. It is, incidentally, a criticism that has often been aimed at the company. Specifically, deliberately producing things in small numbers to artificially inflate the demand. With these systems though, Nintendo was onto a huge winner. Despite this though, the company clearly does not put any value in them. It's almost as if they're embarrassed that they sold so well!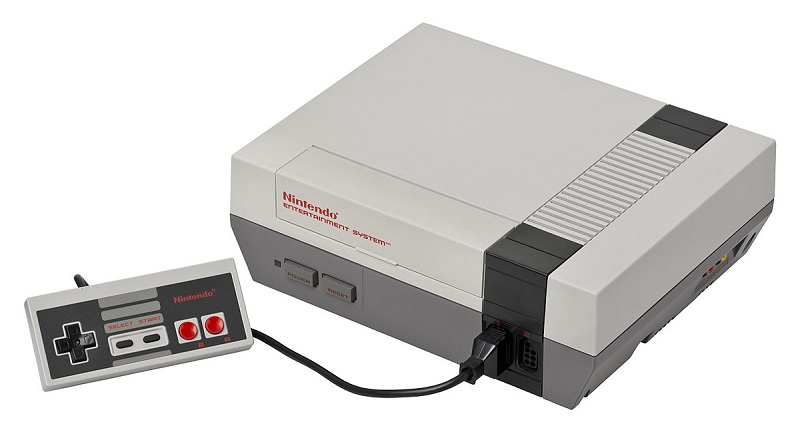 Get Them While You Can!
The short version of the story is simple, if you want a SNES or NES classic, you need to act fast. Once they've sold out, you're going to be left in the hands of 2nd-hand sellers or, worse, online scalpers who'll look to charge you significantly more than they originally sold for.
With Nintendo pushing a lot of classic content via their Switch console, their reasoning, however, is perhaps a lot clearer.
What do you think? – Let us know in the comments!