noblechairs ESO Gaming Chair Revealed!
---
---
---
Peter Donnell / 2 years ago
I've been a long-time fan of noblechairs, and have reviewed a bunch of them over the years, and even own a couple of them! However, I've been a fan of The Elder Scrolls even longer. I've played many thousands of hours of The Elder Scrolls Online since it launched, and I've played many years worth of it again since the COVID lockdown stuff started early last year. Myself and my son can't go more than a few hours without logging in for something. So, imagine my excitement when I see both my favourite gaming chair brand and my favourite game have been combined!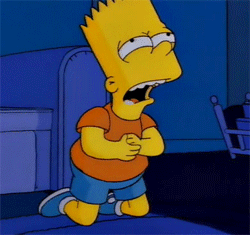 noblechairs HERO
It's the classic noblechairs HERO gaming chair, but it has been decorated with The Elder Scrolls Online Edition motifs and stitching. The end result looks absolutely stunning and while it is ESO | eTeknix based, I can see if having some appeal to the wider Elder Scrolls community too.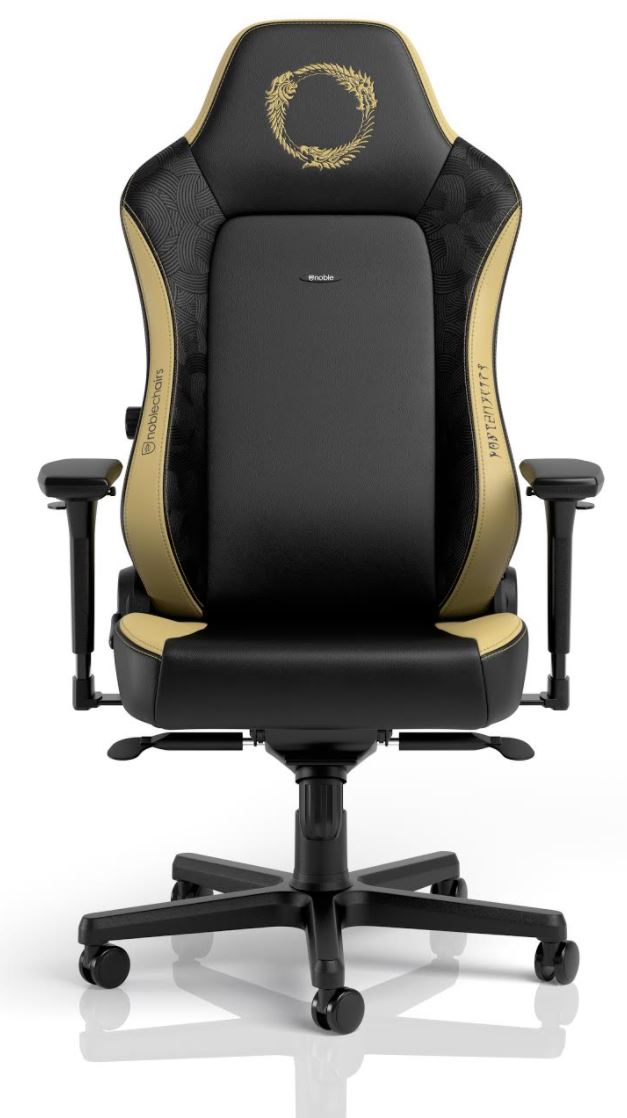 The front features an all-black base, golden accents and embossed patterned wings, complete with the noblechairs branding in Daedric sigils. The Ouroboros logo is stitched into the headrest with golden thread complete with the full ESO logo on the back.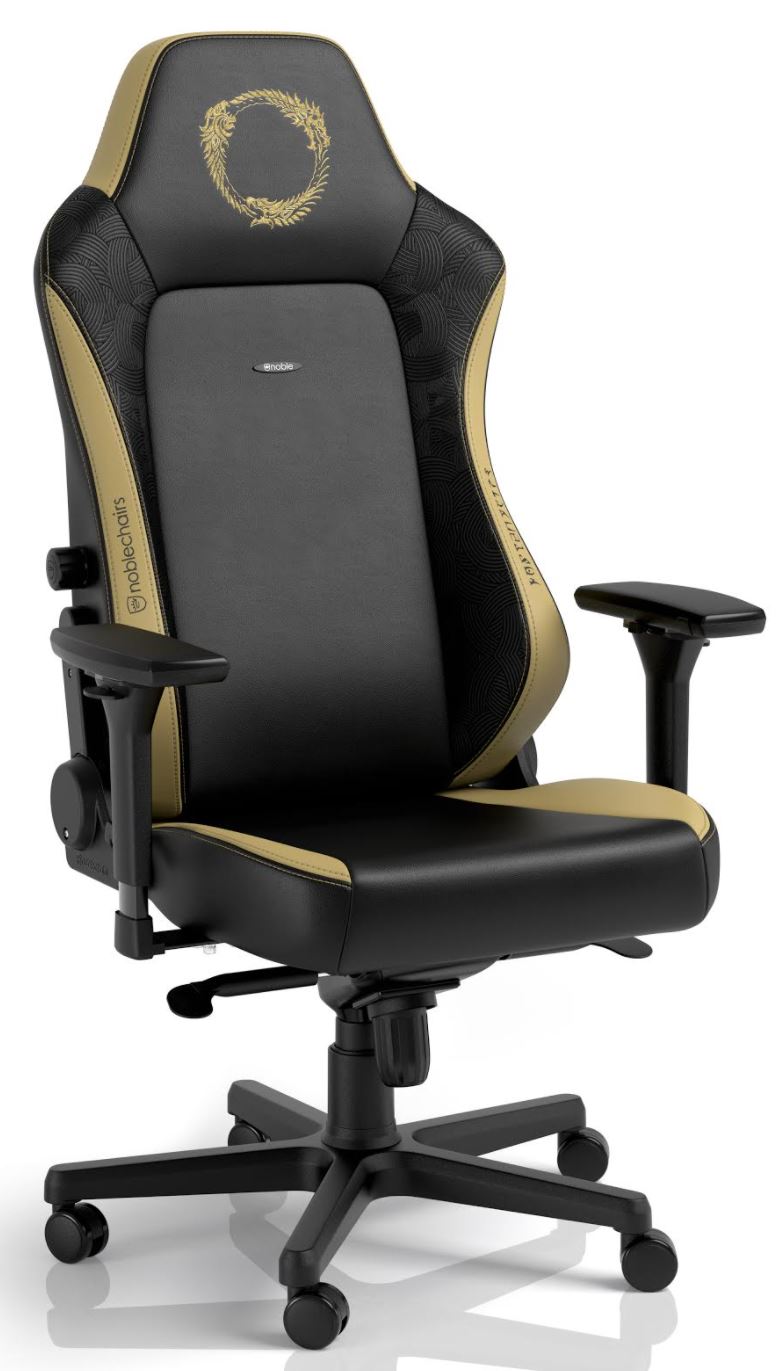 The rear of the chair includes the Lion for Daggerfall Covenant, the Dragon for Ebonheart Pact and the Eagle for the Aldmeri Dominion all beautifully embroidered.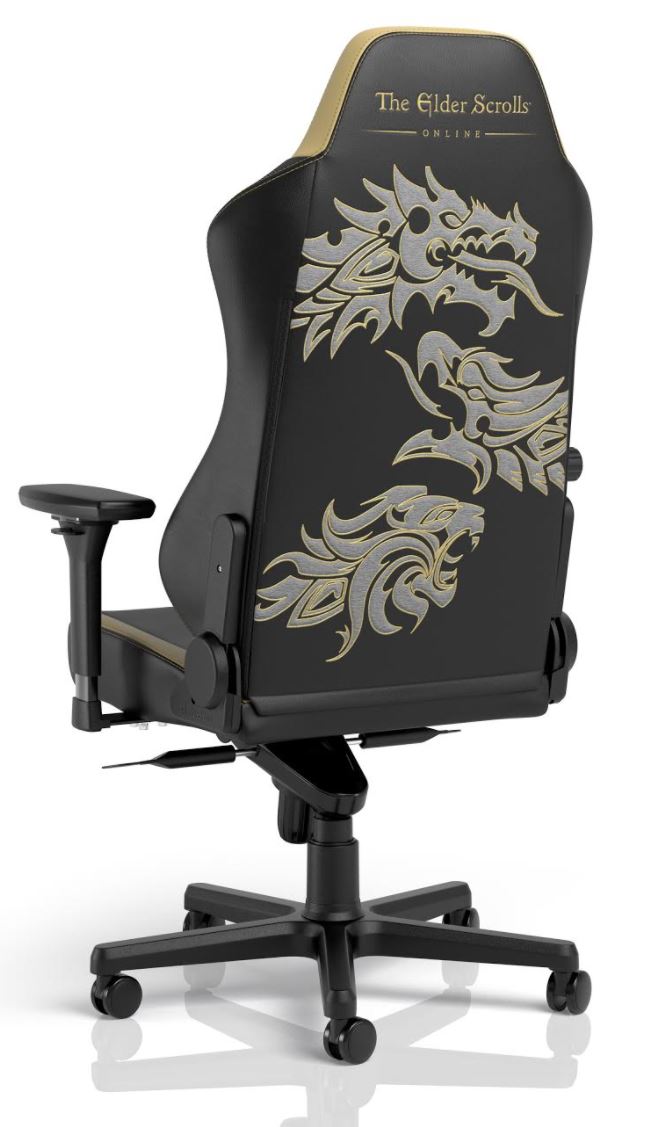 Find out more about the chair on the official product page here.
Global Reveal Event
The Elder Scrolls Online's 2021 Global Reveal Event will be live today on the Bethesda Twitch channel at 10:00pm GMT time. Gates of Oblivion will be revealed, and you may see the ESO community managers using the new ESO Edition noblechairs. – Make sure you tune in, as there's a chance to be the first in the world to win this chair! I know I'll be there, albeit, it cuts right into the time I normally do my dungeon runs… I guess I can take a little break from playing it to watch it!