Noctua Confirms Near Full Compatibility with AMD's Upcoming AM5 Socket
---
---
---
Mike Sanders / 1 month ago

With the upcoming AMD Ryzen 7000 series of desktop processors expected to arrive around October this year (give or take), one of the key differences to all prior Ryzen releases to date is that this will see the transition to a brand new AM5 socket type. Yes, AMD is changing its socket design, and no we're not complaining as at least they tend to keep them going for a while, unlike Intel who seems to change them purely for the fun. – With this in mind though, there are clearly going to be questions raised by consumers as to how good (or bad) the new LGA1718 socket will be in terms of compatibility with existing cooling solutions.
Well, in representing what I think is the first major company to state any kind of opinion on the subject, Noctua has confirmed that, with a couple of very minor exceptions, all of their current range will support AM5!

Noctua Confirms Near Full AM5 Socket Support
As part of an official blog post, Noctua has said:
"AM5 (LGA 1718) is AMD's upcoming socket for its next-generation Ryzen 7000 (Zen 4) series processors. Please refer to our socket compatibility overview in the Noctua Compatibility Centre (NCC) to see which Noctua CPU cooler models support socket AM5 out of the box or via mounting upgrade kits.

In short, all Noctua coolers and mounting kits that support AM4 are upwards compatible with socket AM5, except the NH-L9a-AM4 and the NM-AM4-L9aL9i.

All Noctua AM4 mountings except the ones of the NH-L9a-AM4 and the NM-AM4-L9aL9i attach to the threads of the standard AM4 stock backplate. Since these backplate threads and their pattern are identical on AM4 and AM5, our AM4 mountings that attach to the standard AMD backplate also support AM5.

This means that all SE-AM4 models as well as all Noctua multi-socket coolers purchased since 01/2019 already support socket AM5. Multi-socket coolers purchased before this date that have already been upgraded to AM4 using the NM-AM4 or NM-AM4-UxS kits also require no further upgrades. Older multi-socket coolers that have been purchased before 2019 and have not yet been upgraded to AM4 can be made compatible with AM5 using the NM-AM4 or NM-AM4-UxS upgrade kits.

The NH-L9a-AM4 and the NM-AM4-L9aL9i are not compatible with AM5 because they require replacing the standard AMD backplate with a custom one, which isn't possible on AM5. A dedicated AM5 upgrade kit for NH-L9a, NH-L9a-AM4 and NH-L9i coolers is in preparation."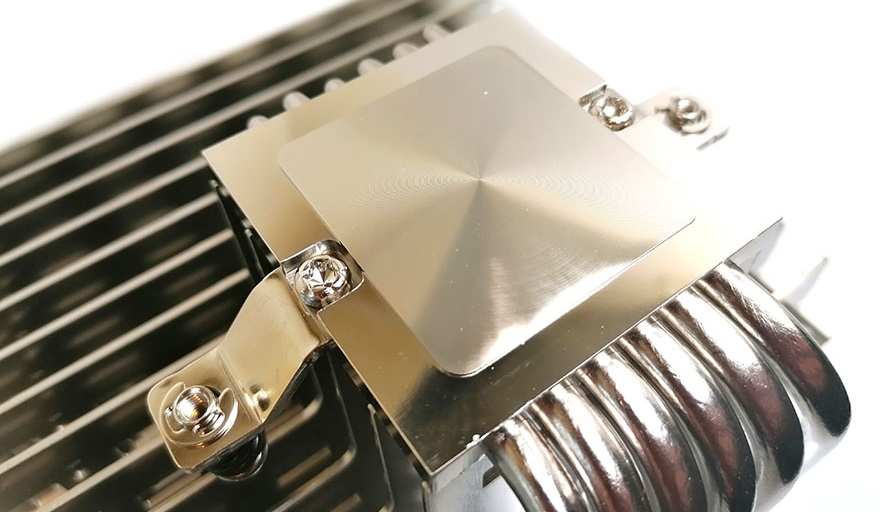 What Do We Think?
While the news of near-full Noctua cooler support for AM5 is certainly very welcome, if we're being entirely honest, it's not overly surprising. Noctua does, after all, specialise in air cooling solutions and in terms of compatibility it is far easier to reverse engineer these than it is an AIO. – Not to mention, of course, the fact that the Noctua mounting system is pretty standard (and interchangeable) for the vast majority of their CPU cooler designs.
If you do, however, want to learn more, you can check out the official FAQ here, and also the full confirmed (to date) compatibility list here!
What do you think? – Let us know in the comments!