Noctua Fans Super Test – Which Ones Are Right for You?
---
---
---
Mike Sanders / 3 years ago
Introduction
---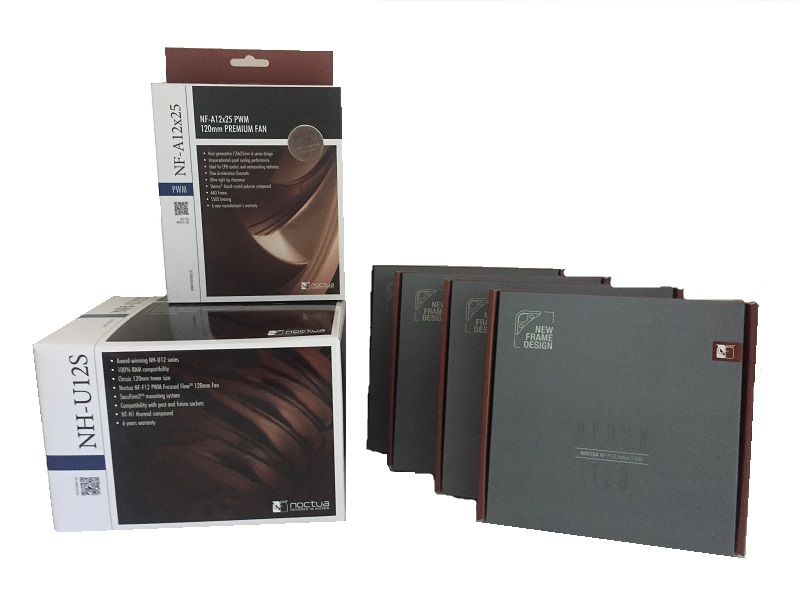 Noctua Cooling Fans
Noctua is one of the best-known names in terms of cooling solutions and system fans. They arguably have one of the best reputations in the industry for providing an excellent product that never fails to impress. Whenever we have reviewed one of their coolers, we have always been amazed at the quality and design. Particularly in their CPU coolers which despite being air, easily manage to compete (and beat) many high-level AIO liquid systems.
With this in mind, most people know who Noctua are. What you might not know, however, is that Noctua recently released a brand new line of system fans. These models included an update to the fan design which reportedly allows for much better airflow and a quieter operating noise.
New product releases for Noctua are quite rare. They are well known within the industry for having exceptionally high-standards and if a product they're designing does meet them, they do not release it. Put simply, if Noctua releases something new, you know it has to be good. Why? Because they think it's good enough!
We, therefore, take a look at a selection of brand new system fans released by Noctua and test them to see how they perform in a real-world situation!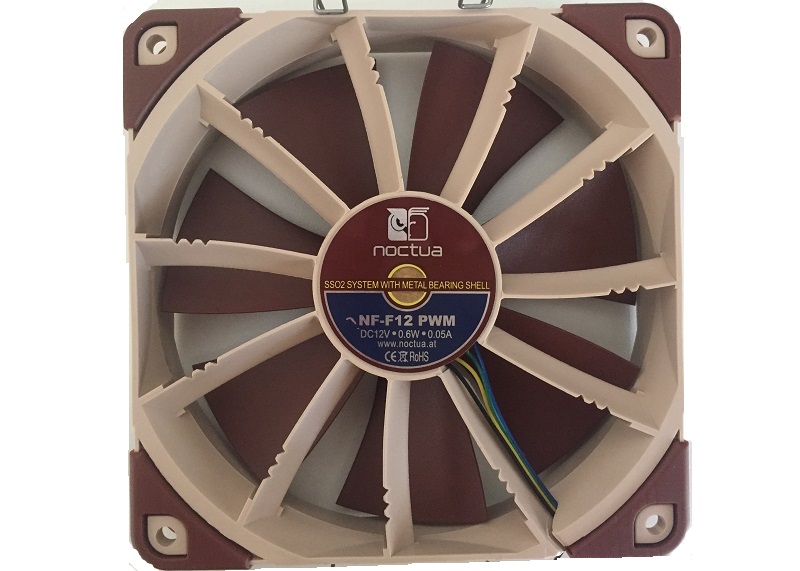 What's New?
As part of the 'Redux' line of new fans, Nvidia has altered the system fan blades. On the prior system, as can be seen above, the internal aspects of the fan have a slightly 'jagged' edge. This has been retained in the 'redux', however, Noctua has now added a similar design to the edges of the fan blade now. This design has been made to promote a much stronger air flow at considerably lower speeds.