Nokia Enters the VR Market with the OZO Camera
---
---
---
Cernescu Andrei / 7 years ago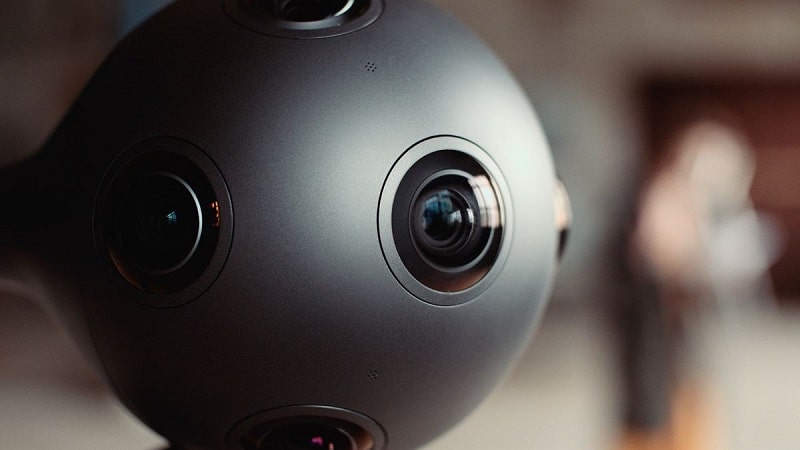 Just a few months ago, Nokia had announced that it is working on a virtual reality piece of hardware, and during a recent Los Angeles event, it officially opened up pre-orders for the OZO virtual reality camera. This is a professional-level device capable of recording 360-degree video, and just in case you're thinking about making a purchase, we should warn you that you will need to spend $60,000 in order to get your hands on one. Nokia is also requesting a down payment of $5,000, and it looks like shipments are scheduled to commence in Q1 2016.
As far as specs are concerned, the OZO uses eight synchronized 2K x 2K camera sensors, and it is able to record onto a 500GB solid state drive that can hold up to 45 minutes of footage. For capturing in VR, this definitely looks promising, and some companies such as Jaunt are already using this camera for their own projects. It's true that the price might be a bit intimidating at first, but since we're talking about a professional product, we couldn't possibly expect it to come cheap. The OZO camera by Nokia is also accompanied by a series of accessories, such as a $1,500 docking station.
What do you think about Nokia's VR comeback?