Noontec Rio In-Ear Headphones Review
---
---
---
Robbie Khan / 9 years ago
Introduction
---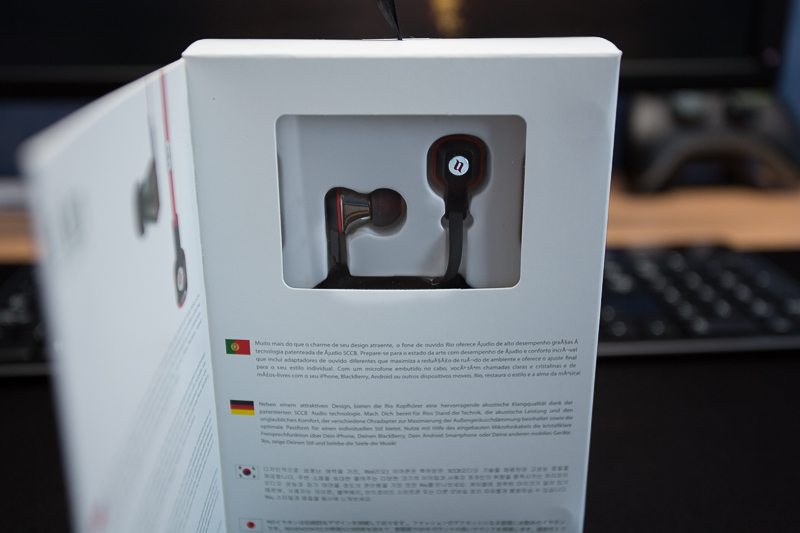 Today we take a look at the Noontec Rio in-ear headphones and having previously reviewed the Noontec Zoro wireless headphones and giving them a big thumbs up I was excited to review the Rio earphones. On paper the Rio offers high quality sound in an attractive package and I'm keen to see what they can do.
In ear headphones are more popular than ever, in fact it is safe to say that personal audio is more popular than ever with the market saturated by mobile audio devices such as Tablets, portable gaming devices, mobiles, mp3 players and more. So it can really be important to have some person headphones that are not only great in terms of performance, but also comfortable and of course affordable.
So without further delay, lets get right to the good stuff and see what the Rio have to offer.
High quality packaging seems to be the norm for Noontec. The Rio comes with a small zip up hard case to store the earphones and spare tips in, you can also get any jack adapters or Bluetooth dongles in there too as there is enough room. The blurb on the inside cover promotes high end audio clarity and the window on the box teases you with what's on offer.
The fold open front cover has magnets to stop it flying open, attention to detail in the packaging is high, it's not just looks in this regard. You also get additional ear tips in each size.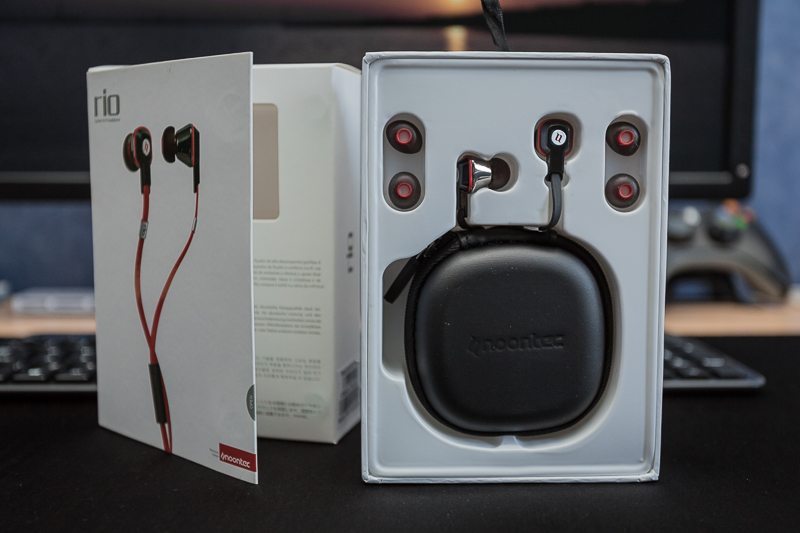 We are given plenty of room inside the pouch but ultimately all that storage space comes at a cost. putting this case in your pocket will create bulk and is best suited to a bag to transport around in. A soft pouch may have been a nicer pocket friendly option.