Norton Password Manager Hack Results in Huge Security Breach for Users!
---
---
---
Mike Sanders / 3 months ago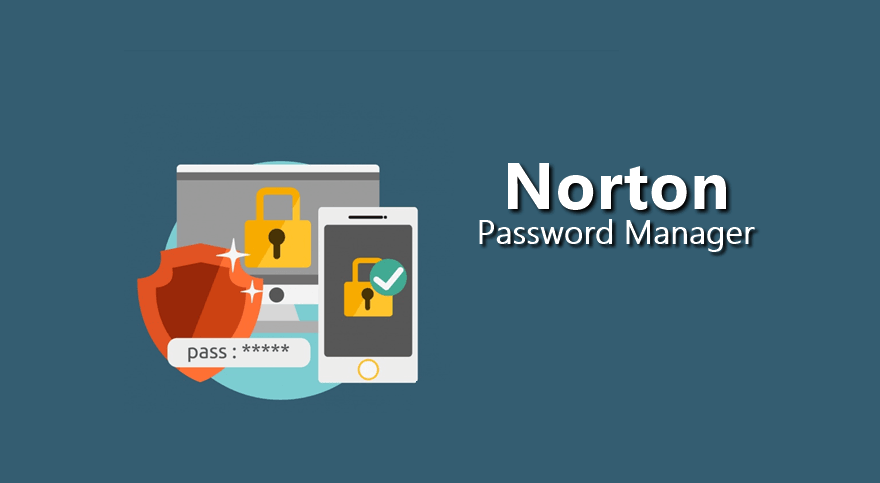 Editorial Note – Parent company Gen Digital has reached out to us just to confirm that the issue is 100% entirely contained within Norton Password Manager and we would like to clarify, just in case of any ambiguity, that this article bears no reflection on Gen Digital's other online security interests.
It is, of course, good security practice to have a complex password for your various online accounts. – With this in mind, however, the downside to this is that a good password is typically very difficult to remember. As such, password management software has become rather popular in recent years as effectively representing a one-stop secure depository for all your log-in information.
If you did, however, happen to use Norton Password Manager, then be warned! – Following a report via BleepingComputer, parent company Gen Digital has confirmed a huge security breach which has effectively seen every single user account, at least for a pretty period of time, potentially compromised!
And yes, I think this is what they call irony…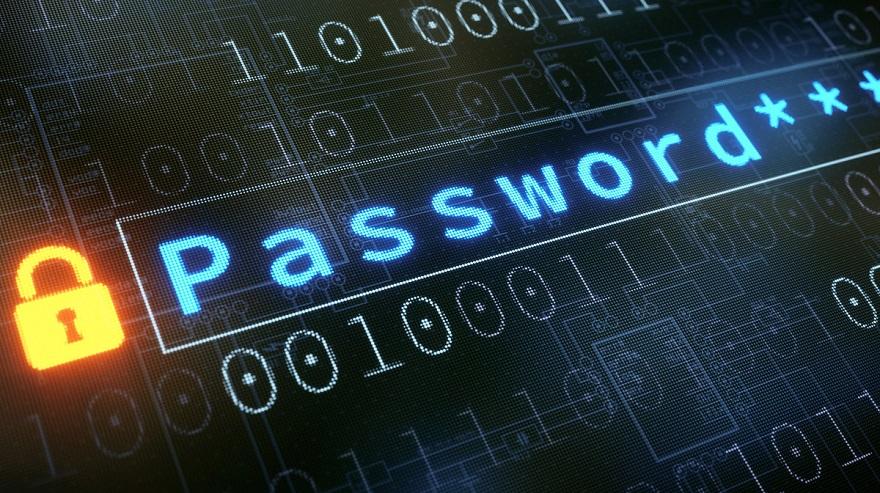 Norton Password Manager Users Warned Data Has Been Compromised!
According to the report, unknown person/s managed to obtain highly sensitive log-in information for Norton Password Manager via the Dark Web which, in basic terms, gave them 'admin' level access to the service. Through this, they could literally view and access any account, and yes, this includes the saved log-in information.
Now, admittedly, from an individual level, the chances that you have been affected by this breach are very slim. With that being said though, is this really a risk you would want to take? – Just when you thought this couldn't get any more alarming, however, it would appear that this breach occurred over 6 weeks ago, and with it only just now being publically disclosed, that doesn't exactly do much to help the reputation of Norton Password Manager nor its user base!
Put simply though, if you happen to use this product to manage your online security, expect an email at pretty much any moment detailing the breach. – For the interim, however, I would strongly advise you to access all the accounts you store on there and ensure you have, at the very least, fully updated the security information. And maybe give any 2FA you have a quick check as well.
What do you think though? Do you use any kind of password management software? – Let us know in the comments!