DO NOT Download the New The Witcher 3 DLC!
---
---
---
Ashley Allen / 8 years ago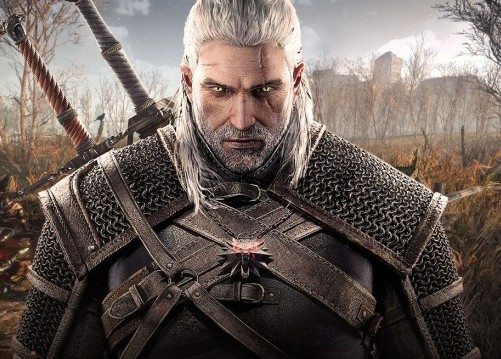 CD Projekt Red's attitude towards gamers is exemplary. Not only is the company responsible for the marvellous GOG online game distribution platform, which offers games at competitive prices and, importantly, no DRM, it has been offering regular DLC content for it latest game, The Witcher 3: Wild Hunt, for free.
This week was meant to be a fallow period, with no DLC expected for release, so many gamers must have been delighted to receive a surprise e-mail announcing that new The Witcher 3: Wild Hunt content was available for download. Sadly, it seems that the DLC was released early by mistake and, as such, should absolutely not be downloaded.
Marcin Momot, CD Projekt Red's Community Manager, has warned The Witcher 3: Wild Hunt players through his Twitter account to avoid the DLC until it has been finished:
@feijoax @witchergame This DLC became available prematurely via XBL – wasn't ready. We advise against using it until it releases officially.

— Marcin Momot (@Marcin360) July 6, 2015
So do not download it. Any The Witcher 3:Wild Hunt owners that have already downloaded the content have been advised to delete it immediately or risk encountering problems with their game. Even if everything seems fine, it's best not to risk compromising the integrity of the game, especially since the DLC could compromise the forthcoming 1.07 patch, which is due later this week.
Thank you Twinfinite for providing us with this information.