NSA and GCHQ Worked Together to Hack Juniper Firewalls
---
---
---
Ashley Allen / 8 years ago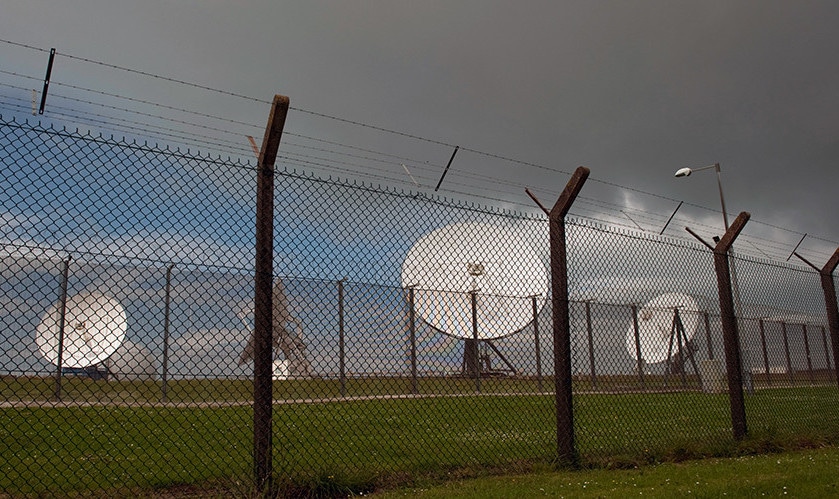 Spies from the UK intelligence services worked with the US National Security Agency to hack firewalls developed by top internet security firm Juniper Networks, according to documents leaked by NSA whistleblower Edward Snowden. GCHQ, wanting to crack Juniper's encryption, specifically sought help from the NSA for that task, Russia Today reports. A series of secret documents, dating back to 2011, show that the pair were complicit in targeting Juniper – an industry leader in firewall technology in certain parts of the world – to compromise its systems.
The first document, entitled "Assessment of Intelligence Opportunity – Juniper", outlines how GCHQ and NSA targeted Juniper in order to maintain its mass surveillance programs without being impeded.
"The threat comes from Juniper's investment and emphasis on being a security leader," the document reads. "If the SIGINT community falls behind, it might take years to regain a Juniper firewall or router access capability if Juniper continues to rapidly increase their security."
The documents also shed light on why Juniper specifically was chosen as GCHQ's prey: its firewalls are popular in countries Pakistan, Yemen, and China, all of which are of great interest to US and UK intelligence.
Snowden himself commented on the story, tweeting that the story had seemingly been suppressed by US news outlets.
Upon reading #Juniper story, I notice 3 of 2015's biggest NatSec stories can't be found in @nytimes or @washingtonpost, even today. #changes

— Edward Snowden (@Snowden) December 23, 2015