Specs Leak Suggests Nvidia 2060 Revision Offers More than Just Extra VRAM
---
---
---
Mike Sanders / 10 months ago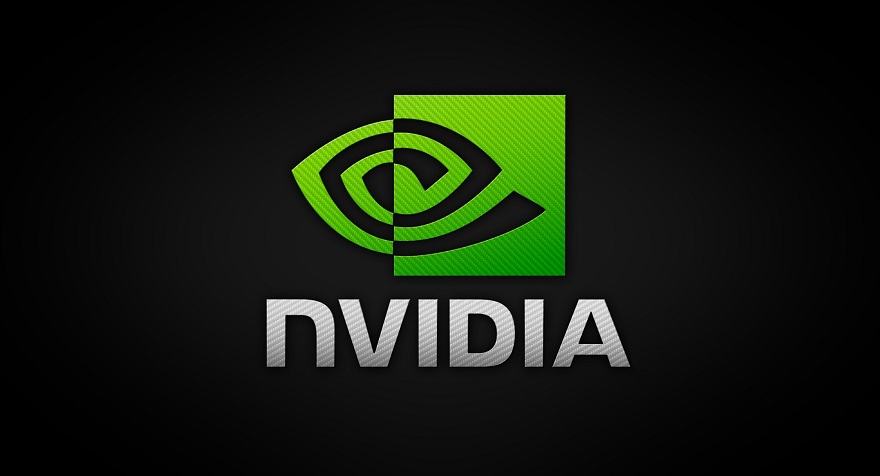 It's been well established for a little while now that Nvidia has been working on a brand new revision to its last-gen 2060 graphics card. While there is clearly a lot of speculation as to why they've chosen to do this, and especially for this particular model, the best suggestion we can make though is that with plenty of chipsets still likely sitting on their shelves (unlike practically anything from the 30XX range) Nvidia has decided to put it to good use in giving consumers at least something they can buy!
Just how good is it going to be though? Well, to date, pretty much all of the speculation and leaks surrounding the GPU have pointed towards its VRAM being doubled from 6GB to 12GB. And that was pretty much it. – Following a report via Videocardz, however, fresh information is suggesting that not only is the memory getting upped, but this newly revised 2060 might also see some pretty hefty gains on its original specifications.
Nvidia GeForce RTX 2060
Following the following being cited now by three independent sources, it would appear that the new 2060 is going to represent an overall pretty notable upgrade on the original model (the figures in brackets are the specifications of the original 2060).
2,176 CUDA Cores (1,920)
12GB GDDR6 @ 14Gbps across a 192-bit bus (6GB GDDR6 @ 14Gbps across a 192-bit bus)
1,650MHz boost clock speed (1,680 – Albeit the revised model is speculation to allow for up to 1,690 when overclocked)
184W (160W)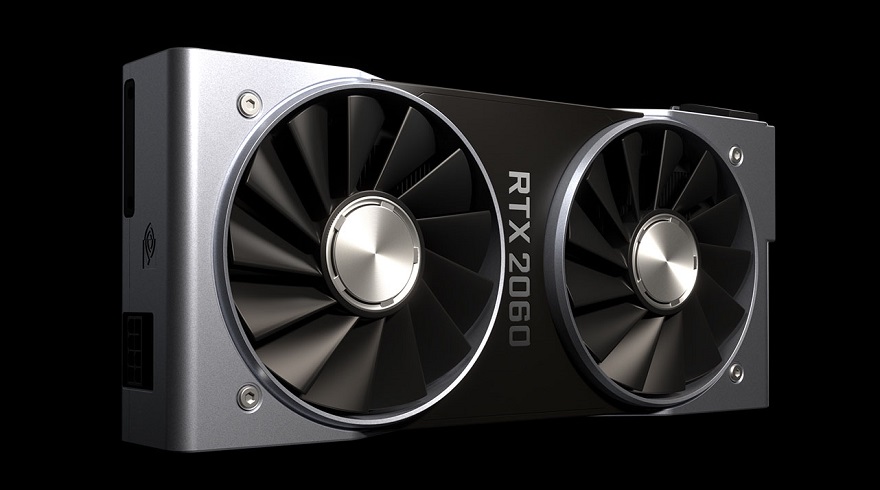 What Do We Think?
By and large, it would appear that this newly revised 2060 will likely have a lot more in common with the 2060 Super than its original standard model. And remember, the 2060 Super was basically just a watered-down version of the 2070 (which is, or was, good at the time!).
It seems though that if these specifications are proven correct, this new revision could well prove to be an exceptionally popular release with consumers. Is it top of the line? Of course not. It's nowhere near high-performance by today's standards. However, this information would appear to suggest that this new 2060 could easily be a champion of modern AAA 1080p gaming, and who knows, it might even possibly be able to flex its muscles at 1440p with that 12GB of VRAM.
Rumoured now for a launch/release on December 7th, the only remaining question mark is the price. If Nvidia can bring this to the market, in good quantities, for less than £250, however, the new/old 2060 might well be one of the biggest graphics card hits of the year!
What do you think? – Let us know in the comments!