Nvidia 3060 LHR and 3080 Ti Hash Rate Get Tested!
---
---
---
Mike Sanders / 3 years ago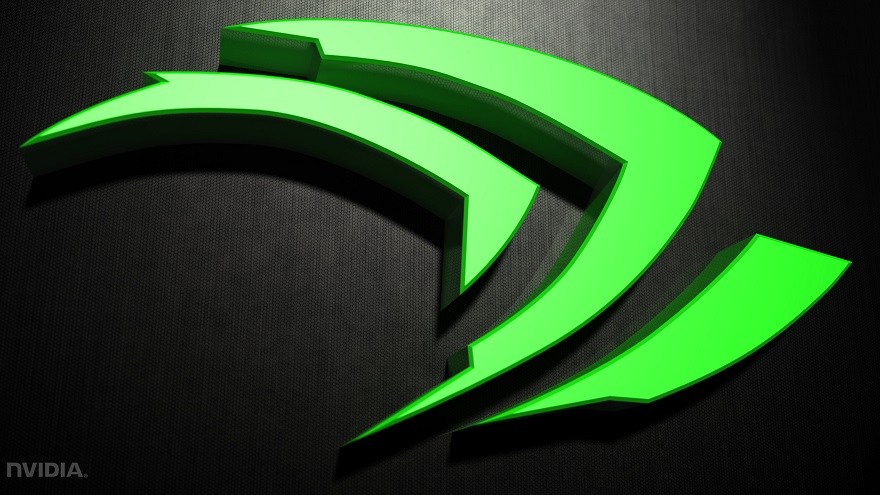 Following the confirmation earlier this month that Nvidia's new LHR (Lite Hash Rate) graphics card revisions would be released later this month, there was clearly a lot of hope from consumers that with their mining potential being significantly throttled, a few more GPUs might (eventually) end up in the hands of gaming consumers. Well, following a report via Videocardz, we have something of a double whammy here! – Not only has the new 3060 LHR been tested, but we also have results taken from the yet-to-be-confirmed 3080 Ti.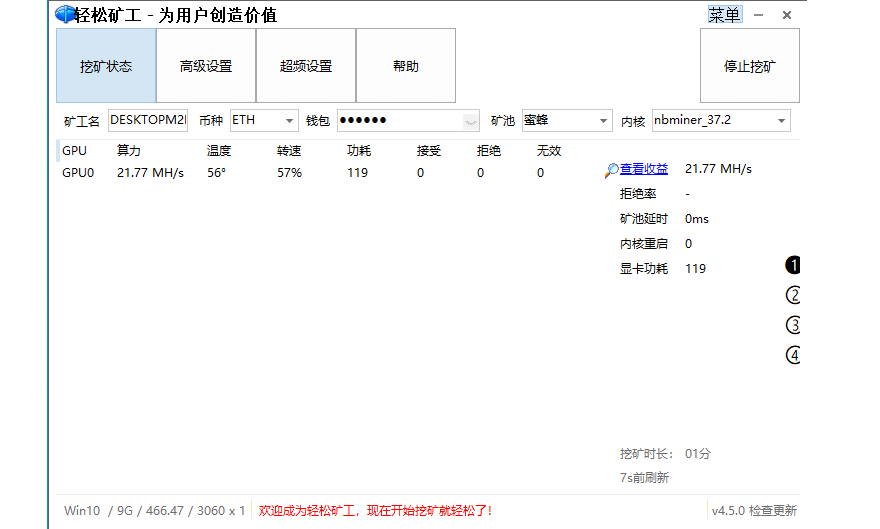 Nvidia 3060 LHR and 3080 Ti Mining Performance
Starting with the 3060 LHR revision, the testing found that the graphics card could produce a hash rate of around 20-22MH/s. A figure that, roughly speaking, is around 50% lower than the original 3060 (albeit only after being compared to when Nvidia accidentally removed the mining limitations in the original version).
However, in terms of the 3080 Ti, this one is clearly a bit more difficult to judge. Given that this is a new release rather than a revision, there are clearly no figures to accurately compare this to. Given that the standard 3080 was capable of around 86.42MH/s (before the upcoming LHR update), however, the numbers provided from this 3080 Ti testing (58.04) clearly shows that while this isn't technically an 'LHR' revision, it will still be provided with the Nvidia anti-mining technology in place.

What Do We Think?
With it now all but confirmed that the 3080 Ti would essentially be an 'LHR' graphics card, it seems pretty fair to also conclude that this will also be present in the 3070 Ti. As such, with both of these soon-to-be-released GPUs being exceptionally weak propositions for miners (based on the initial cost versus potential return), all going well, while stock levels will probably still be pretty grim, it seems that these GPUs will only be attractive to gamers—Albeit, probably also to reselling scalpers looking to turn a quick buck too.
What do you think? – Let us know in the comments!