Nvidia 3080 12GB GPU is Around £300 More Expensive Than the Original?
---
---
---
Mike Sanders / 7 months ago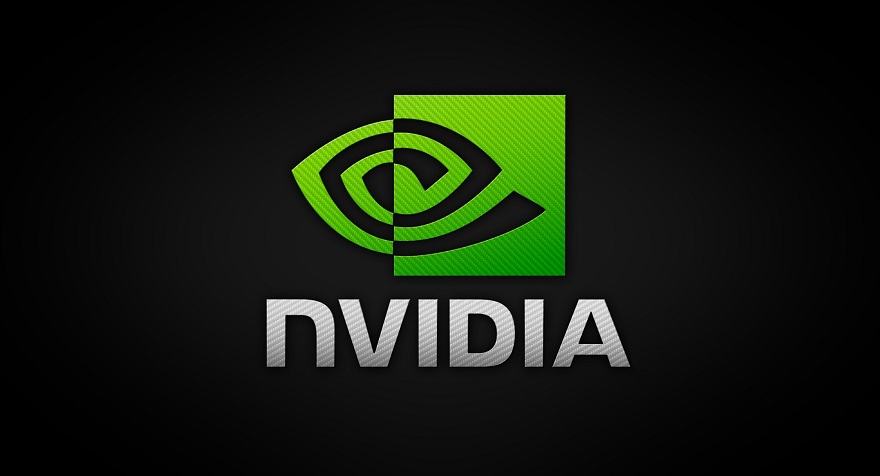 Following the official and somewhat less enthusiastic than excepted launch of the newly revised Nvidia GeForce RTX 3080 12GB graphics card, many consumers have potentially been eying this up as an interesting upgrade alternative to the original model. With it effectively offering a little bit more VRAM (2GB – 12GB total) and a boost to the memory speed, however, how much extra will this additional (and presumable) performance cost?
Well, following a report via Videocardz, it seems we may have our answer as German retailers (who decided to start listing the new GPU early) have given prices suggesting that the revised 3080, at least for AIB partner designs, will cost around £300 more than the original!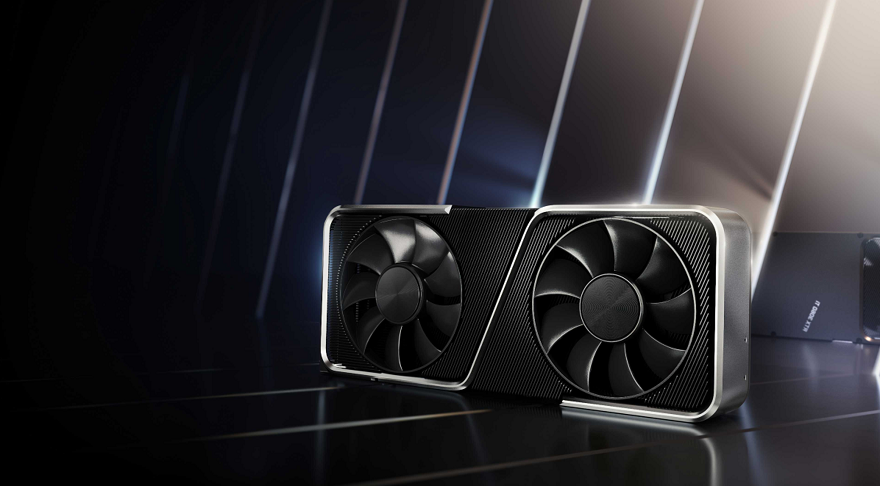 Nvidia GeForce RTX 3080 12GB Revisionn
The information has been taken specifically from three of the new 12GB MSI 3080 graphics card designs. When comparing the listed price of this to that seen for the original 10GB design, it seems that, by and large, these revised GPUs will cost roughly £300 more than their original counterparts. – Now, admittedly, the price point is a tricky subject as given the overall lack of supply, it's already pretty inflated.
If this information is proven accurate, however, then it seems we can anticipate most AIB 3080 12GB graphics card models to cost something in the region of £1,500.

What About the Founders Edition?
At the time of writing, Nvidia has yet to update its own official retail website in regards to its new 12GB 3080 graphics card. With this in mind, therefore, it's hard to tell whether this £300 added cost is merely opportunism on either the part of MSI or the retailer/s or whether we can, generally speaking, expect the MSRP of the revised 3080 to be higher than the original.
Put simply, until Nvidia updates its website to reflect the new model, we won't know for sure. Additionally, it is something of a presumption that Nvidia will release a Founders Edition version of this revised design. It's entirely possible that they won't. – The bottom line though is that while the new 3080 seems to pack a few nice upgrades on the original design, for £300 more, it's going to be interesting to see if it's really worth it!
What do you think? – Let us know in the comments!