Nvidia 3080 Ti Founders Edition Images Leak
---
---
---
Mike Sanders / 12 months ago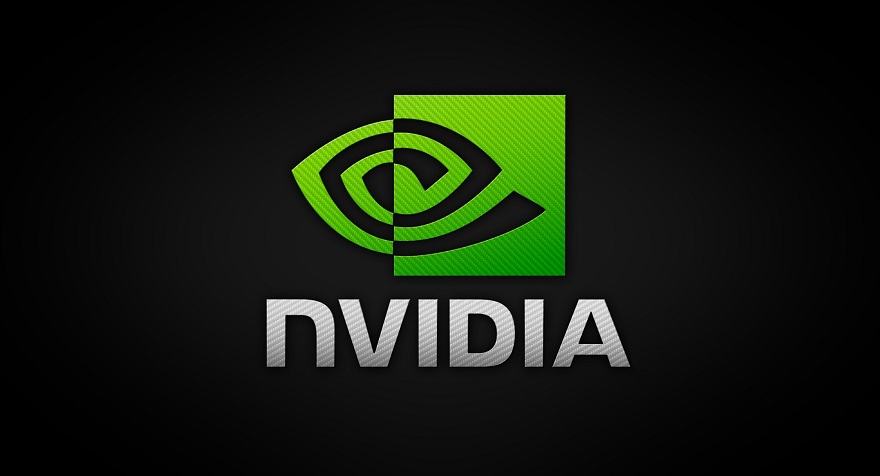 With Nvidia expected to confirm the GeForce RTX 3080 Ti graphics card launch within the next couple of days, anticipation is clearly high surrounding this GPU and what it may potentially bring to the market. But, admittedly, most consumers are just hoping for two key points. Firstly, it's actually going to be somewhat available to buy and secondly, it isn't going to cost you both your kidneys to purchase.
Well, while we don't yet have an answer to either of those questions, we do have something that seemingly adds to the nearly confirmed status of its upcoming release. Following a report via Videocardz, various images have leaked online that purportedly been taken from the 3080 Ti's 'Founders Edition' release.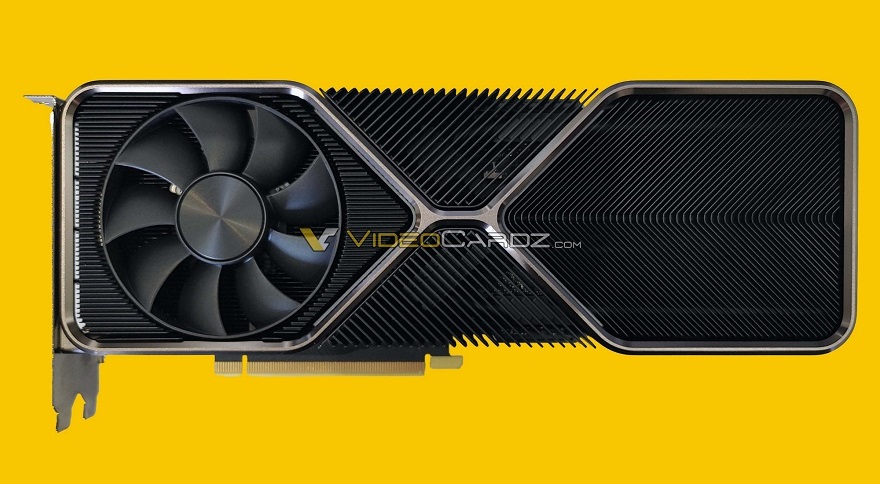 Nvidia GeForce RTX 3080 Ti
Getting the elephant out of the room because we're sure some of you have already noticed, the 3080 Ti Founders Edition looks pretty much identical to the exact design they used with the 3080. It even seemingly continues the usage of the 12-pin power adaptor.
Given that the 3080 is rated at 320W though, it will be interesting to see how this cooling system copes with the 350W the 3080 Ti is (probably) utilizing. Don't get us wrong though, the Founders Edition cooling solution is certainly very decent, but this will clearly put a little more workload onto it. – There will, however, undoubtedly be some people who will be disappointed at the (apparent) fact that there is visually very little new, if anything at all, in this 3080 Ti's design.
When Will We Know More?
Nvidia's is expected to confirm the 3080 Ti and 3070 Ti during their Computex 2021 keynote speech which will kick off on May 31st at 10 pm (which should work out to around 6 am BST on June 1st if we've worked that out correctly). – If you do, therefore, want to check this out as it happens, you can do so via the channel links below:
What do you think? – Let us know in the comments!