Nvidia 3080 Ti Specs and Benchmark Leak!
---
---
---
Mike Sanders / 2 years ago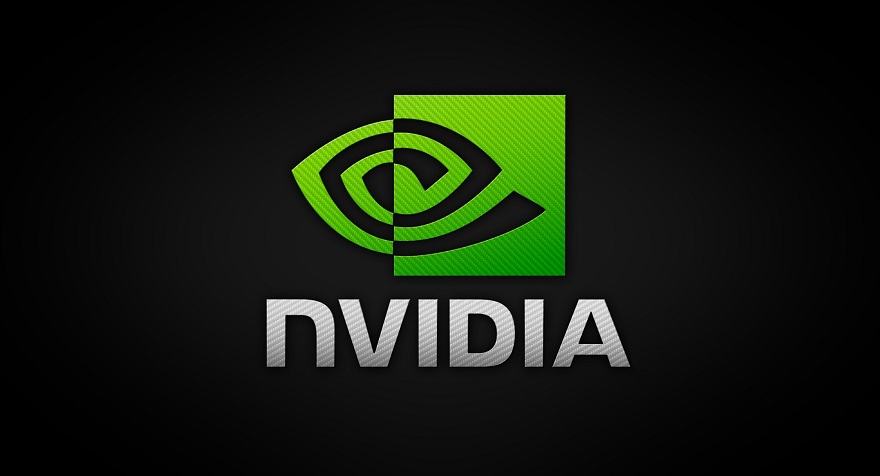 With the Nvidia GeForce RTX 3080 Ti (and 3070 Ti) expected to be formally announced before the end of the week, there is clearly a lot of anticipation surrounding these graphics cards and the level of performance we might have been able to expect from them. While specific information regarding either of these GPUs has so far largely been pretty scarce, following a report via Videocardz, we don't only have what are seemingly the 3080 Ti's specifications, but we also have a fascinating benchmark result too!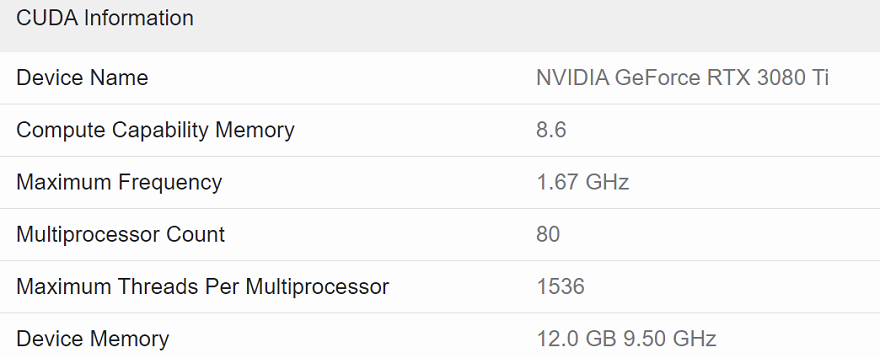 Nvidia GeForce RTX 3080 Ti
Following an official Geekbench 5 score submission, we firstly have confirmation of some of the key specifications from the 3080 Ti (which may seemingly be an ASUS design). These do largely seem to confirm all prior rumours surrounding the GPU, particularly the amount of VRAM it will be supplied with (12GB). – With an actual benchmark score provided, however, we get our first window into what level of performance consumers might actually be able to expect from this design.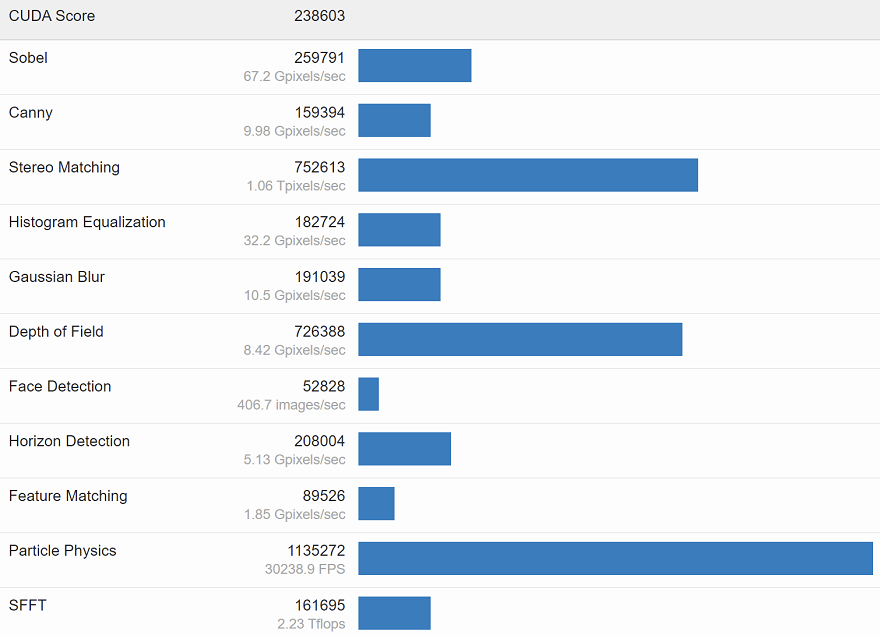 Benchmark Results!
Although this information should be taken with a relative grain of salt (as the testing methodology has not been confirmed) in terms of performance, the score suggests that the 3080 Ti will perform remarkably close to the 3090. – In fairness, though, we first heard this suggestion around 2-3 months ago. However, with this benchmark result, we now have what might represent our first relatively nailed-down confirmation of this.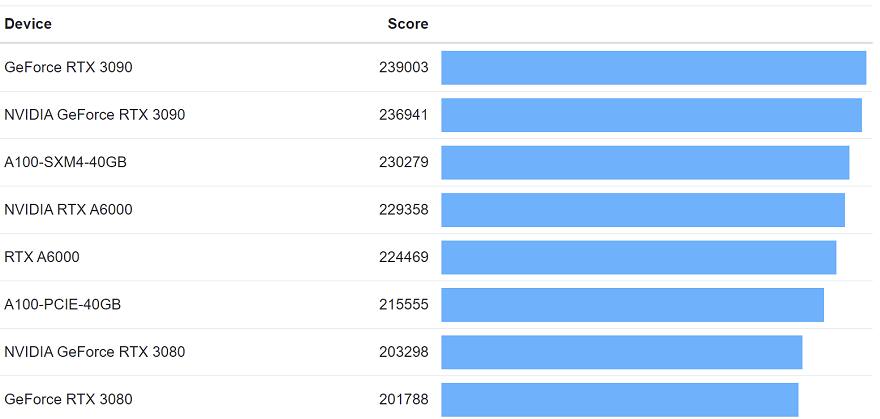 What Do We Think?
As above, while the benchmark result is certainly very interesting, we would hold fire on categorically making any comparisons until further information is known. When our sample arrives, we will, of course, be looking to test this graphics card in masses of both gaming and synthetic benchmarking results. The embargo is rumoured to be lifted on June 3rd. Therefore, if you are interested to see how much bang the 3080 Ti has, be sure to keep checking our website and social media portals around that time.
What do you think? – Let us know in the comments!