Nvidia 3090 Ti, 3070 Ti (Revised), And 3050 Release Dates Leak?
---
---
---
Mike Sanders / 8 months ago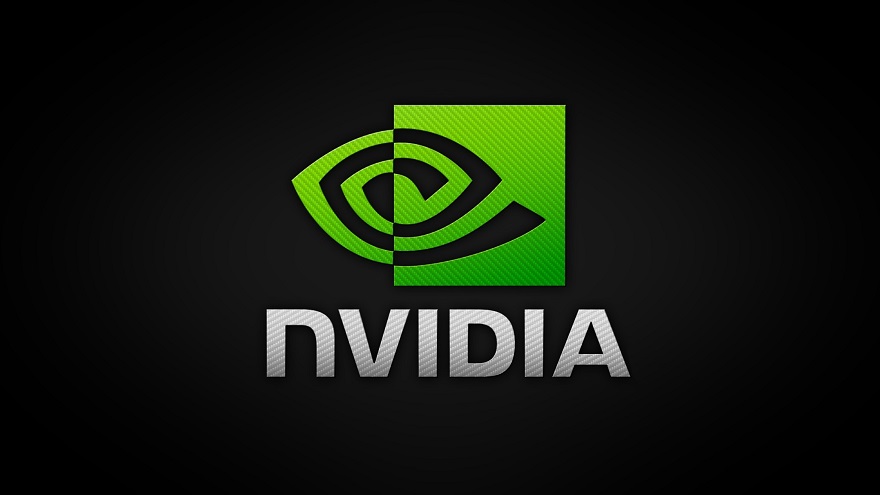 January is certainly looking to be a busy month for Nvidia with many graphics cards rumoured to be set not just for launch, but possibly release. Three such models include the entry-level focused 3050, a newly revised version of the 3070 Ti, and what is likely set to be the hugely potent 3090 Ti. – To date, however, this has largely just been speculation. I mean, we've seen enough to know that they're probably (almost guaranteed) happening, but certainly nothing in regards to any specifics.
Following a report via Videocardz, however, various leak sources have potentially provided us with the actual release dates for all three models!
Nvidia GeForce RTX 3050, 3070 Ti, and 3090 Ti Graphics Cards
Now, while the source/s of this information comes with an excellent track record, as often is the case with leaks like this, we'd always urge some caution in taking it as 100% confirmed. In terms of the details provided, however, the dates do appear to be, roughly speaking, about what we'd expect:
Nvidia 3050 – January 27th Release Date
Nvidia 3070 Ti (Revised to 16GB of VRAM) – January 11th Release Date
Nvidia 3090 Ti – January 27th Release Date
And remember, these are not the launch dates (we expect all three to be revealed at Nvidia's CES 2022 keynote on January 4th). These are the day/s in which, all going well, these new GPUs will be (metaphorically speaking at least) available to purchase!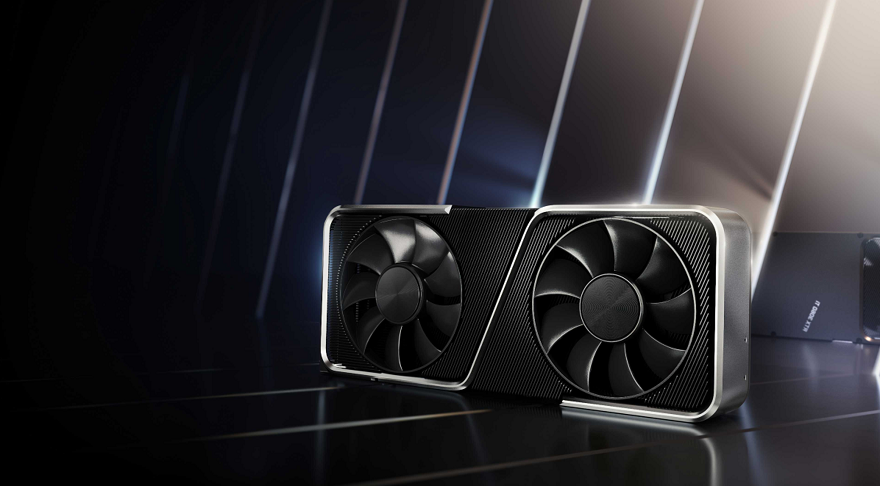 What Do We Think?
More than anything, I have to admit that while the 3090 Ti is certainly shaping up to be an absolute powerhouse of performance, in terms of what is an achievable (from a financial standpoint) upgrade, the new 3070 Ti is definitely a very interesting proposition for those looking for an exceptionally potent bit of bang for the buck. – Admittedly though, like all other GPUs from the 30XX series so far, supply, availability, and the price will undoubtedly be either their savior or failure for consumers oh so desperate for a new GPU.
What do you think? – Let us know in the comments!