Nvidia 3090 Ti Image Leaks Show a Monsterously Fat 3.5 Slot Design!
---
---
---
Mike Sanders / 10 months ago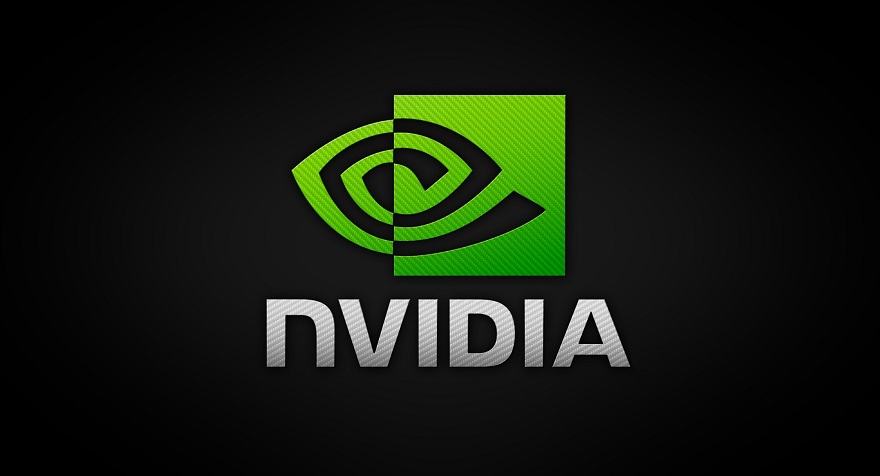 With the Nvidia 3090 Ti expected to be officially released on March 30th while I daresay that the vast majority of you reading this don't plan to own one there is still clearly a lot of curiosity surrounding the graphics card and especially so in how Nvidia has somehow managed to reasonably improve upon the already obscenely potent 3090.
While full and final specifications are still somewhat pending, however, following a report via Videocardz, various images of custom AIB 3090 Ti graphics cards have leaked online. And all we can say is that this GPU is looking to be significantly more of a fatty than what Nvidia teased us back at CES 2022.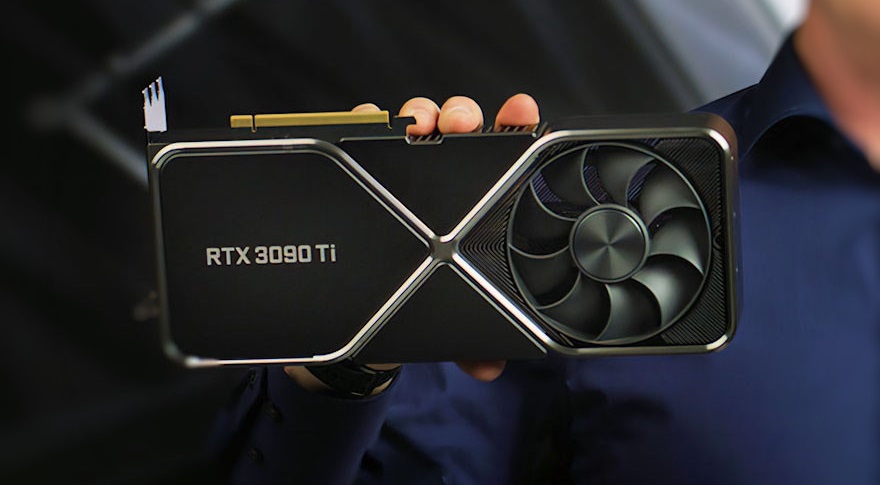 Nvidia GeForce RTX 3090 Ti
Firstly, we should note that other than the image above taken at their CES 2022 showcase, there is still yet to be any confirmation that Nvidia plans to release a Founders Edition of the 3090 Ti. I mean, it's still entirely possible, but at the same time, it seems unusual that custom AIB designs should leak ahead of it.
Putting that to one side, however, let's take a look at some of the models revealed:
MSI RTX 3090 Ti SUPRIM X
EVGA GeForce RTX 3090 Ti FTW Ultra

COLORFUL GeForce RTX 3090 Ti BattleAx Deluxe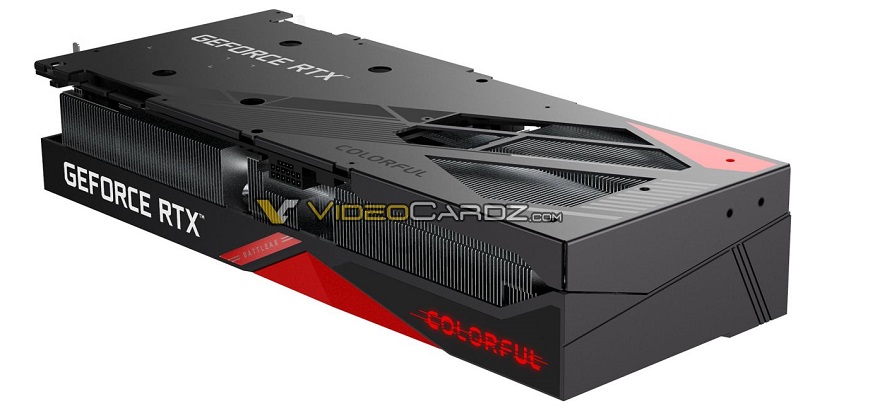 COLORFUL GeForce RTX 3090 Ti iGame Neptune OC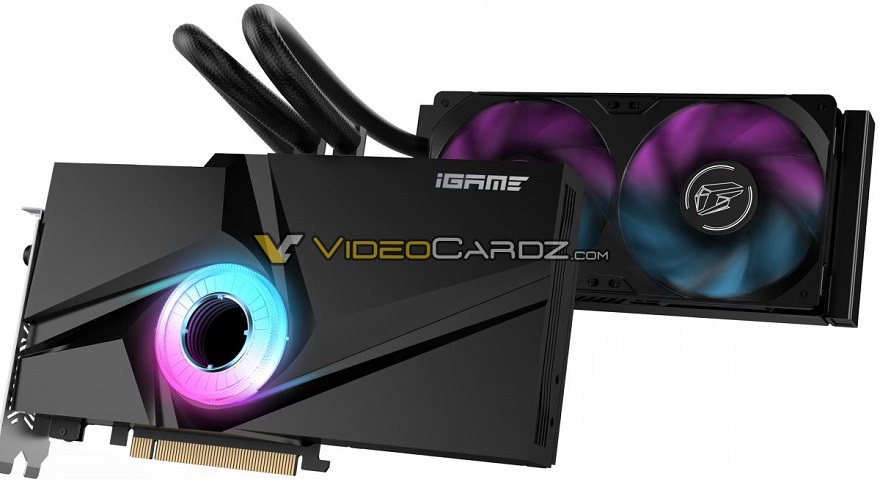 What Do We Think?
So, based on this latest information, there are now pretty much four things we can categorically confirm about the upcoming Nvidia GeForce RTX 3090 Ti (regardless of the AIB partner).
24GB of GDDR6X memory
A TDP of possibly as high as 600W
The width of the GPU is looking to be around 3.5 slots. Significantly bigger than anything I'm aware of in the 3090 range
Oh, and the fourth thing? They're going to be really expensive. Yes, I know, this is a bit obvious, but with prices of around $4,000 already being cited for some of the premium models, you remember how I said at the start this for most of us this is about curiosity rather than potential ownership? Well, if that last point doesn't hammer that fact home, nothing will!
What do you think? – Let us know in the comments!