More Nvidia 3090 Ti Retail Leaks Seemingly Confirm $4,500(ish) Price Tag!
---
---
---
Mike Sanders / 3 months ago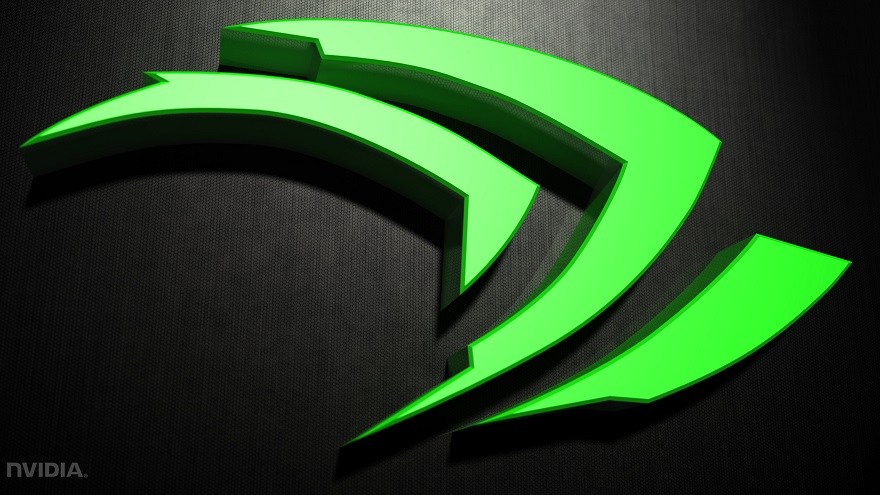 While we are still waiting for an official update from Nvidia regarding the 3090 Ti (because the one they promised to give us before the end of January has still yet to materialise), it's hard to deny that while the graphics card will likely be nothing but a pipe dream for the vast majority of consumers, we are still more than a curious as to not only how potent its performance will be, but perhaps more cynically, how much it will cost when it arrives with retailers.
Well, following a few leaks earlier this month, a report via Videocardz has found fresh information from both Palit and ASUS that all but confirm that the 3090 Ti will likely be hitting retailers for something in the region of $4,000-$4,500!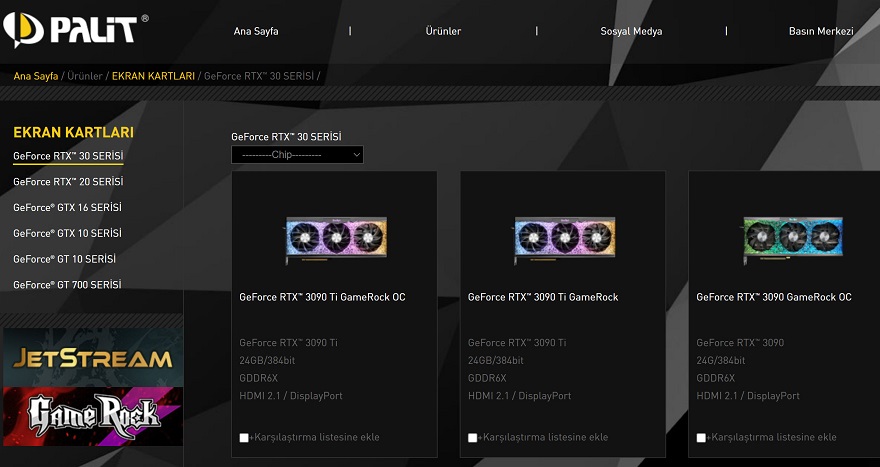 Nvidia GeForce RTX 3090 Ti
Starting with the news from Palit, as this is arguably the far more substantive of the two, a brief listing on their official Turkish website portal listed three of their upcoming GeForce RTX 3090 models. Taking the specifications listed, it would suggest that when compared to the 'standard' 3090, the Ti isn't seemingly offering many extras in terms of performance. Between the clock speed and TDP, they're not substantially higher than those seen on the base 3090 which would suggest that the comparative performance margin is either going to be slimmer than anticipated or perhaps more likely, Nvidia has just found more clever ways to squeeze a bit more performance out of it.
When combined with a release leak for three ASUS models, however, the biggest overall news to take away from this is that it seems all but confirms that the 3090 Ti will cost something in the region of $3,800 (at best) and possibly all the way up to $4,600 (at best and worst?).

What Do We Think?
Given the official MSRP of the existing 3090, if this leaked information is proven accurate, then it would appear those two little 'Ti' letters will, at least from a financial aspect, see the comparative cost of the 3090 Ti as being basically doubled! – Now, will it offer twice as much performance for twice as much of the money? Well, honestly, we have our doubts. – Put simply, if people think the newly revised 3080 is something of a cynical cash grab from Nvidia, then the 3090 Ti may well be set to take that to a whole new level!
Let's be honest though, the 3090 Ti is going to be no more of a gaming graphics card than the 3090 was. Well, from an 'affordable' point of view at least. So, for most consumers, I think we can likely just sit back, grab a tub of popcorn, and see what happens with this one. Rest assured though, this is going to be interesting!
What do you think? – Let us know in the comments!