Nvidia 30XX Stock Expected to Only Get Worse!
---
---
---
Mike Sanders / 2 years ago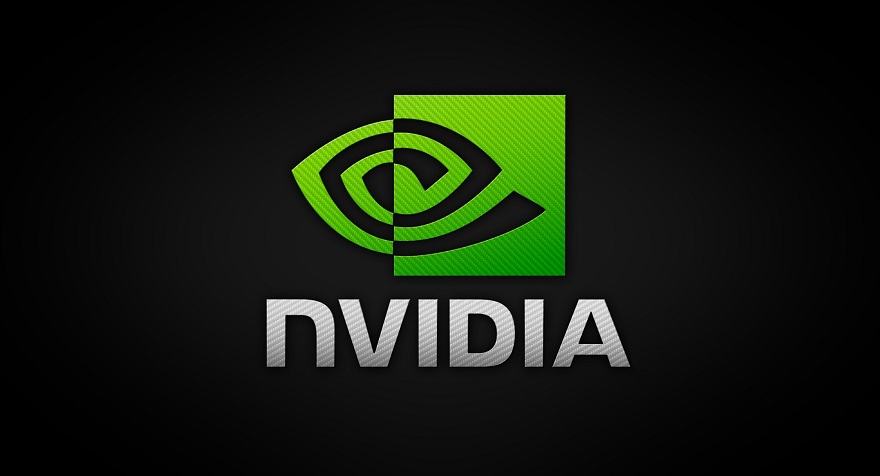 Ever since the initial 'release' of the Nvidia 30XX graphics cards back in September 2020, it's not exactly been difficult to see that actually getting hold of one since has proven to be exceptionally difficult for many consumers. A fact undoubtedly not helped by the short supply, and, of course, scalpers and cryptocurrency miners scrambling to grab any new stock that comes into retailers.
Following a report via TechPowerUp, however, despite Nvidia claiming that stock levels should start meeting demand this May, one European based retailer has said that, excluding certain models, this will almost certainly not be the case!
Nvidia 30XX Graphics Cards
While the retailer has said that Nvidia 30XX stock is coming in, consumers' demand is still massively outweighing the amount arriving. And with little to no updates being given on their own orders (that would then be sent to their customers), there is literally no indication that this will improve any time soon.
At the time of writing, the worst affected models appear to be the 3080 and 3060 Ti with them specifically citing a massive backlog of customer orders being placed for the latter. As such, the retailer has suggested that if you were desperate for a new Nvidia graphics card, the 3090 or 3070 is probably your best option from a 'retailers' perspective.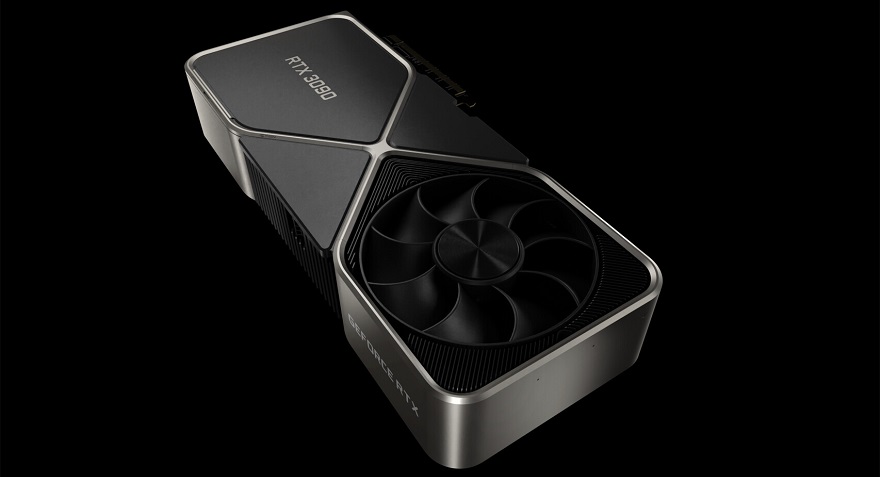 What Do We Think?
As above, Nvidia is on the record saying that stock levels for 30XX graphics cards should improve by May. However, with this news, it would appear that while manufacturing levels might be higher, it still isn't going to be anywhere near enough to start meeting the demand realistically. – So, given that the 3090 is (relatively speaking) too prohibitively expensive for most people, it would appear that based on these comments, you realistically for the near future have two options: Keep what you've got until stock improves, or set your sights on the 3070.
What do you think? – Let us know in the comments!