Nvidia 4060(?) Benchmark Leak Suggests Performance on Par with the 3070 Ti
---
---
---
Mike Sanders / 2 months ago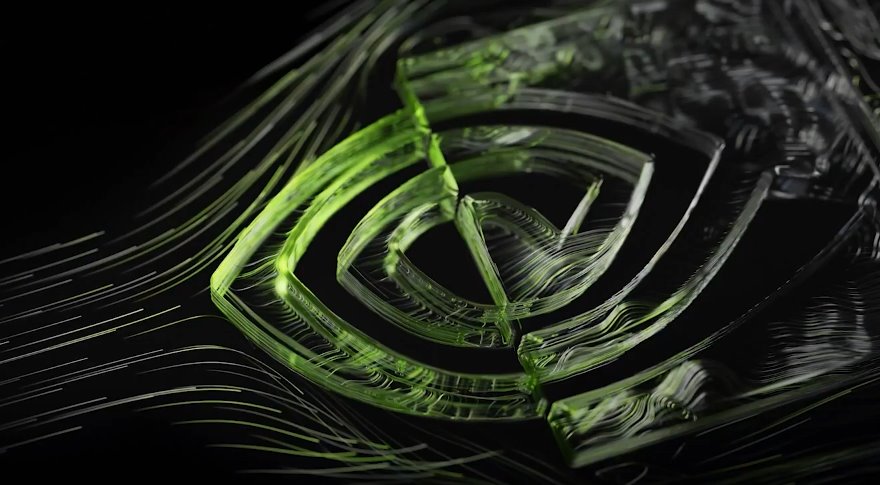 With Nvidia having already released its upper to top-tier graphics cards, while they certainly impressed many in terms of their performance (not so much in terms of their price tags) I think the majority of consumers at this point are just wishing Team Green would hurry up and get their entry to mid-tier GPU models out of the door.
These are, after all, pretty much not necessarily what people would like, but certainly, or at least hopefully, more positive in terms of what people can afford.
With this in mind, therefore, we have some interesting information courtesy of WCCFTech as (alleged) benchmarks taken from an unknown Nvidia AD106 chipset suggest performance on par with the 3070 Ti. And the good news is that this chipset seems, based on typical release patterns, is probably set for use within either the 4060 Ti, or perhaps even more optimistically, the standard 4060!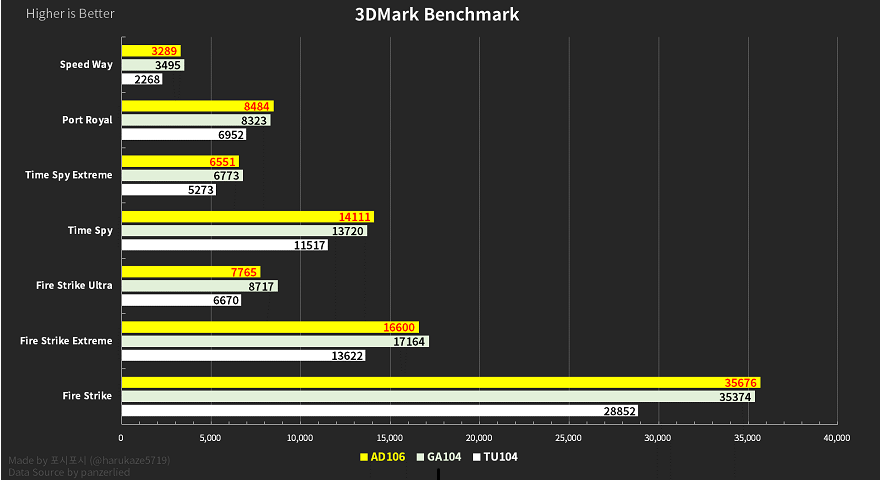 Nvidia AD106 Chipset Benchmark Leak Suggests 3070 Ti Performance
Now, before we get ahead of ourselves, we should note that this leak is entirely unconfirmed and such benchmarking information is very easily faked. So, in other words, take this with a grain of salt. Presuming this information is accurate, however, then Nvidia's effective entry-level 40XX series graphics cards, or at least the chipset they'll likely be based on, might offer some notable levels of potency.
I would happily accept either a 4060 or 4060 Ti offering 3070 Ti levels of performance. Even despite the fact that the information suggests it will only(?) come with 8GB of VRAM. Albeit, almost certainly GDDR6X. The only real problem we might have in this regard, however, is the price tag. – If the 40XX series has taught us anything so far, it's that we should not expect the same pricing structure seen with the 30XX platform.
Personally, I'm worried that the 4060 Ti might cost as much as $500, and possibly more. On the plus side though, the 3070 Ti still has an "official" MSRP of circa $550 which would, even on balance, make the newer model the better choice.
As noted above though, take this with a little scepticism, but this is certainly good news if proven accurate. Now all we have to do is, you know, keep on waiting for Nvidia to just launch the bloody cards!
What do you think? – Let us know in the comments!