Nvidia 4070 to Offer Comparative Gaming Performance to the 3090 Ti?
---
---
---
Mike Sanders / 1 week ago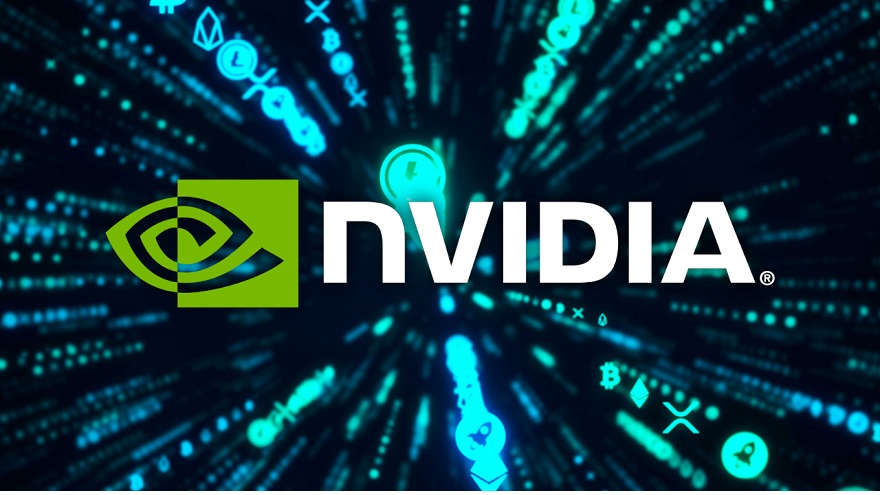 There are currently more than a few question marks as to when Nvidia will launch and release its new 40XX series of graphics cards. Although previous information suggested that the series would begin with the 4090 this October, the rumour mill has now suggested that this might be kicked back entirely until the new year to allow for their apparent mountain of 30XX GPUs to finally trickle their way into consumers' hands.
I don't, incidentally, feel bad for Nvidia in this regard. The reason they have so much stock is that they overordered chipset stock anticipating a continuation of the cryptocurrency mining boom. With demand from that market practically nonexistent at the moment, therefore, this has left them with masses of GPUs they simply can't move! Particularly since consumers, at this point, seem to be more willing to wait for the 40XX series than buy a high-end-of-life model from the 30XX range.
One rumour has, however, remained pretty consistent. Namely, in terms of generation-on-generation comparative performance, the Nvidia 40XX series should provide a pretty substantial leap forward that has perhaps not been seen since the likes of the 1080 Ti. And following a Twitter post by reliable leak source '@kopite7kimi' we certainly seem to have a fresh suggestion towards that effect!
As I have mentioned before, there is an AD104 SKU with a 400W limit.
PG141-SKU331
a full-fat AD104 with 7680FP32
21Gbps 12G GDDR6X
It can easily match RTX 3090 Ti.

— kopite7kimi (@kopite7kimi) August 1, 2022
Nvidia 4070 Gaming to Be Roughly on Par With the Seemingly Massively Beefier 3090 Ti?
Now, based on the rumoured specifications for this fully-configured AD104 GPU, on the surface of things, it still seems unlikely that the 4070 could beat the 3090 Ti in terms of gaming (outright grunty workload-based performance, is, of course, not even a factor worth debating). It is, however, suggested that with the full potential of the AD104 unlocked, this will not only provide significantly more efficient, but will also offer a monumentally huge 40% higher memory bandwidth.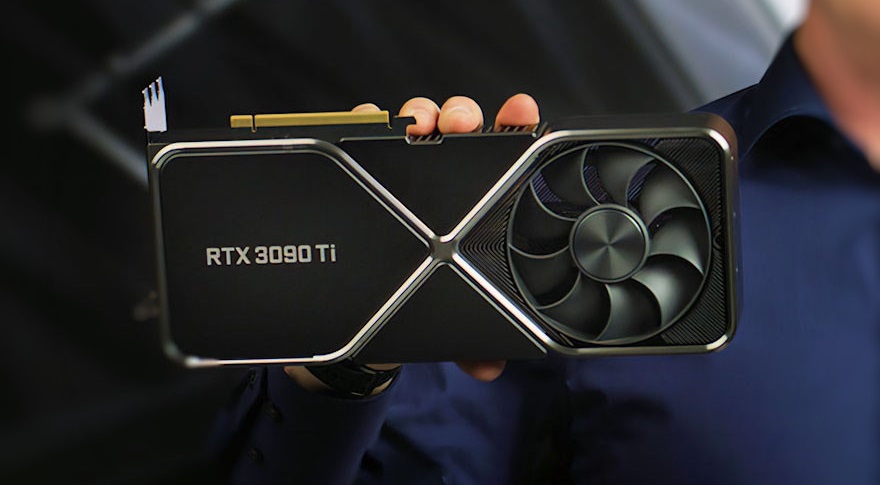 Put simply, while the 4070 might technically represent an upper-mid tier GPU from the upcoming Nvidia 4000 series, it might be potent enough, in strictly gaming terms, to match the best that the 30XX series had. And as for all other models in the range, well, if this is true, then very interesting things are potentially on the way!
Overall, while 30XX GPUs might be getting cheaper, it still sort of feels like buying one now doesn't make much sense.
What do you think? – Let us know in the comments!