Nvidia 4080/4090 – 24GB of GDDR6X Memory With a Huge 600W TDP?
---
---
---
Mike Sanders / 2 months ago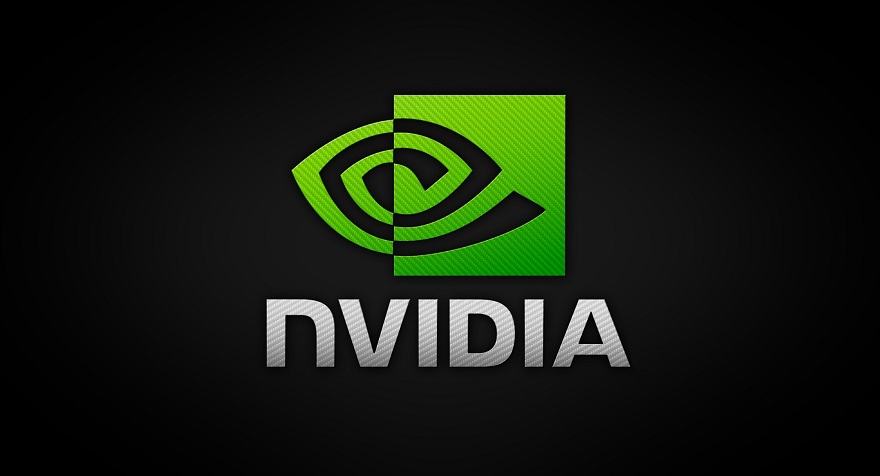 With the latest Nvidia 4000 series of graphics cards likely set to arrive around October this year (give or take), there is clearly a lot of anticipation surrounding these new models. Largely, and possibly on a somewhat cynical note, as to whether, unlike the 3000 series, they'll actually be available to buy and at a reasonable price. Yes, I think it would be fair to say that price and availability are probably a higher priority for most consumers right now than just, you know, actual gaming performance.
With this in mind though, just what kind of specifications can we expect? – Well, following a report via TechPowerUp, while we may potentially have a specific answer to one of those questions (VRAM as always), there is yet more information to suggest that in terms of power consumption, the Nvidia 4000 series might be one of the hungriest yet. And by a pretty huge margin too!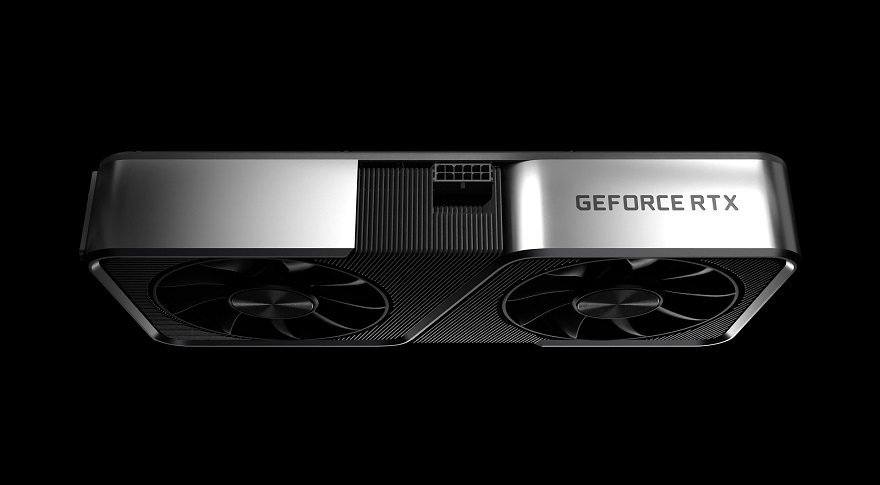 Nvidia GeForce RTX 4080 and 4090
So, starting off with VRAM, because for the last 2 years this has always been the most consistent source of speculation for any upcoming graphics card, it's understood that both the Nvidia 4080 and 4090 will feature 24GB of GDDR6X memory. So in other words, like the 3090 and shortly upcoming 3090 Ti, the configuration will technically stay the same but likely in a far more efficient format. – With this in mind, however, the source has claimed that the release of the upcoming 3090 Ti, expected to arrive on March 29th, was merely something of a technical precursor to the 4080/4090. In other words, it's entirely possible that this GPU will be more than a little indication as to what we can expect when this fully transitions to its new Ada Lovelace architecture.
In something that has been a common theme for the last couple of months though, the source also claims that based upon the best-known specifications (expected or otherwise) for the 4080 and 4090, consumers can almost certainly expect a pretty huge TDP with 600W, not for the first time, being suggested.
What does this mean though? Well, although more information is still yet to appear from AMD, it would strongly indicate that in terms of power supplies, these next-gen GPUs are going to be erring more and more towards the 1000W area as a starting point. Not ideal given how expensive power supplies of that wattage, and specifically of a quality design, can be.
All in all though, if you are planning to go high-end with the Nvidia 4000 series, it might be worth taking a brand new power supply into your budgetary consideration.
What do you think? – Let us know in the comments!