Nvidia GeForce RTX 4090 & RTX 4080 16GB/12GB Specifications Confirmed?
---
---
---
Mike Sanders / 3 months ago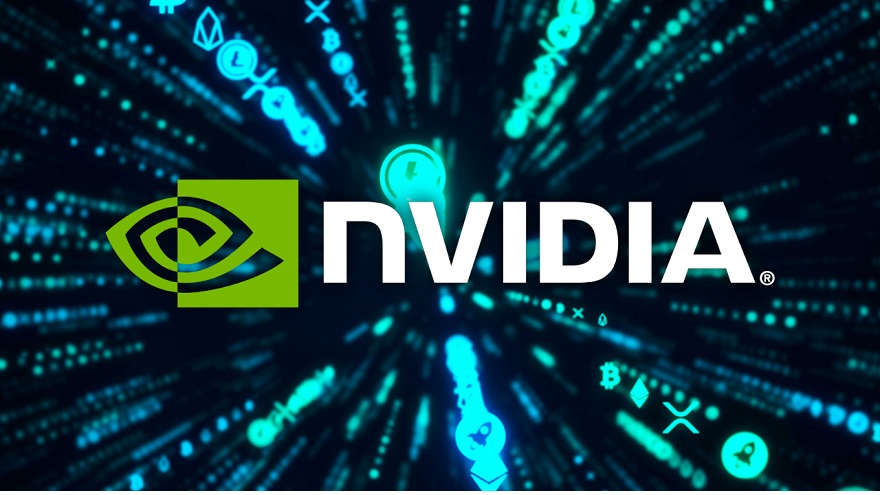 With it being less than a week to go now until Nvidia (all going well) formally confirms the launch of their next-generation of 40XX graphics cards (or the 4090 at least), there is clearly a lot of anticipation about what this might bring and, overall, whether the rumours of the huge leap in generation-on-generation performance are going to be proven true.
Following a report via Videocardz, however, while we don't have an answer to that question, following a comprehensive compilation of details from leak sources we may at least have the full and final specifications for the Nvidia 4090 as well as the two VRAM variants of the 4080!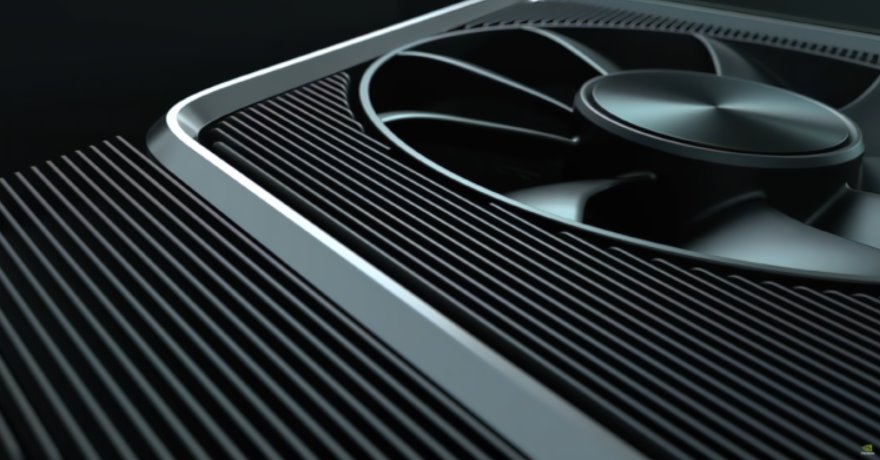 Nvidia GeForce RTX 4090 and 4080 Graphics Card Specifications
Before we go any further, we should note that with Nvidia still yet to formally confirm any of these graphics cards, the information provided is clearly not 100% rubber-stamped. – With that being said though, with various independent sources now all seemingly singing from the same hymn sheets, it does appear that the following is going to be the full and final specifications for the Nvidia 4090, 4080 12GB, and 4080 16GB:
Nvidia 4090
Chipset – AD102-300
CUDA Cores – 16,384 (For context – 3090 Ti has 10,752)
Boost Clock Speed – 2,520MHz
Memory – 24GB GDDR6X @ 21Gbps
TGP – 450W
Maximum Power Limit – 660W – (For context – this is how far things could potentially be pushed with custom AIB models)
Nvidia 4080 16GB
Chipset – AD103-3000
CUDA Cores – 9,728
Boost Clock Speed – 2,505MHz
Memory – 16GB GDDR6X @ 23Gbps
TGP – 340W
Maximum Power Limit – 516W
Nvidia 4080 12GB – (Sources all agree that the specs below were originally intended for the 4070 or 4070 Ti but have since been reassigned to this 2nd 4080 variant)
Chipset – AD104-400
CUDA Cores – 7,680
Boost Clock Speed – 2,640MHz
Memory – 12GB GDDR6X @ 21Gbps
TGP – 285W
Maximum Power Limit -366W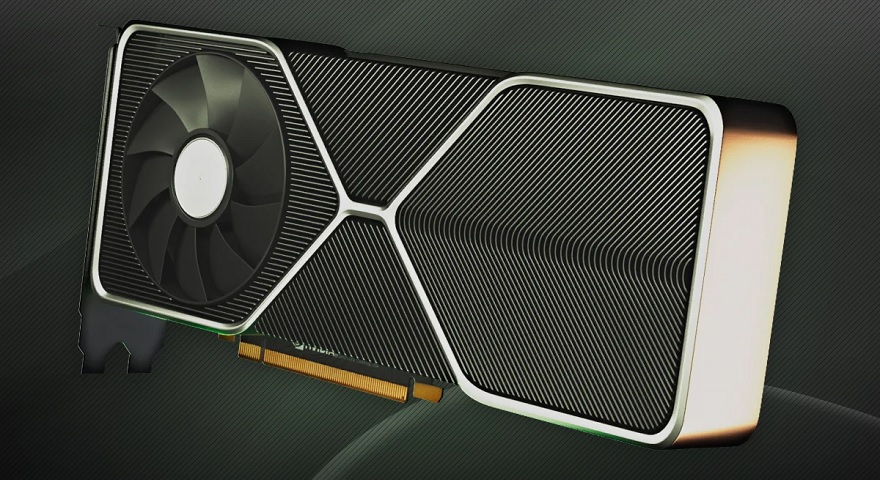 When Will We Know More?
As noted above, Nvidia is expected to formally confirm the launch of at least the 4090 graphics card at their upcoming GTC event scheduled for September 20th (4 PM UK time). It is still unclear as to whether they will also use this to launch other 40XX GPUs intended for launch before the end of this year (which may well represent just these three models), but at the very least, we expect some light information to be revealed about the 40XX series as a whole.
I have to admit though, based on the above specifications, both 4080 models certainly have my attention. Let's just hope that the price tag isn't too prohibitively high. And particularly so since it appears that the 4090 might start at around £2,000.
What do you think though? – Let us know in the comments!