Leaked Benchmarks Hint Nvidia 4090 Laptops May Beat 3090 Desktops!
---
---
---
Mike Sanders / 9 months ago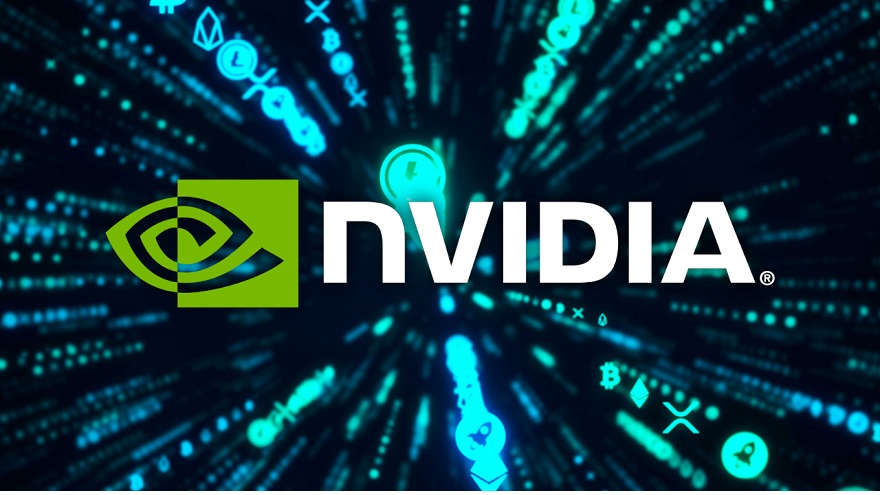 The rumours of a potential 4090 mobile (laptop) graphics card have been on and off for the last six months. – Based on their CES 2023 showcase announcement, however, Nvidia finally confirmed that a 4090 GPU was indeed on the way as part of new laptop designs.
With this in mind though, it does clearly raise the question as to how Nvidia is going to make a desktop graphics card as huge as the 4090 work as a mobile version. Well, one such potential answer to this being touted is that this version will only feature 16GB of VRAM when compared to the desktop's 24GB. Why is this important? Well, DDR6X memory runs very hot, hence why Nvidia's desktop graphics cards are (at least in part) so ridiculously huge (to accommodate sufficient cooling).
In terms of performance, however, following new Geekbench results going live on the official website, it appears that an Nvidia 4090 sample laptop is out there in the wild, and more so, it might offer performance at least on par with a desktop 3090 system! – And in terms of prior mobile releases? Over 50% faster than the highest last-gen laptop performer, the 3080 Ti.

Nvidia 4090 Mobile GPU Tested in Geekbench
The first interesting nugget of information we see is that this does appear to confirm that the 4090 mobile GPU will indeed be 'limited' to 16GB of VRAM. More so, the compute units on the original desktop design (128) have been quite notably cut down to just(?) 76.
So, yeah, it seems pretty clear that Nvidia has had to make some accommodations for a 4090 laptop to actually be both a successful and viable product. What about its performance though? Well, according to the score, this sees it achieve a result that, in many instances, is even greater than a desktop system featuring a 3090. And for those of you who don't know, if this is true, it would be incredibly impressive!
Put simply, Nvidia's upcoming laptops likely partnered with Intel's 13th-gen processors, are going to be insanely potent!

What Do We Think?
The only clear downside for consumers is that a 4090 is only ever going to be seen within a top-specification laptop. As such, think along the remits of Intel i9-13900K's which, alongside the GPU, will clearly result in an absolutely terrifying price tag. Although Nvidia has suggested prices 'starting at $1999.99', I think it goes without saying that this will likely only apply to 4080 models with those coming with a 4090 possibly costing at least 50% or maybe even 100% more!
If you would, however, like to take a deeper dive into this benchmark result, you can check out the Geekbench website here!
What do you think? – Let us know in the comments!