Nvidia 4090 Renders Suggest 3090 Founders Edition Aesthetic With a Larger Fan
---
---
---
Mike Sanders / 7 months ago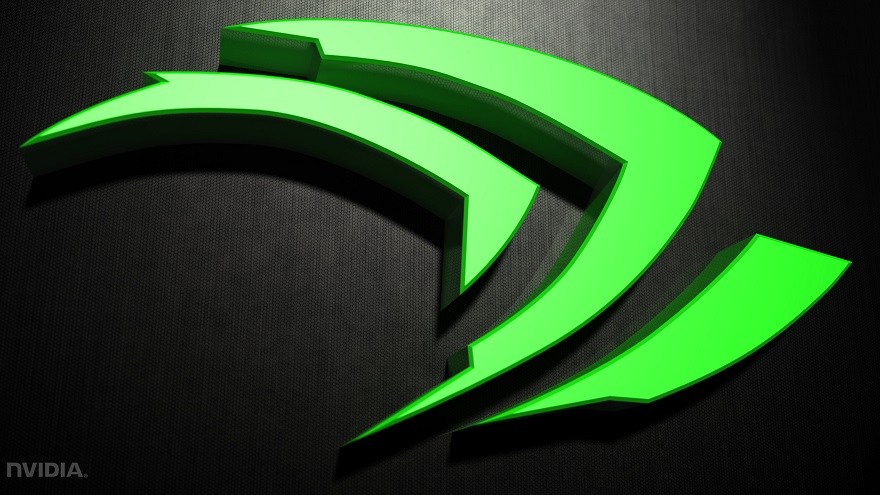 Nvidia is expected to kick off its upcoming 40XX series of graphics cards with the initial launch of the 4090 this October (or November – It's still a bit vague). While other GPUs are expected to be released on something resembling a month-by-month basis (basically working down the tier order), the first focus of attention will clearly be placed on their flagship design. – With this in mind though, there have been more than a few rumours over the last few months that Nvidia may have been considering a new Founders Edition for its top-spec models to, basically, accommodate the additional cooling that may have potentially been required.
Following a report via Videocardz, however, rendered images, reportedly of the 4090, have appeared online which appear to show (more or less) the same Founders Edition design of its 30XX counterpart. With, however, a notably larger fan!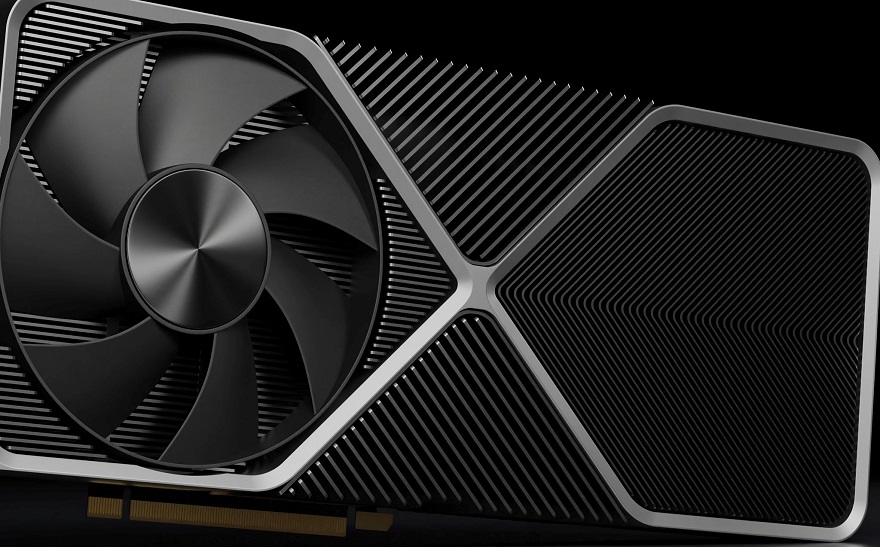 Nvidia GeForce RTX 4090
We should firstly note that these are only rendered images and, as such, are clearly open to being a somewhat elaborate hoax. Presuming that they are accurate, however, then it would appear that the 4090 Nvidia hasn't had to produce the previously rumoured 'triple-fan' design to keep it cool. Albeit, this might be required for the 4090 Ti whenever that arrives!
Getting back on point though, although this is looking to be a monumentally huge 3-slot design (rather than the 3090 2.5-slot), the aesthetic does appear to be exactly identical to the current-gen Founders Edition equivalent.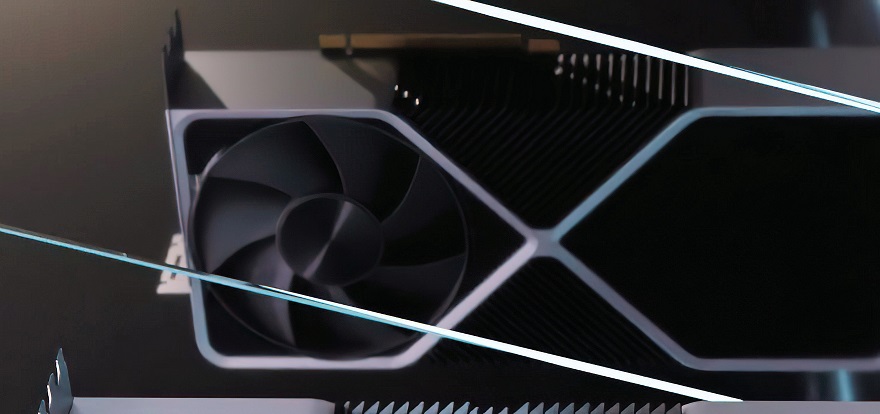 Taking a closer look at the fan, however, it does appear that this is slightly larger than that used on the original 3090 FE. – In other words, rather than attempting to reinvent the wheel, Nvidia may have just chosen the tried and tested method of simply providing a bit more airflow. – Lest we forget as well though that a triple-slot design would seemingly suggest a larger heat-sink which will help temperatures too!
Given that the Nvidia 4090 is reportedly twice as fast as its 3090 counterpart, however, this will clearly raise more than a little interest in how the same (but modified) cooling design will be able to cope with all this extra (metaphorical and likely literal) power!
With an official launch only potentially 3-6 weeks away, however, we don't have much longer to go now before we find out whether this is true or not!
What do you think? – Let us know in the comments!