Nvidia 4090 Ti Reportedly Runs Control at 4K 'Ultra' with 160FPS
---
---
---
Mike Sanders / 10 months ago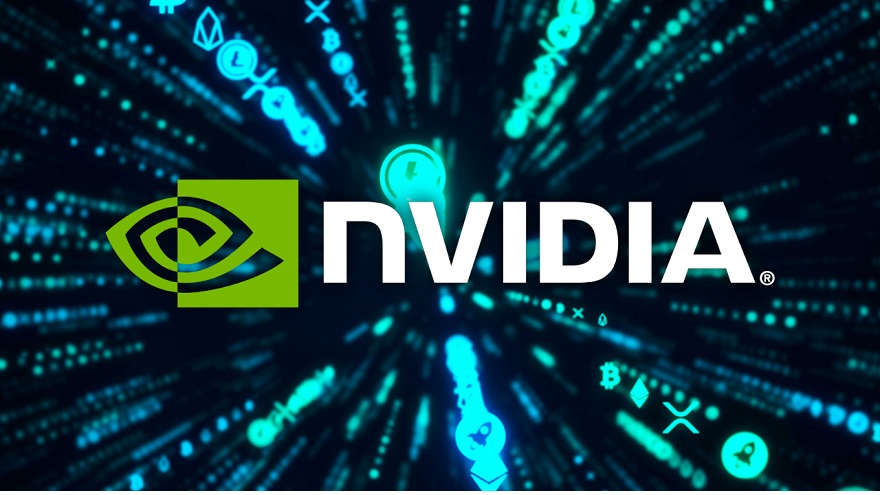 At the time of writing, the release status of the Nvidia 40XX series is a bit up in the air. There has, after all, been a lot of speculation that 30XX stock is alarmingly good at the moment. Possibly too good. Sources are actually claiming that the 30XX GPU supply line is so good at the moment that Nvidia doesn't even want to launch the 40XX range just yet out of fear of having warehouses full of last-gen stock that nobody wants!
Presuming Nvidia does launch the 40XX series around September/October, however, it is widely known that things will initially be kicked off with the launch of both the 4090 and 4090 Ti. In regards to the latter, however, just how good is this GPU going to be?
Well, according to Twitter source '@XpeaGPU' information has appeared online suggesting that in an (obviously unconfirmed) benchmark, the 4090 Ti managed to achieve a stable 160 FPS while running 'Control' at 4K resolution with maximum graphics, ray tracing enabled, and DLSS.
4090 Ti Destroys Control in 4K at Maximum Graphics Settings
Now admittedly, there is rather a lot to digest here. And, more so, also a lot of unanswered questions. – Key among them, of course, is exactly how major a role DLSS played as, in the right circumstances, this can clearly help significantly improve overall performance at a moderate cost to the sharpness of the graphics (something clearly not indicated one way or another within this leak).
In addition, it's also unclear (well, unknown) as to exactly what hardware has been run with this supposed 4090 Ti. As such, making any kind of direct comparison to known results on the Nvidia 3090 Ti is practically impossible.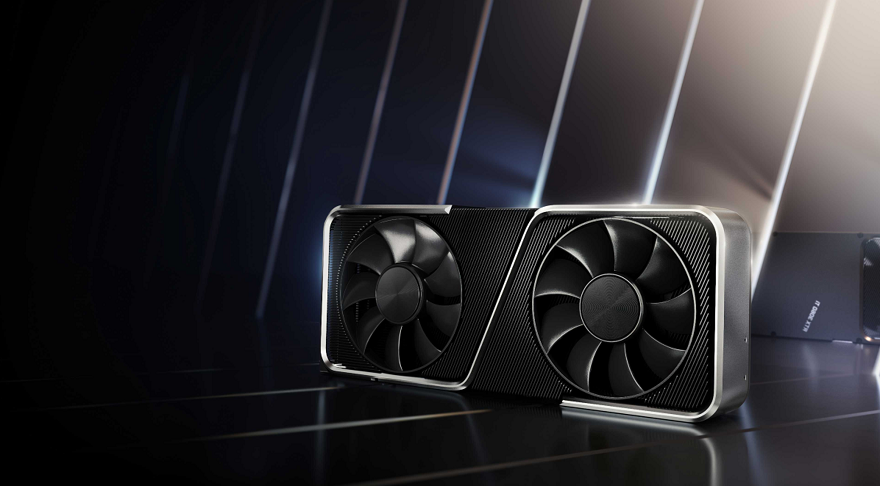 It's Complicated… But Potentially Impressive!
Without going too deep down the rabbit hole of speculation though, hitting 160 FPS in Control, at 4K resolution, max graphical settings, and with ray tracing enabled is massively impressive. Control can undoubtedly be a bit of a GPU melter even at a relatively average setting! – With known results from 3090 Ti benchmarks indicating FPS figures in the region of 80-90, therefore, hitting 160FPS (roughly a 45-50% increase) is clearly more than a bit impressive for the Nvidia 4090 Ti.
Given that none of this is backed-up or confirmed in any way though, clearly you should take this with a grain of salt. With the 4090 Ti expected to arrive around October time though, it's definitely going to be interesting to see if this information if proven accurate, because, if it is, then boy are we going to have a monster on our hands here!
What do you think? – Let us know in the comments!