Nvidia 40XX Mobile Performance Figures Leak – 20-30% Uplift on Nvidia 30XX?
---
---
---
Mike Sanders / 2 weeks ago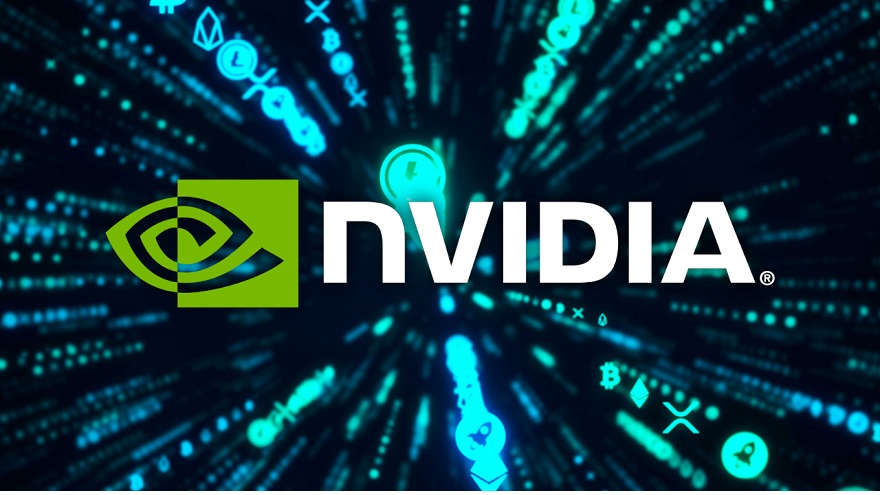 Nvidia is expected to announce the launch of its initial 40XX-powered laptops at CES 2023 (January 5th-8th) with a likely release coming at some point in either February or March. – With this in mind, therefore, there clearly is the question as to how much performance uplift we can expect to see from these designs and particularly so when compared to the 30XX mobile platform.
Well, following a report via WCCFTech, we might have our answer as leaked performance figures suggest that the Nvidia 40XX mobile series will, roughly speaking, offer around 20-30% better performance than their 'current-gen' 30XX counterparts! – Albeit, with no current mention yet of the 4090M.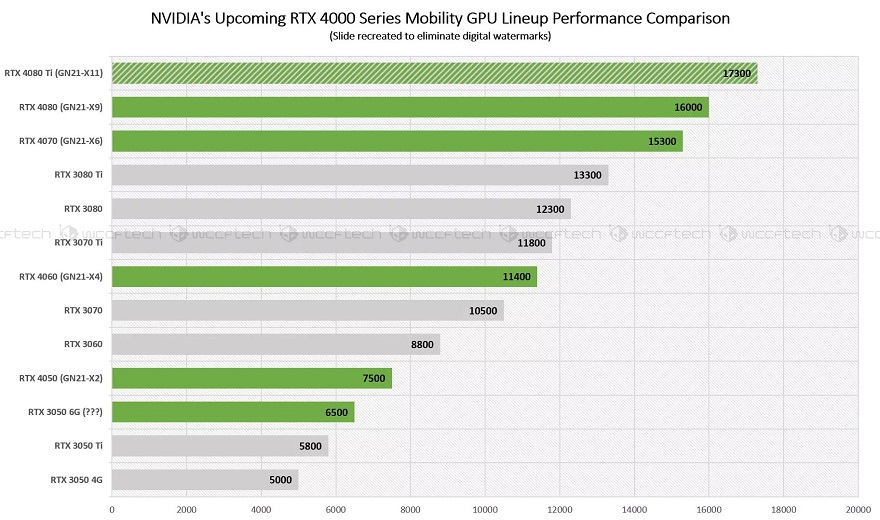 Nvidia 40XX Laptops – Great Graphical Uplift!
According to the figures, which we'll say now should clearly be taken with a grain of salt, the information is suggesting that Nvidia is targeting around a 20-30% uplift in their new 40XX mobile graphics cards when compared to their 30XX counterparts. – And a huge apparent key bonus of this will see the relatively mid-tier 4070(M) beat the 3080 Ti by a pretty comfortable margin!
As mentioned above though, it is interesting that this information doesn't include any references to a 4090M. – It was understood that Nvidia fully intended to bring its flagship desktop GPU (somehow) to laptops and with it not mentioned here, this would suggest that if this is indeed going to happen, consumers may have to wait a little longer before getting to check that out.
Overall though, Nvidia's 40XX line-up certainly looks excellent. Albeit, we'll withhold and final conclusions until we see how much partner laptop models featuring these new graphics cards are going to cost!
What do you think? – Let us know in the comments!