Nvidia 40XX Production to Begin Imminently?!
---
---
---
Mike Sanders / 2 years ago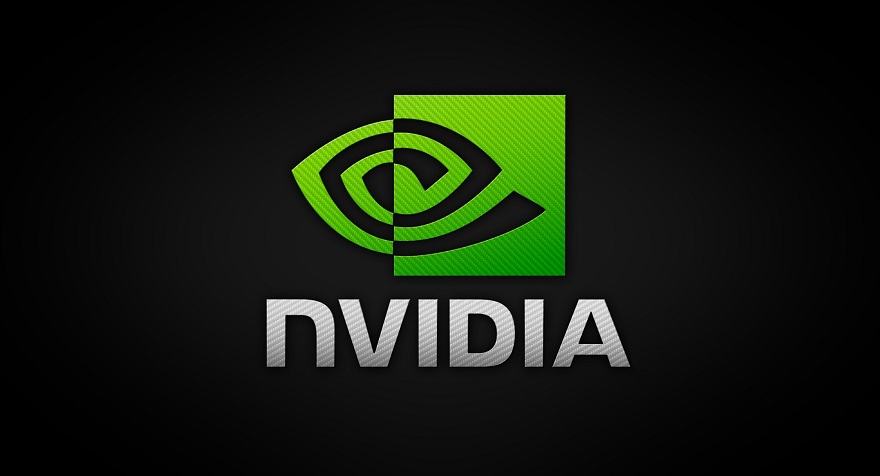 Despite the fact that the Nvidia 30XX series is only (just about) a year old, getting hold of any of the models 'released' so far still remains an exceptionally difficult task. Possible for sure, but only for the highly vigilant (or those willing to pay scalpers a pretty hefty premium). Following a report via PCGamesN, however, several sources are claiming that Nvidia is set to begin producing its 40XX series of graphics cards before the end of this year!
Suddenly, all those rumours of a 2022 release seem a lot more likely!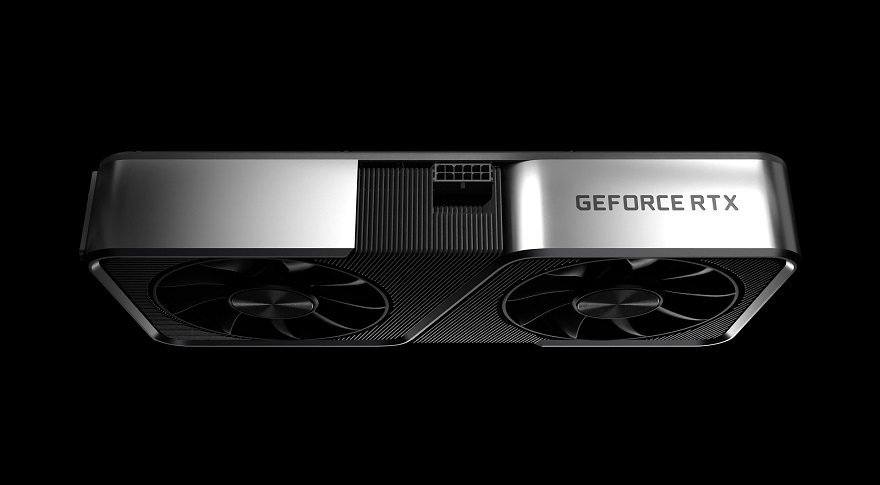 Nvidia GeForce RX 40XX Graphics Cards!
It was, of course, always a relatively curious factor as to when Nvidia would announce the launch of its 40XX graphics cards. – Given that the 30XX series has been in such woeful stock ever since it came out, however, many presumed that they may have held fire for a little while to at least get the generation more established on the market. With Intel set to debut their desktop gaming GPUs likely next month though, the general feeling is that this might have given Nvidia a little bit of a knee-jerk reaction.
Possibly enough to prompt them to already start production of their 40XX series with the presumption that this would see a consumer release in Q3 or Q4 2022.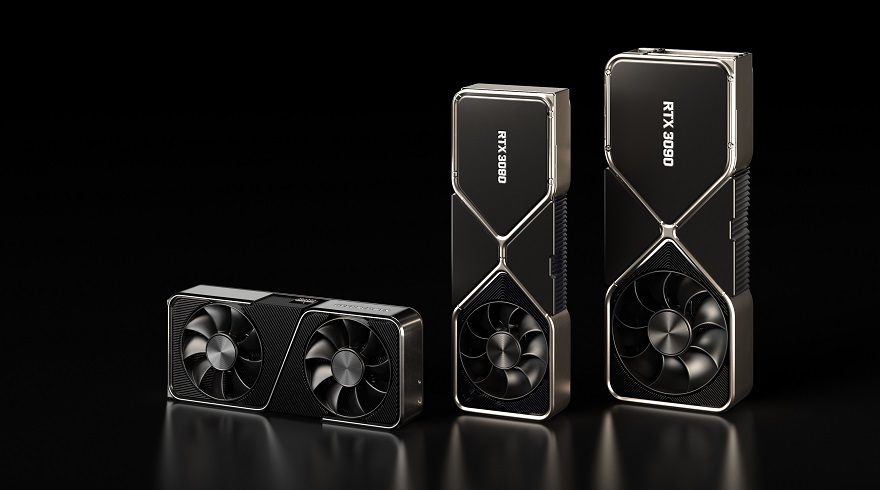 There is Another Theory
Although a 2022 release date does seem increasingly likely for the 40XX series, part of me wonders whether rather than massively adjusting their plans, Nvidia has simply decided to get production underway a little earlier than scheduled. Presuming that they will release in late-2022, this would give them nearly 10 months to build up a pretty hefty amount of release day stock which, quite frankly, the 30XX series never saw and possibly never will throughout what apparent little life as the flagship platform it has left.
Put simply, I think it's more about addressing stock than any kind of worries over Intel. Any way you look at it though, if this information is proven correct, then it would seem to confirm that the 30XX graphics cards may go down in history as the 'phantom' series.
What do you think? – Let us know in the comments!