Nvidia 461.40 Driver Preps 30XX Mobile & 'Medium' Support
---
---
---
Mike Sanders / 2 years ago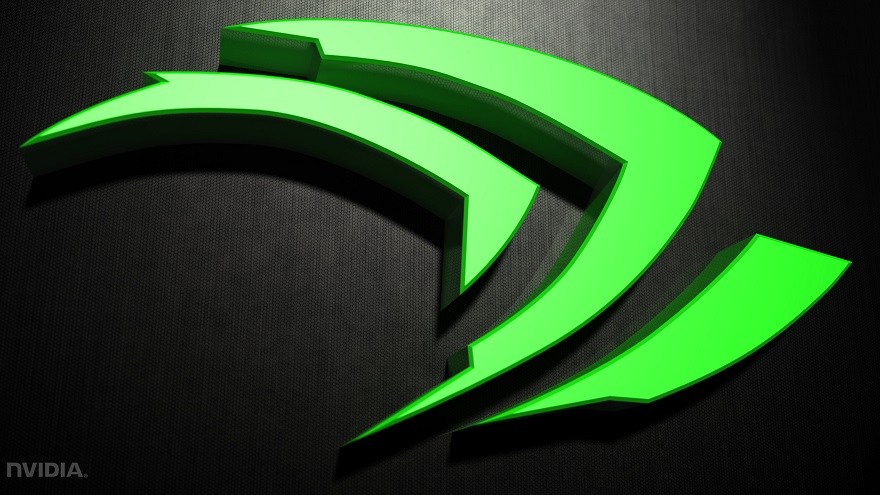 Calling all Nvidia graphics card owners! Yes, I know, it feels like a new one comes out at least once every single week, but if you are planning on trying out 'Medium', which is set to release on January 28th, you're going to want to check this out as not only does the latest GeForce 461.40 driver update come with masses of useful fixes, but it also has game-ready support available so you can jump straight into the action with optimal graphical performance available!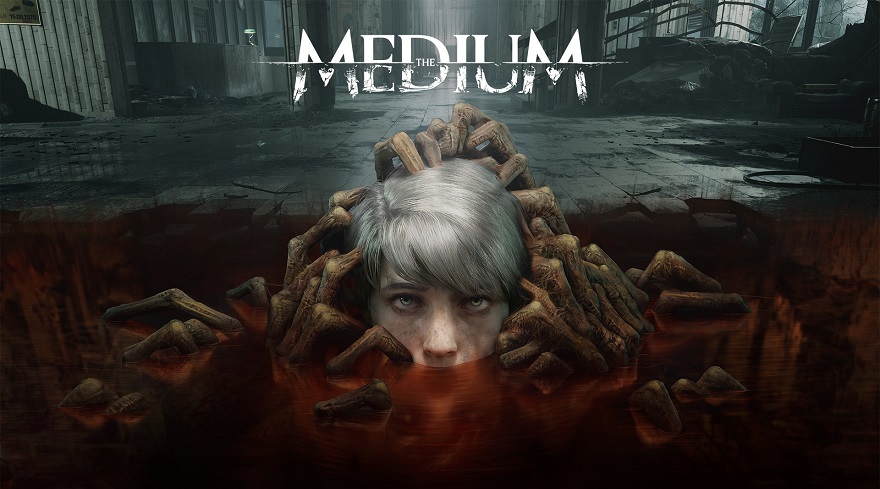 Nvidia GeForce 461.40 Driver Update!
As part of the update notes, Nvidia has confirmed the following fixes and support added to their graphics card drivers:
Support Added For:
GeForce RTX 30 Series laptops (RTX 3080, RTX 3070, RTX 3060).
Provides support for The Medium, a new adventure-horror game that features raytracing and our performance-accelerating NVIDIA DLSS technology.
Fixed Issues
[X4: Foundations][Vulkan]: The game may crash on GeForce RTX 30 series GPUs. [3220107]
[X4: Foundations][Vulkan]: HUD in the game is broken. [3169099]
[Resident Evil 2 Remake/Devil May Cry V] Games which used the RE2 engine may crash in DirectX 11 mode [200686418]
[DaVinci Resolve]: Error 707, application crash, or application instability may occur. [3225521]
[Adobe Premiere Pro]: The application may freeze when using Mercury Playback Engine GPU Acceleration (CUDA). [3230997/200686504]
[Zoom][NVENC]: Webcam video image colors on the receiving end of Zoom may appear incorrect. [3205912]
[Detroit: Become Human]: The game randomly crashes. [3203114]
[Steam VR game]: Stuttering and lagging occur upon launching a game (without running any GPU hardware monitoring tool in the background) [3152190]
[Assassin's Creed Valhalla]: The game may randomly crash after extended gameplay [200679654]
NVIDIA Broadcast Camera filter may hang. [200691869]
[Zoom]: Chrome browser flickers with Zoom app. [200695072]
[G-SYNC][Surround][RTX 30 series] PC may restart when enabling NVIDIA Surround with GSYNC enabled on RTX 30 series GPUs. [3202303]
Windows 10 Issues
[World of Warcraft: Shadowlands]: Random flicker may occur in certain locations in the game [3206341]
[Supreme Commander/Supreme Commander 2]: The games experience low FPS. [3231218]
Wallpaper Engine app may crash on startup or upon resume from sleep. [3208963]
[Batman Arkham Knight]: The game crashes when turbulence smoke is enabled. [3202250]
[Steam VR game]: Stuttering and lagging occur upon launching a game while any GPU hardware monitoring tool is running in the background. [3152190]
[G-SYNC][NVIDIA Ampere/Turing GPU architecture]: GPU power consumption may increase in idle mode on systems using certain higher refresh-rate G-SYNC monitors. [200667566]
[YouTube]: Video playback stutters while scrolling down the YouTube page. [3129705]
[Notebook]: Some Pascal-based notebooks w/ high refresh rate displays may randomly drop to 60Hz during gameplay. [3009452]
[G-Sync][Vulkan Apps]: Performance drop occurs when using G-SYNC and switching from full-screen mode to windowed mode using the in-game settings. [200681477]
To workaround, either launch the game in windowed mode directly or disable G-SYNC.
Where Can I Get My Drivers?
So, presuming you're going to make this update, you may need some help in how to do that. Well, if you already have the Nvidia GeForce Experience app installed on your PC, a quick check of it should prompt you to update to the latest drivers. – Failing which, you can manually download them (as well as learn more information) via the link here!
What do you think? How often do you update your graphics card drivers? – Let us know in the comments!